We specialize in natural light portrait and wedding photography and are happily based in Lancaster PA. We love traveling and try to make the chance to do so as easy and affordable as possible.

Meagan Nicole Photography was started by Meagan in 2009 when she decided to pursue some local internships to learn more about the craft and business of photography. This led to taking photos for family and friends, and friends of friends, and then people she'd never met! After focusing on portraiture for most of 2010, Meagan decided to take a big ole leap into the wonderful world of weddings. Meagan started out by second shooting a handful of weddings for local, established photographers and, as her portfolio grew, word of mouth began to grow rapidly as well. In 2011 Meagan photographed her first wedding on her own. Meagan decided to make photographing weddings and portrait sessions her full time passion in 2012.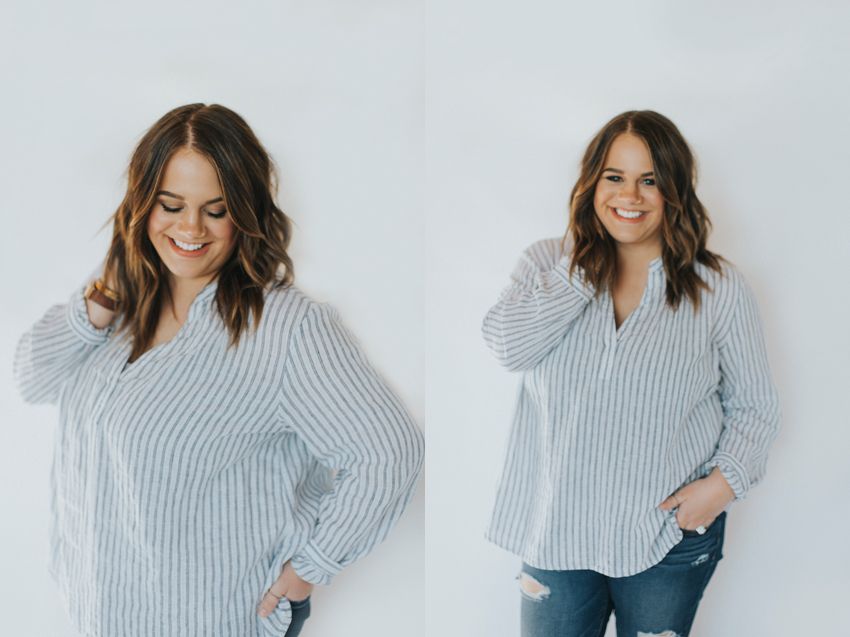 Meagan Nicole Photography has hosted multiple team members, editors and interns over it's 5+ years. Then came along Julia! We were so excited to have her as one of our 2014 interns and were so impressed with her excellent work ethic and creativity that we asked her to join the team the following year in 2015 as an official team member. We've worked two full wedding seasons together as a team and are so eager for our up and coming 2017 season!
Annnd now, we introduce to you our newest additional to the team.. Morgan! This cheery, eager lady is a previous bride from our 2016 season and our official 2017 intern! You will be seeing Morgan around here a lot this year. She will be second shooting all of our weddings + even booking a few of her own events.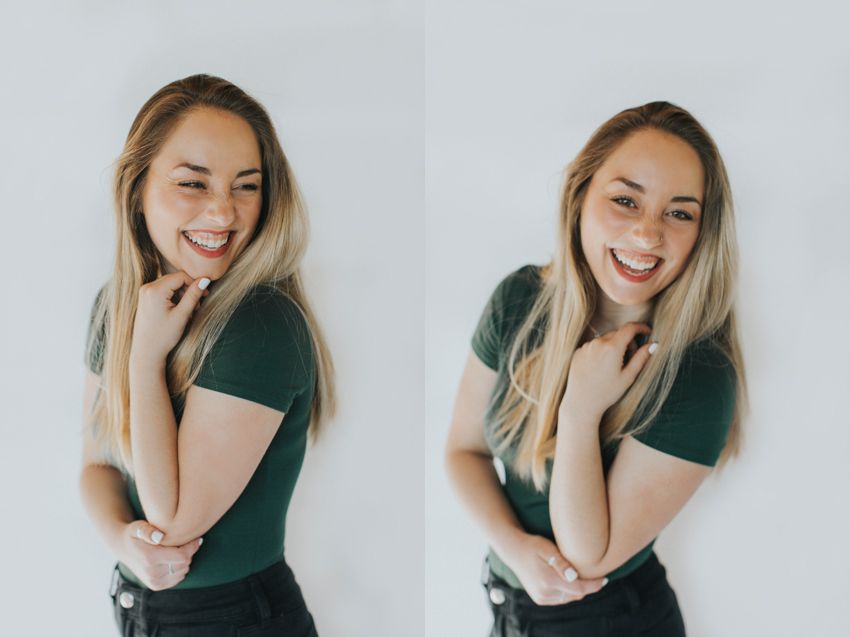 We are bright eyed girls with full hearts and a desire to capture the world through the lens of our cameras. We are also all obsessed with murder mystery documentaries. So.. there's that.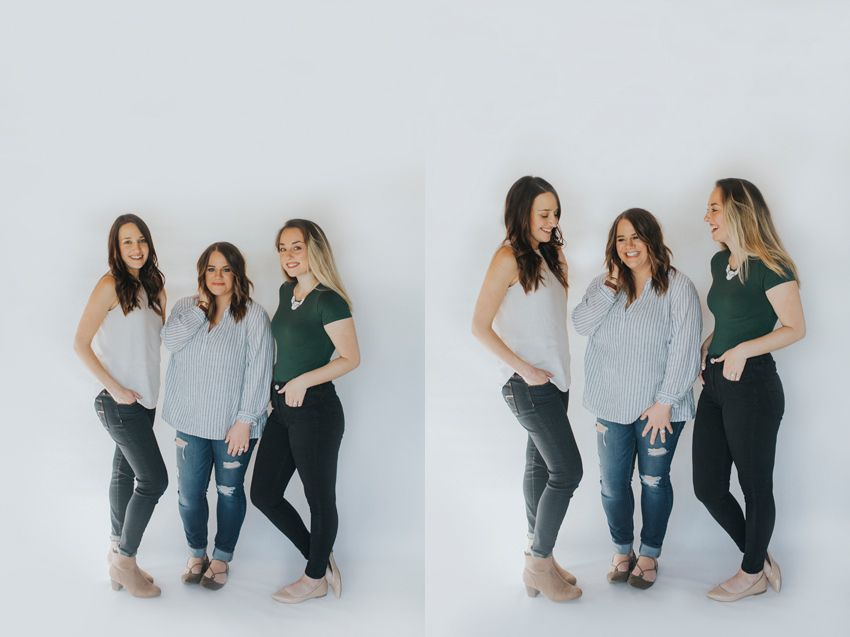 Our vision is to reach multitudes with kindness, humbleness, respect, creativity, outstanding customer service and timeless images. We love to feed off of one another's creativity and firmly believe in cultivating community. We believe in always stretching ourselves to be better, to learn new things and to always be growing in our eye and talent. We have a vision to connect with our clients on a personal and real level so that we can create an unforgettable experience for you and your loved ones. Raw, genuine emotion and interaction is unbeatable. We aim to capture real moments in a candid, natural, simple way. 
We also believe coffee tastes great, sunsets are addicting to photograph, and babies and puppies are just the cutest things in life. We love weekends that involve friends and a good bonfire. We believe in pretty, inspiring things. We love light, shadows, nature and adventures. We believe you should never stop doing things that fill your heart with happiness and passion. We believe it is just as important to live IN the moment as it is to capture the moment. We believe Jesus is our Lord and savior and are so thankful for the doors He has opened for us to be able to meet some of the sweetest clients around. 
Take a peek around and get to know us some more – we'd love to hear from you!
*DIsclaimer: please do not judge us for how awkward our hands are in this photo. This is what happens when you put people who belong behind the camera in front of it. It just all happened so fast. That feeling when you get nervous and feel your foreheads sweating and all of a sudden your hands have mins of their own, so .. we went with it.