On November 26, 2014 by
Meagan Keller
With
0
Comments -
Personal
,
Portrait
,
Uncategorized
Hey guys! Man, it's been aaaawhile. I hope you'll forgive me, it's been quite a full year planning a wedding, buying a house, getting married, moving in, becoming an owner of my first ever PUPPY! All while still shooting tons of kick butt sessions and weddings! I will be catching up and blogging all of that over this Winter so stay tuned!!!
I'm sure you've seen some stuff about my two amazing 2014 interns Julia + Katherine! They've been doing everything from assisting at photo shoots, second shooting at weddings, helping to edit all of the lovely photos we've taken so far this year as well as attending some "intern classes" where we went over flash techniques, composition, strengths/weaknesses, editing/photoshop.. you name it, we covered it. I have seen these girls grow in their knowledge, experience and talents so much over this year. It's always such a good feeling to be a part of someones growth and love for photography! Makes my heart feel so full. 🙂
Last night we had a little party to celebrate the (sad) ending to their internship! Food, hot chocolate, laughs, balloons, and of course some photos! Plus, anything styled in white + gold is just dandy in my book.
I am so thankful for all of the time and hard work these girls put into their internship and time with me and am SO excited to see where they go in life and their photography journeys! We have some exciting news in store for 2015 some of which include potential workshops, styled shoots, advertisements, updated materials and.. team growth!? We will be announcing all of this exciting stuff over the course of the next few months so keep your eyes peeled. 🙂
Hope everyone has an AWESOME Thanksgiving holiday!
Meagan Nicole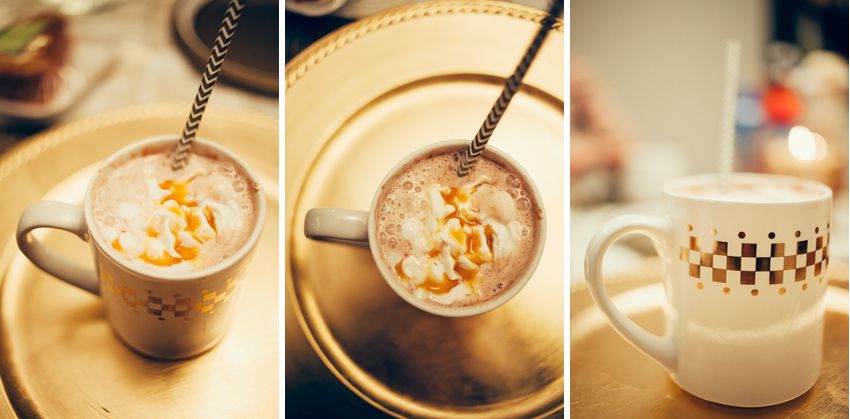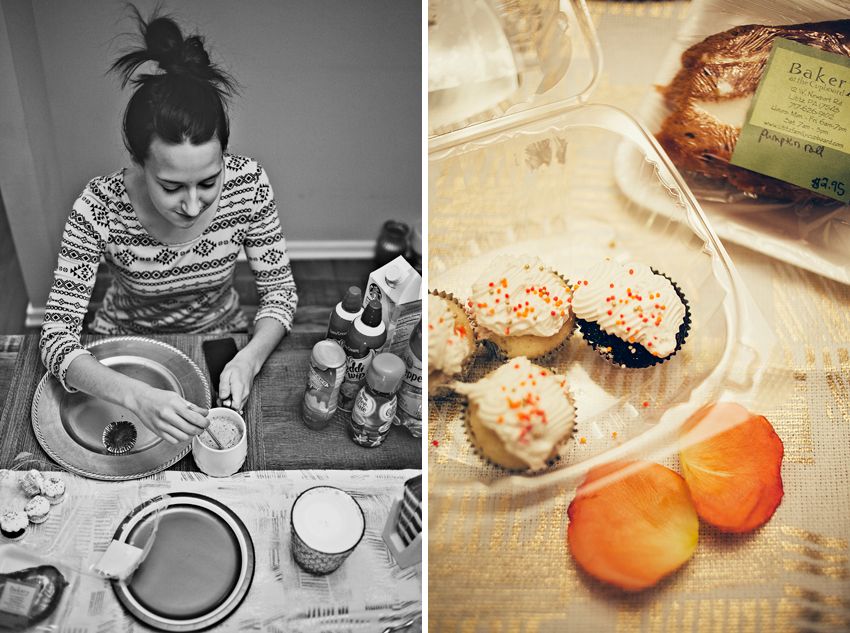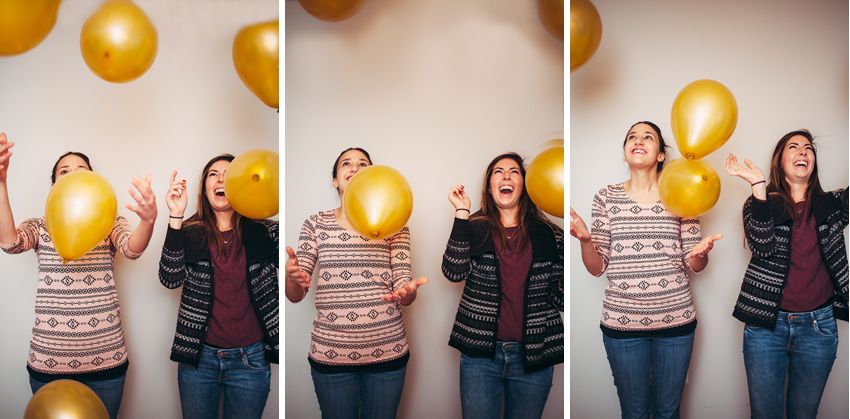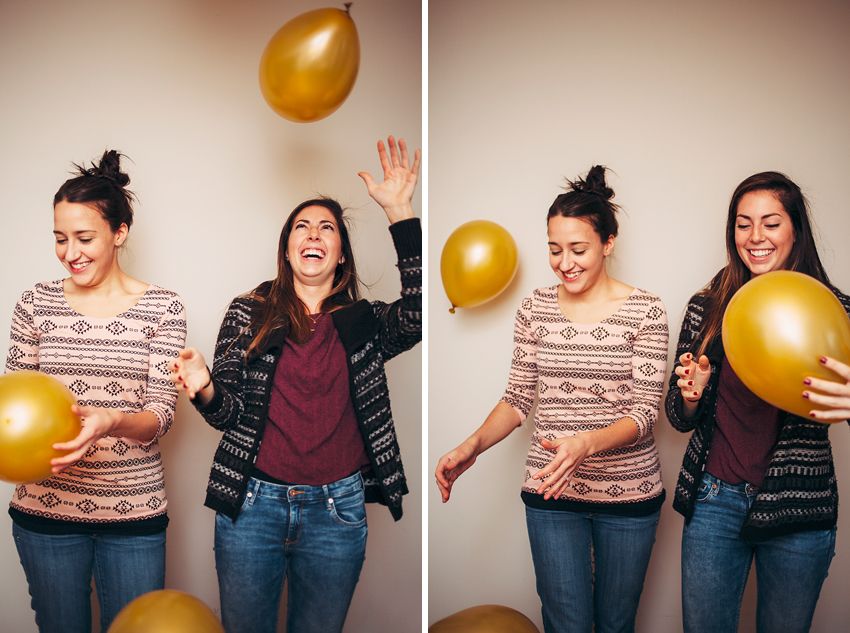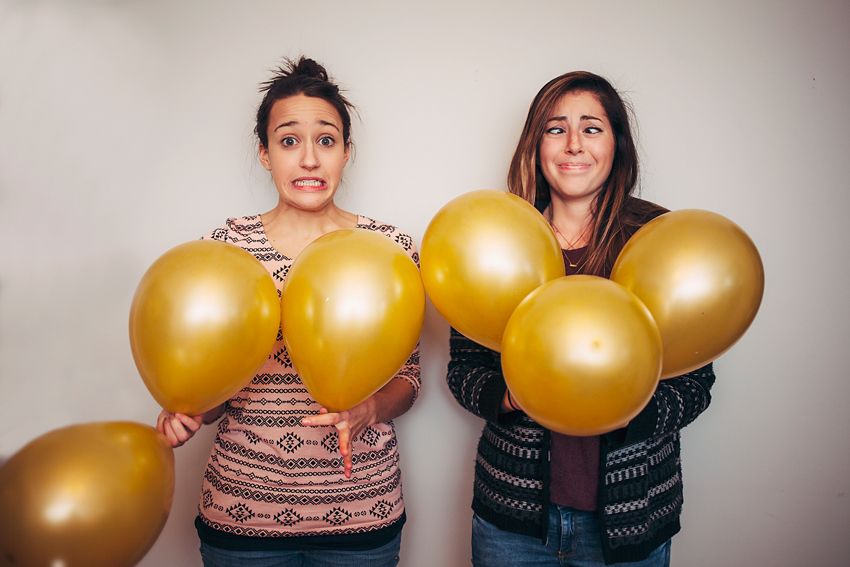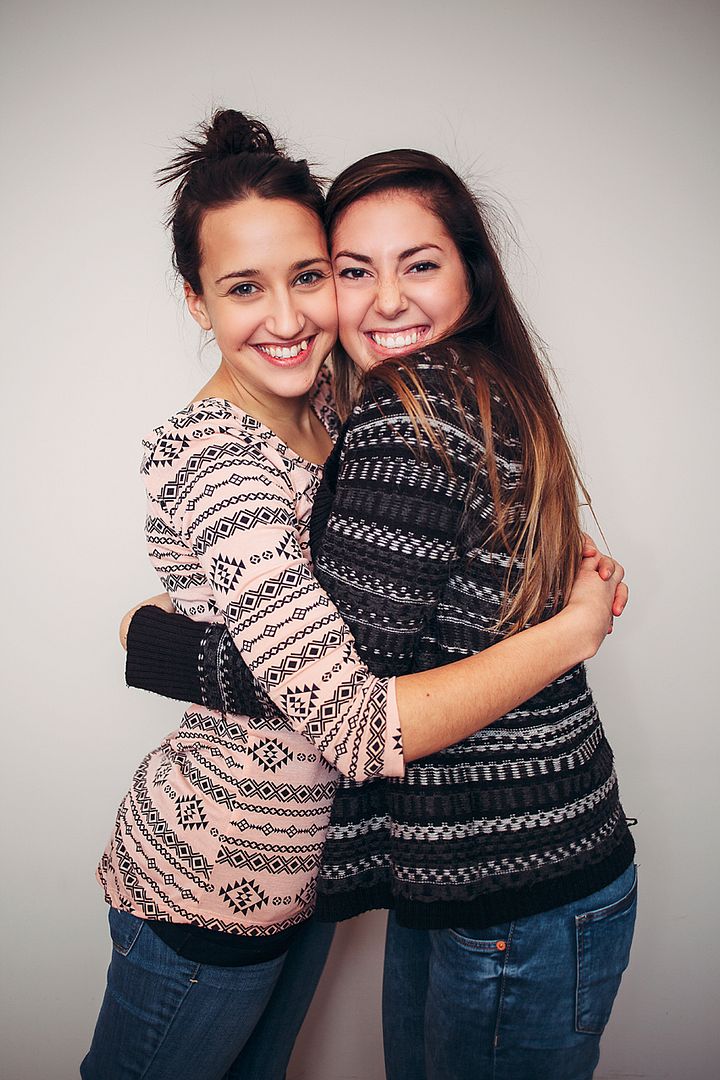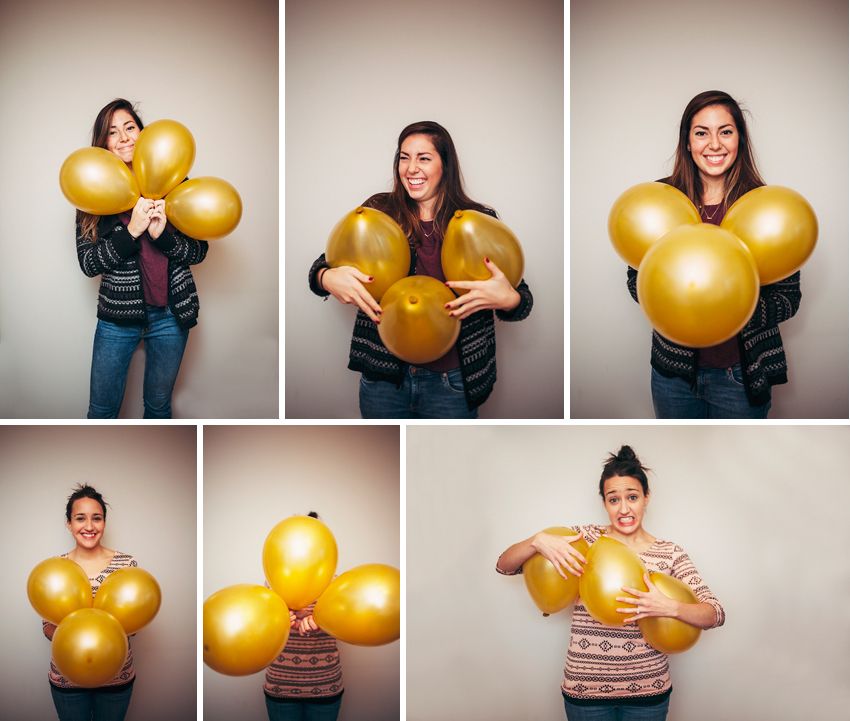 And of course, my puppy Kemma had to make a debut.. 😉