Meet Morgan! 2016-11-21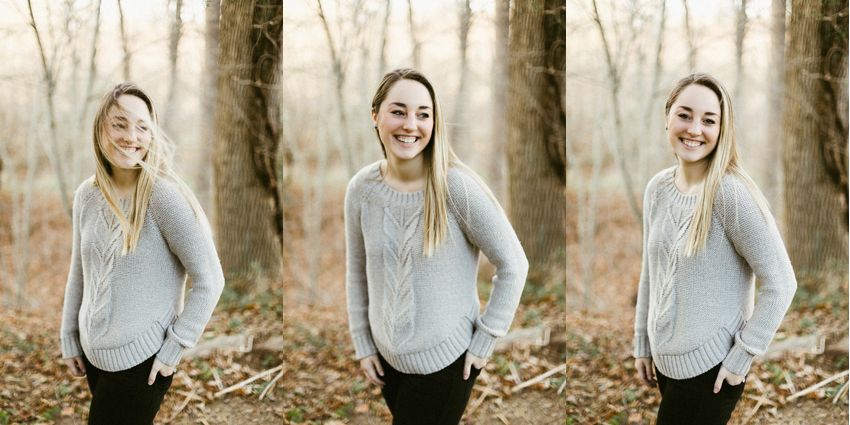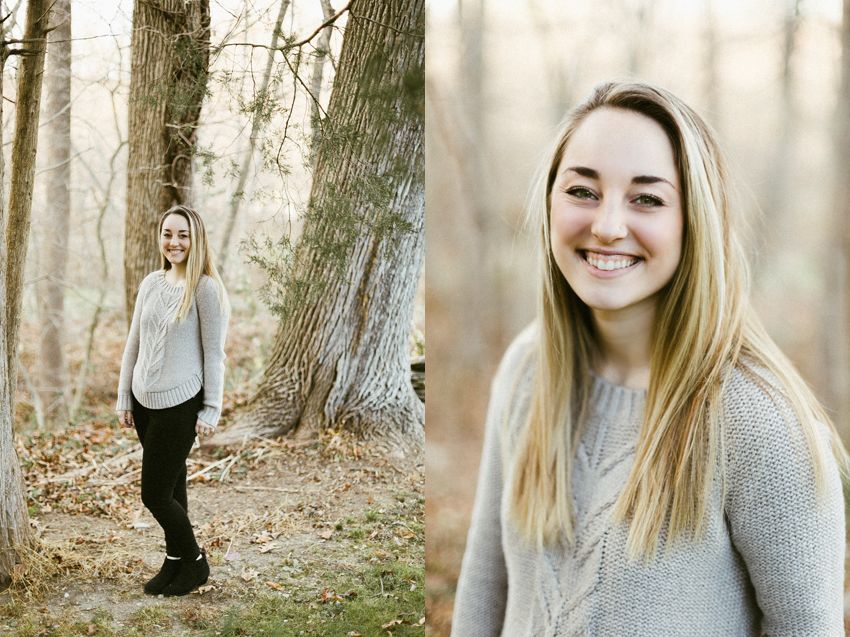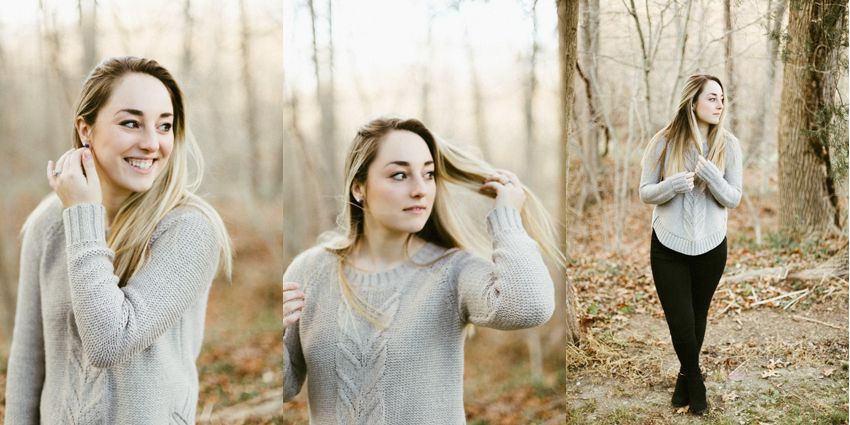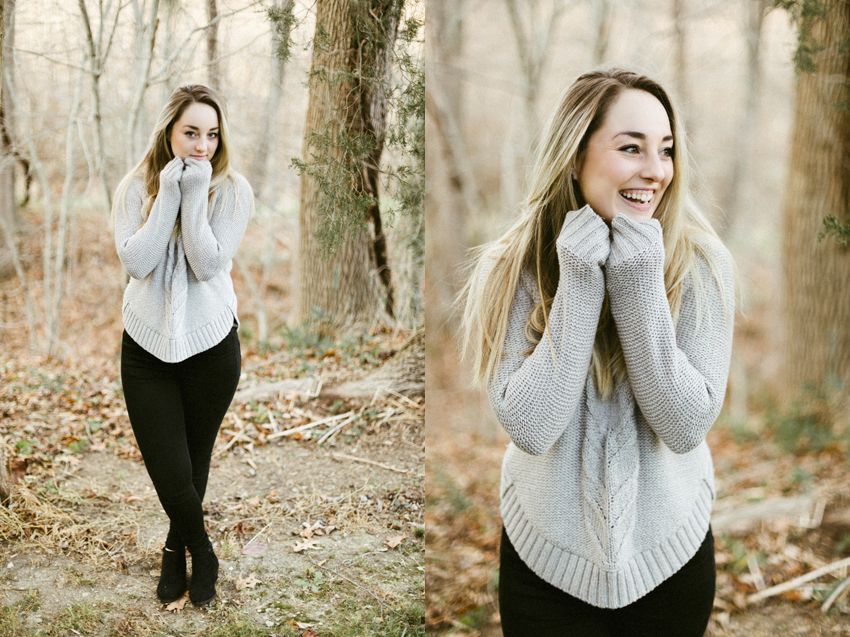 We are so excited to announce our 2017 Second Shooter Intern "Morgan Fatjo"! She is as sweet as they come and we just can't wait to spend every wedding weekend with her, getting creative and helping her grow in her photography knowledge/experience! When we first started taking applications, Morgan was one of the fist to apply. After meeting and getting to know her more and more, Morgan was a seamless fit. At our most recent team meeting she surprised us with home made macroons. I mean, if that doesn't give you an idea of how awesome she is.. 🙂
You can look forward to seeing a lot more of Morgan around here! She'll be starting in April and second shooting every wedding with us for the 2017 wedding season. She's a newly wed, eager, smiley, and loves her dear little kitten Julep. To get to know her some more, stalk her social media accounts and give her a follow!
FACEBOOK (CLICK HERE) | INSTAGRAM (CLICK HERE) | PINTEREST (CLICK HERE)
Give her a sweet welcome to our team in the comments below!
xoxo | Meagan + Julia