Style By Rae – Collaboration 2015-08-07
YOU GUYS. Julia, Tori and I have some big new's we've been waiting anxiously to share. We are beyond excited to announce our new super exciting collaboration and team member. Kelsey Courtney of Style By Rae is officially the Meagan Nicole Photography team stylist!!! WHUUUUT. Shut the front door. No really, it's true! Kelsey is an extremely talented stylist in all facets and we are so excited to mesh our love for capturing authentic moments with beautiful style crafted to fit your personality.
I've known Kelsey ever since 10th grade in high school. We both quickly bonded over the fact that we were the only girls in school who admittedly used a tanning bed. Ever since I've loved watching Kelsey evolve in her style; she's always been one of my go to's for social media style stalking (just to be honest). Even more exciting then her amazing style joining our team is the fact that she's an expecting mama for the first time!! Follow her along on IG with her #ourbabycourtney updates, you won't regret it. Although you might come down with a heavy case of baby fever and jealousy that this girl can rock just about anything with that bump.
We've been scheming up way's to make the MNP experience even better for all of our clients, so when Kelsey contacted us with the idea we instantly knew this is what we were looking for to take MNP to the next step. This will now provide clients with the option of outfit styling, makeup/hair styling AND location styling. Whose ready to jump aboard the awesome train!? We've perfected a ton of new options and packages for you to choose from and we can't wait to get started. Style By Rae is officially available to book, but dates are filling up fast (and I'm not just saying that). We want to get everyone in so please make sure to email us asap to get your date on the calendar! Side note, another awesome side fact: Kelsey's husband is a can't-keep-your-butt-in-your-seat rocking DJ and owns The Electric Gentlemen who we highly, highly recommend for any of you engaged love birds out there. Is this just the dream team or what..
xoxo,
Meagan Nicole Photography + Style By Rae
---
" Ever since I was a little girl, I have loved clothes! I would change my outfit three times a day and I would turn my room into a make believe consignment shop! This passion continued as I began working in retail when I was 16 years old. My first retail job was at Bakers Shoes were I was trained in selling and styling. My love for styling grew as I moved onto working at the LOFT, where I was elected style captain of our store's team! I was responsible for creating fashion inspiration for the LOFT employees and helping them style our clients!

Several years ago, I began an Etsy shop called, That Cat Dress, where I friend and I thrifted vintage, eclectic, and high-end clothing. It was so much fun searching for unique styles to sell in our shop! To this day, one of my favorite things to do is thrift vintage items and mix them in with my modern wardrobe! 

I've been following style bloggers for years and I've gained so much inspiration from many of them that I decided to start my own style blog!  I finally took the leap and launched my blog, Style By Rae, in May of 2015. My main goal with my blog is to show trendy styles at an affordable price! – Kelsey "

---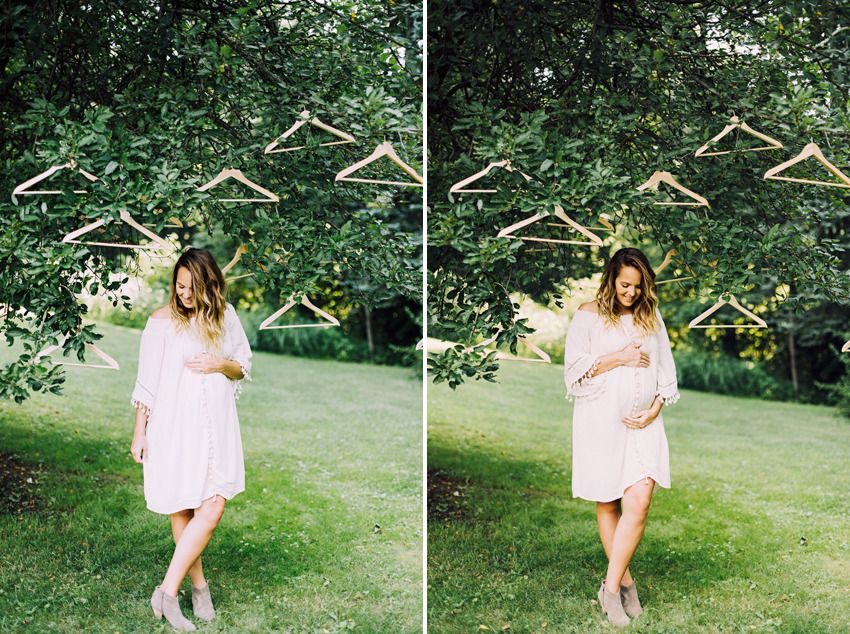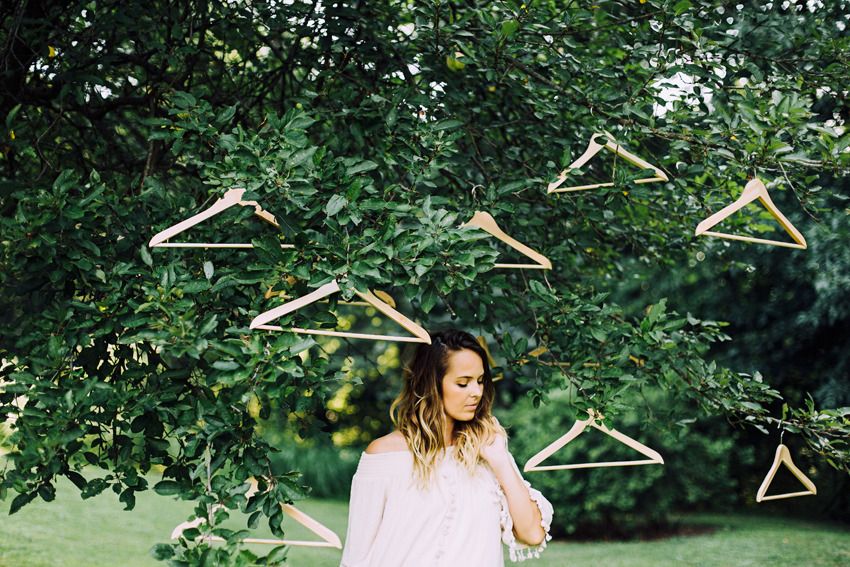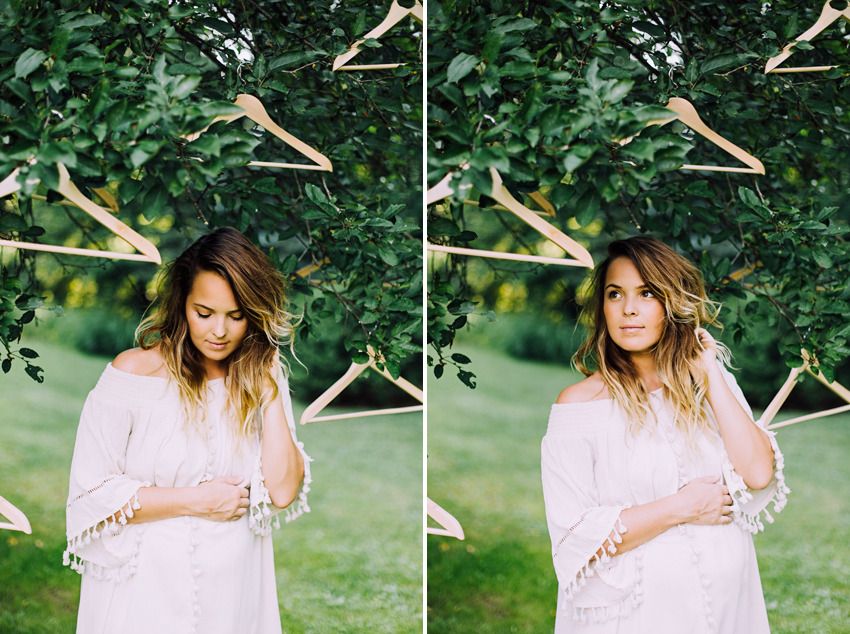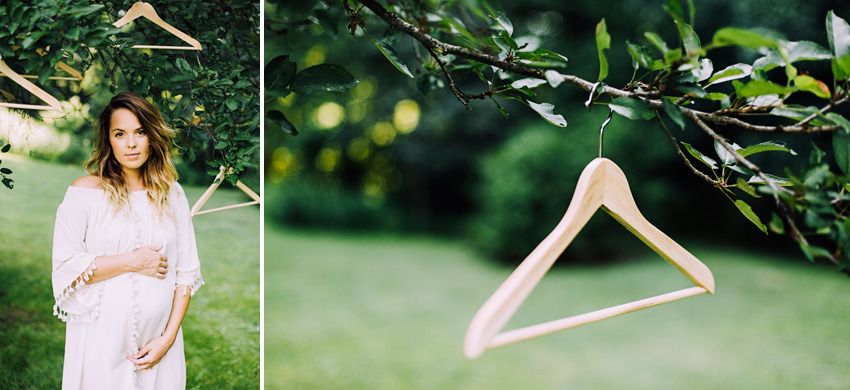 ---
Favorite Make-Up Choice: My go-to make up product is my Urban Decay Naked Flushed palate! It's a trio compact that includes a bronzer, blush, and highlight! It's so easy to throw in my bag and it looks beautiful on your skin during every season!
---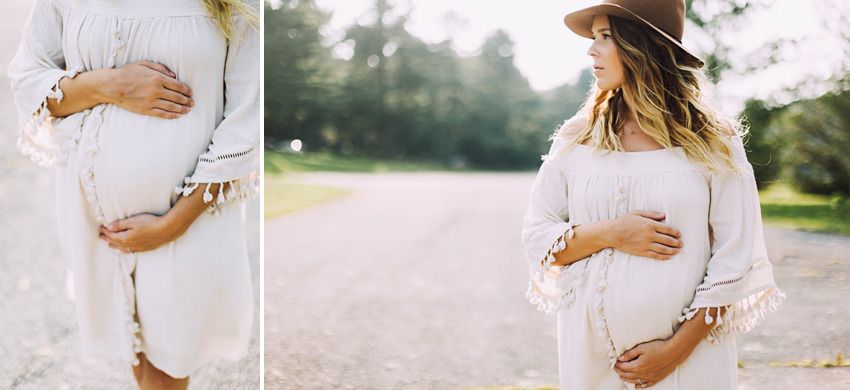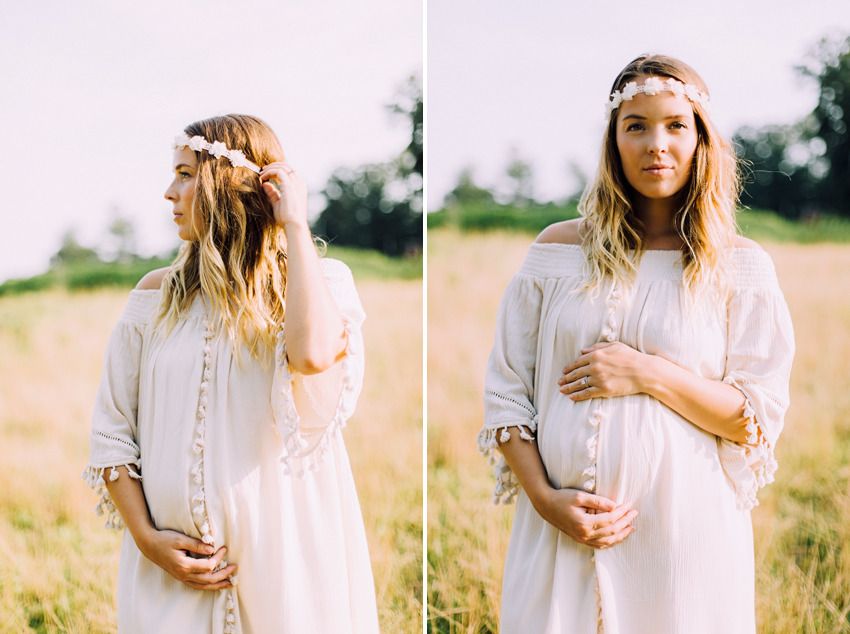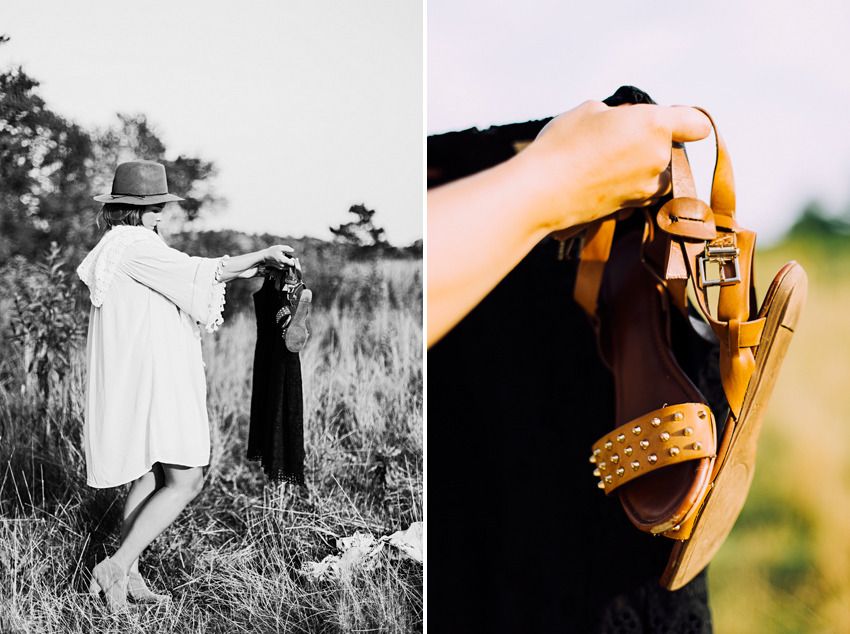 ---
Signature Outfit Piece:
My favorite item to add to almost any outfit would be a classic denim jacket. I throw my favorite GAP denim jacket over dresses and high-waisted skirts all the time! Recently I've been experimenting with mixing denim pieces and tying my jacket around my waist for a more edgy look! 
---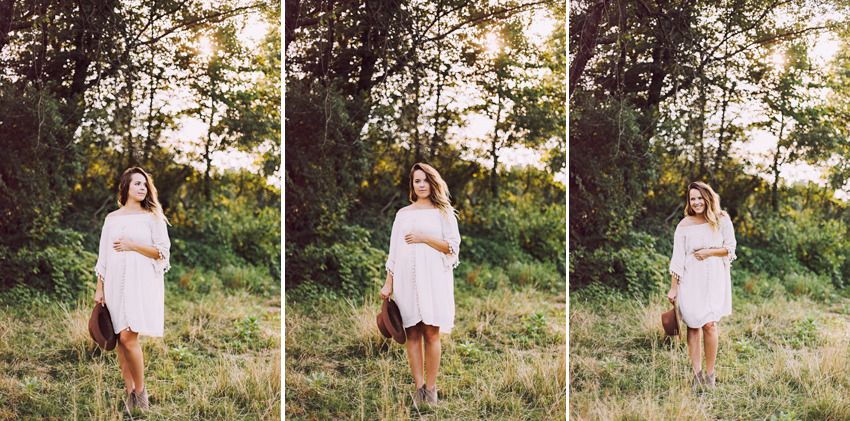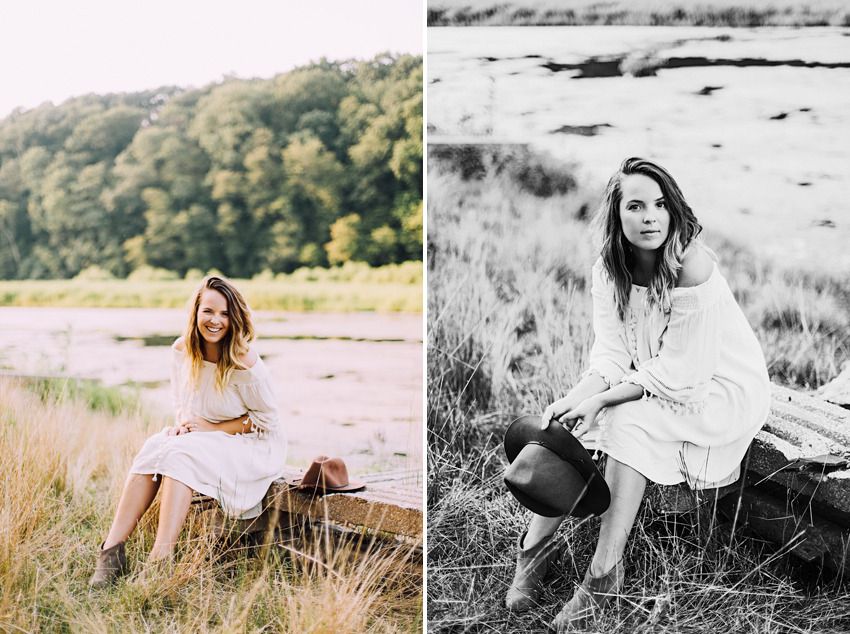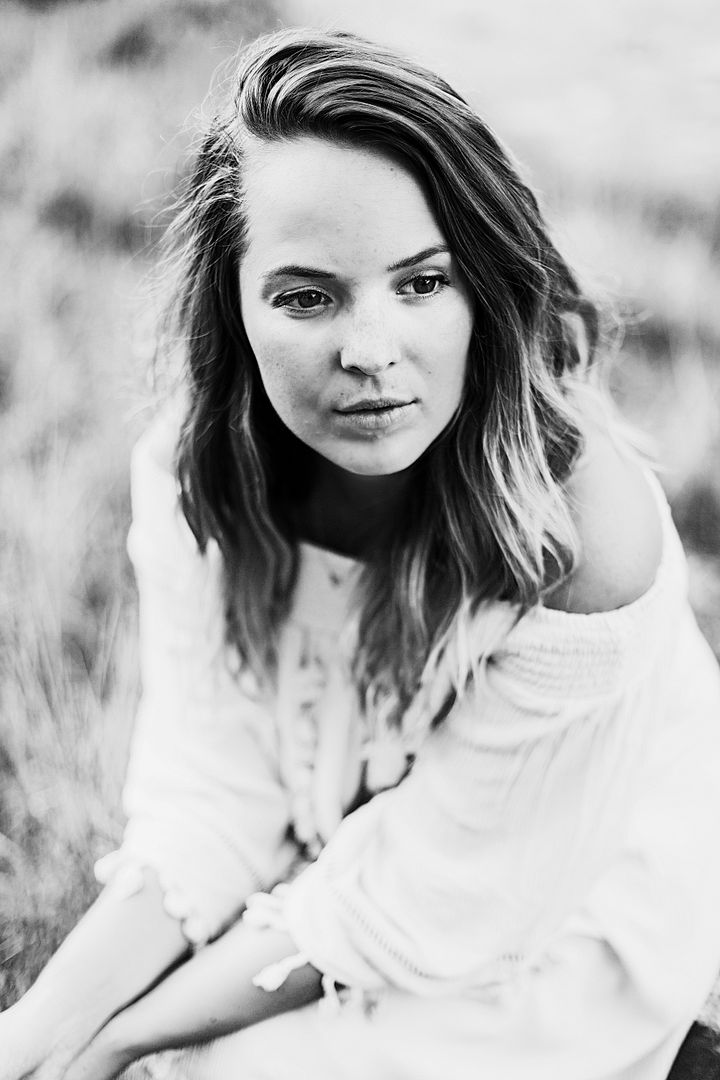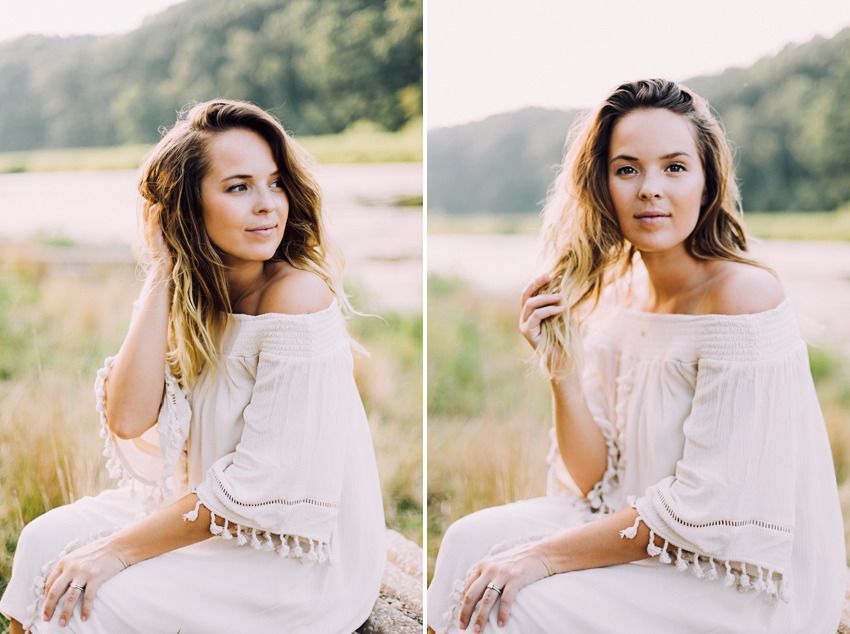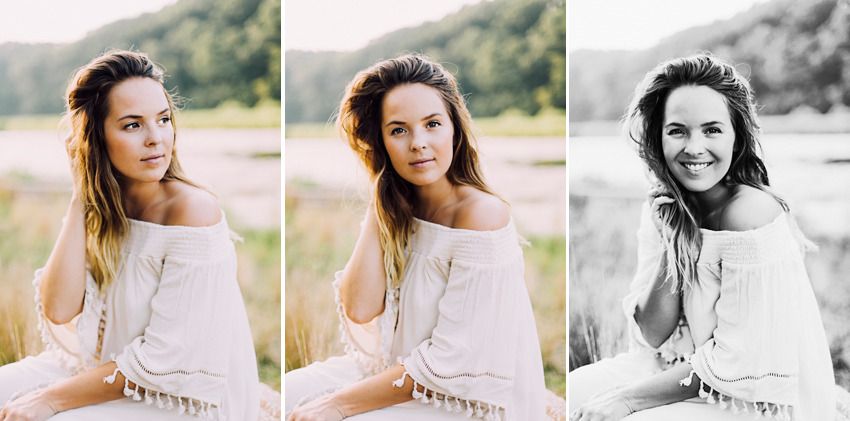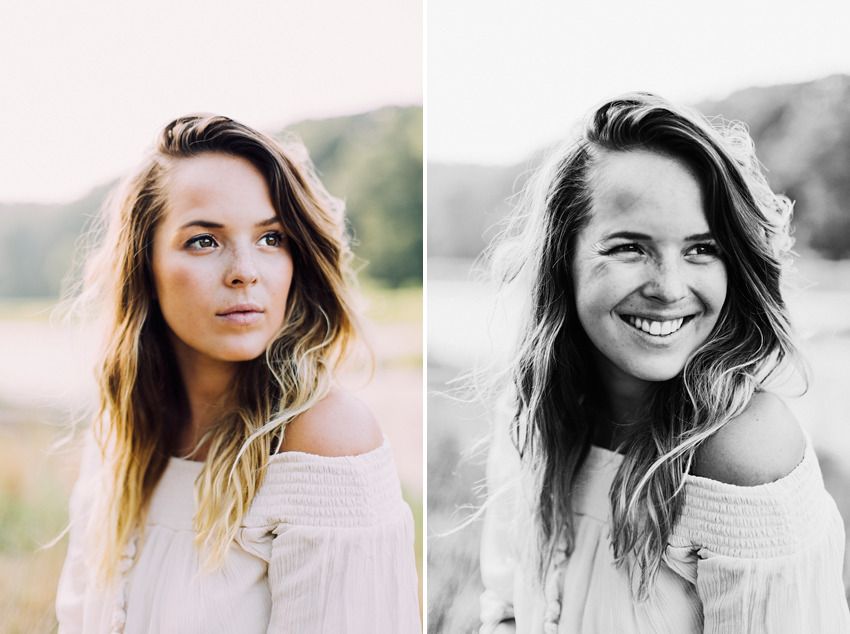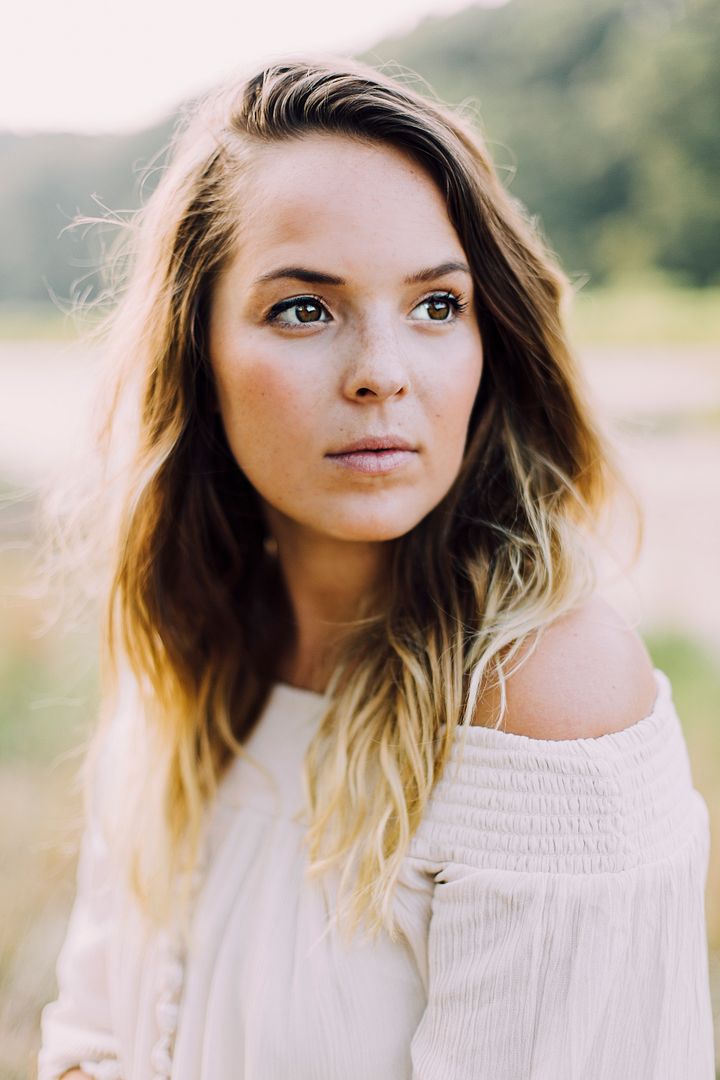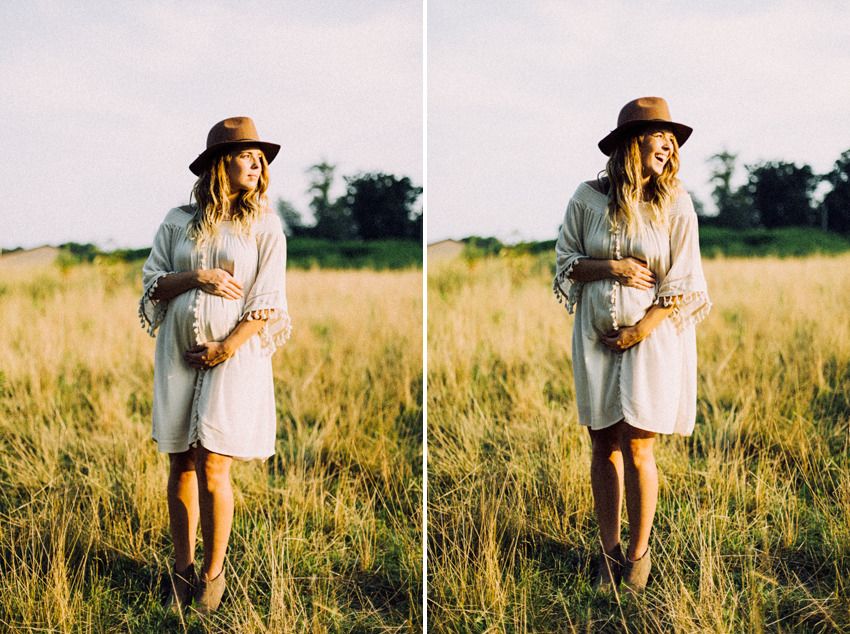 Fill out the contact form on our website for more information and details!