I realized that I never got around to sharing one of my all time favorite families/newborn sessions! This was a lifestyle session, in the Robert's home. I am so obsessed with the rich architecture and beautiful wood interior's. These guys know what's up with style/design. Kelly had so many great little hats/bonnets, blankets and baskets. So great for newborn sessions! And how about the little booties she MADE with her very own hands? I can't even.
When you're planning for a newborn/lifestyle session, it's best to plan for 2 hours (to allow for diaper changes, feeding, and swaddling when your little one isn't feeling like sleeping/smiling) during mid afternoon so there will be pretty sunlight streaming through your windows. I've really enjoyed all of the newborn/lifestyle sessions that have been coming my way lately. I think it's quickly becoming a specialty of mine that I favor!
It's so hard to believe Avenell Josephine is going to be one year old soon! Time seriously gets away from me all too fast. I could go on and on about these images and how much I love them, but I think I will just let them talk for themselves. 🙂
xoxo | Meagan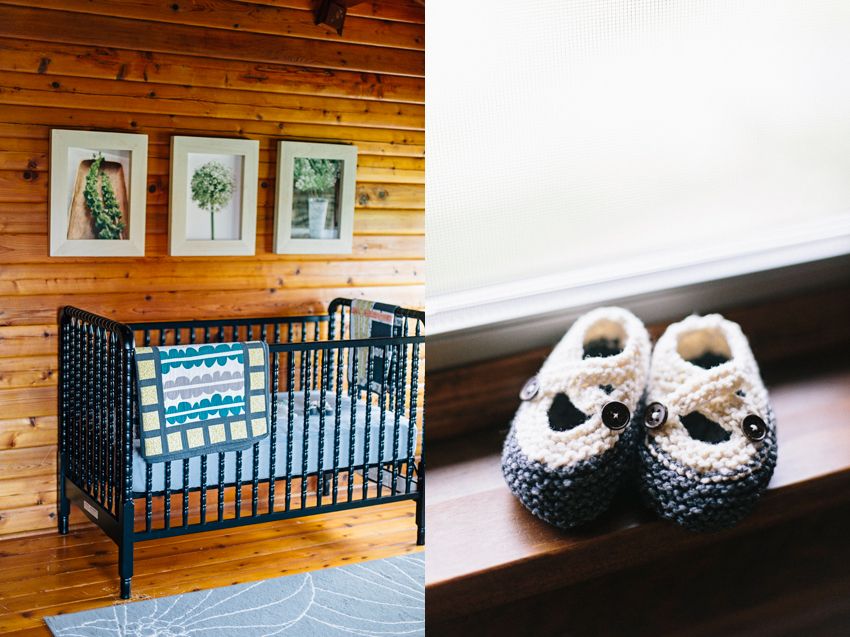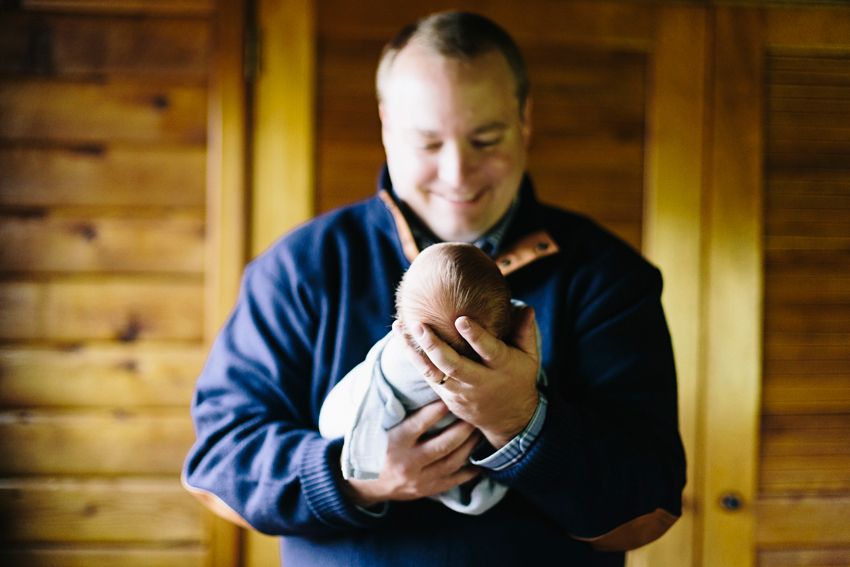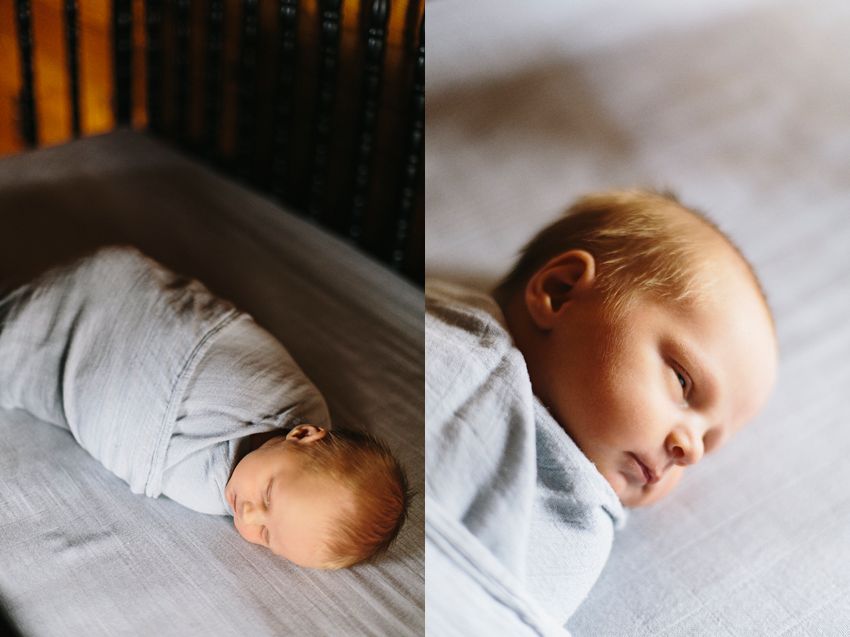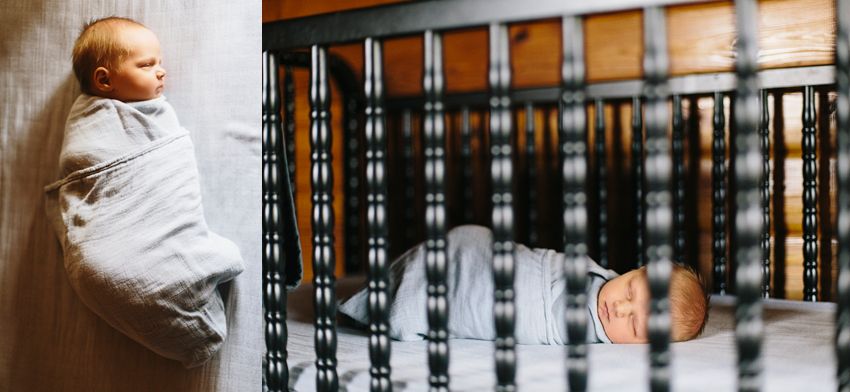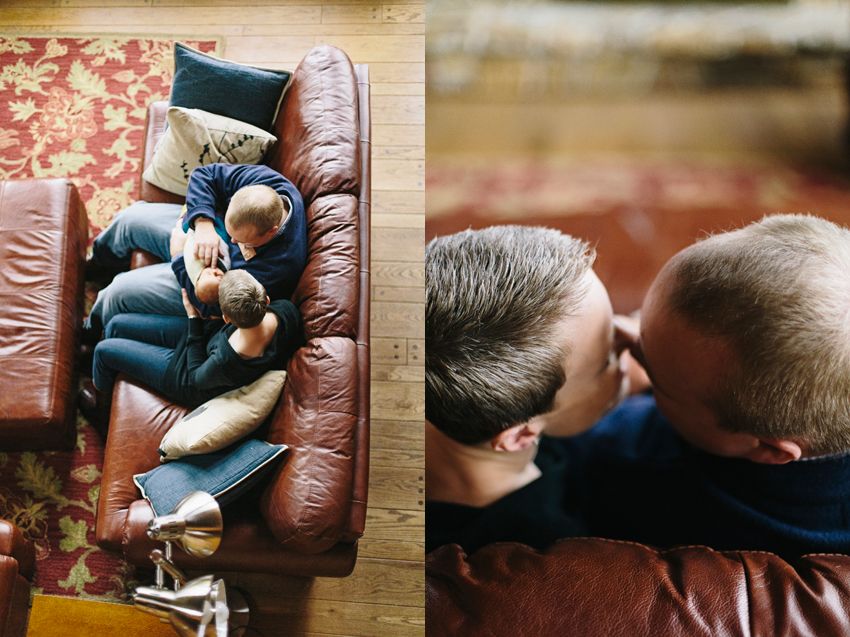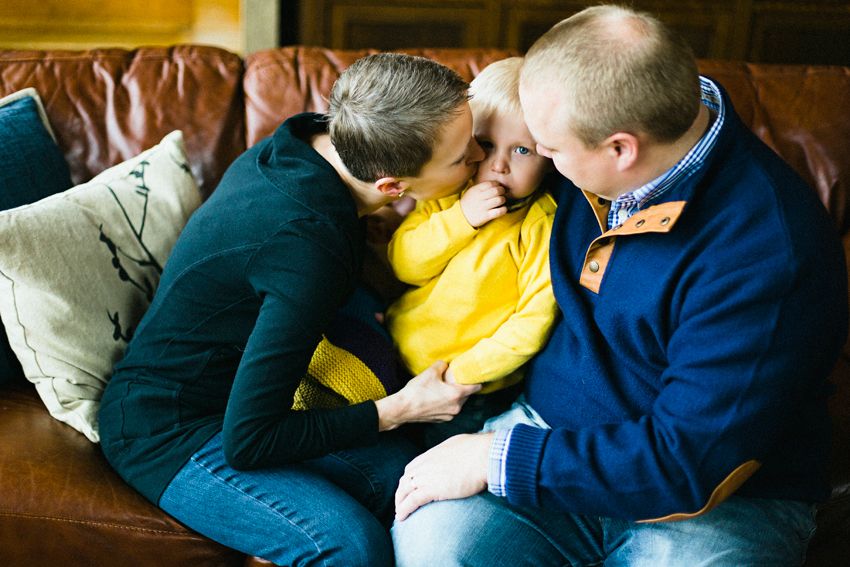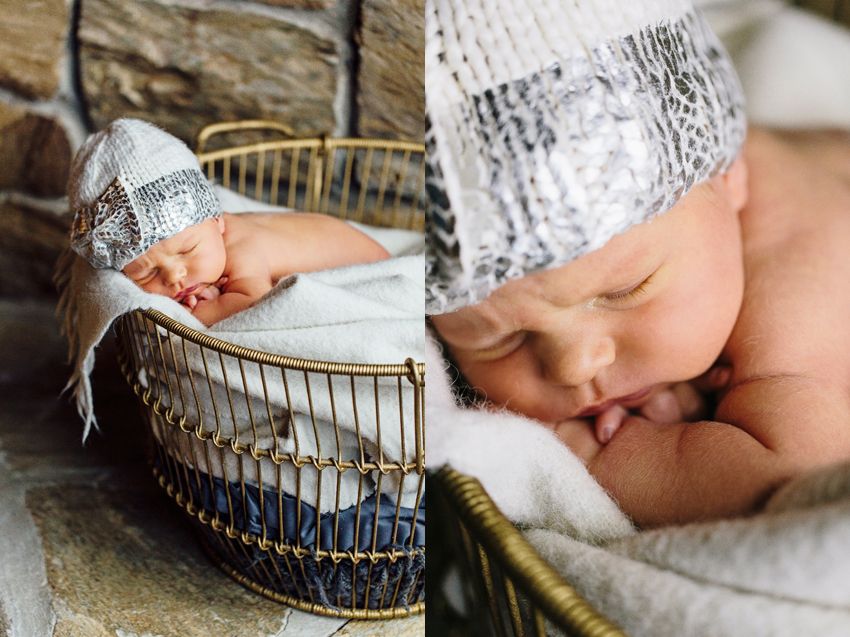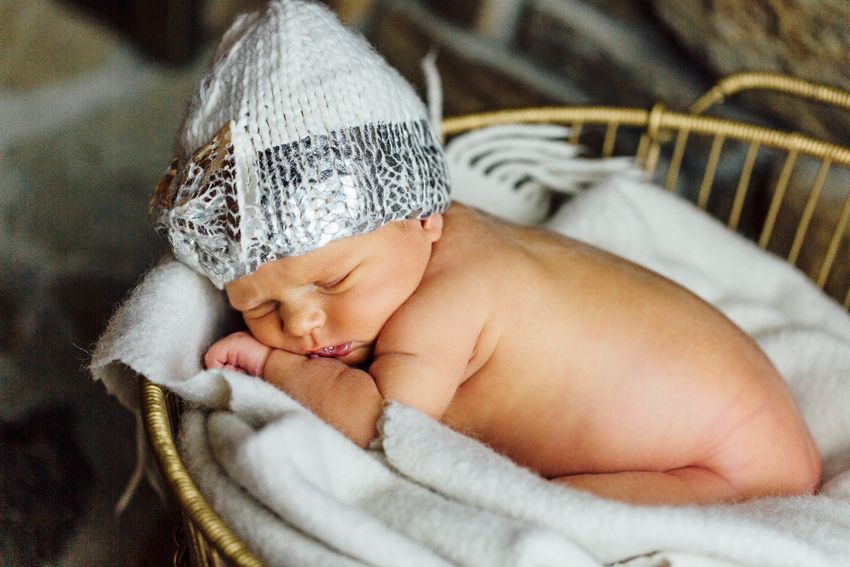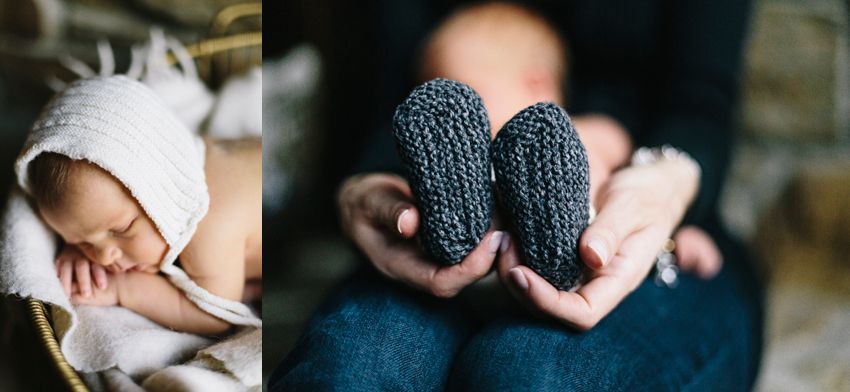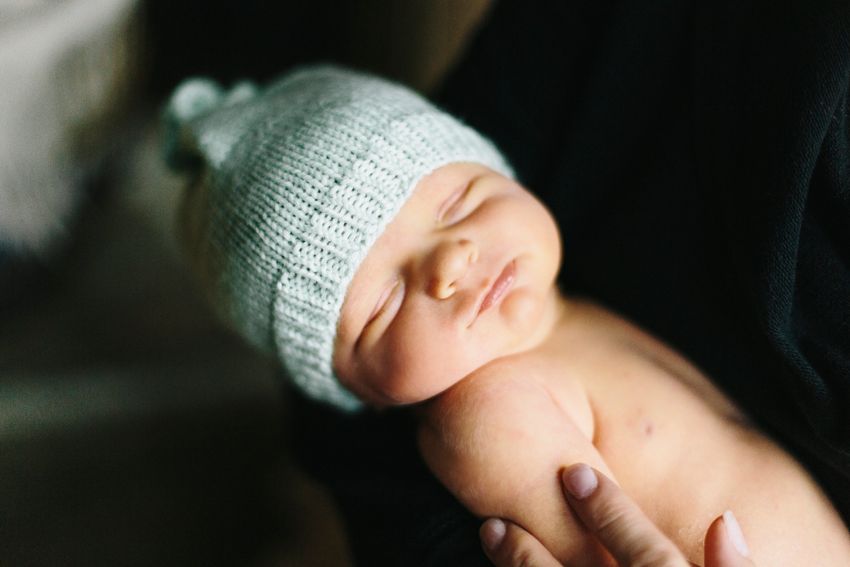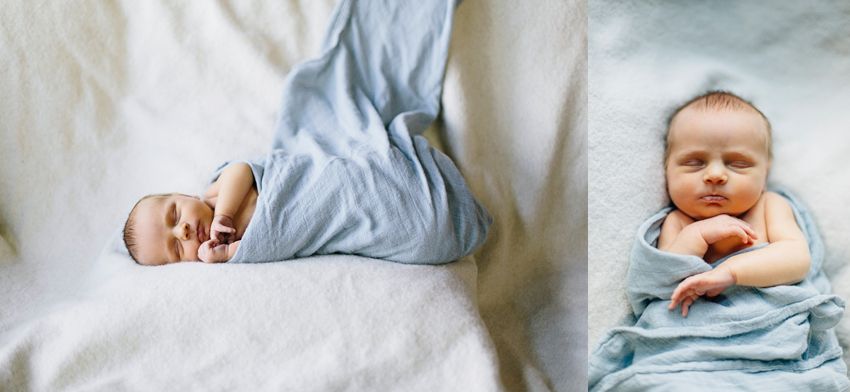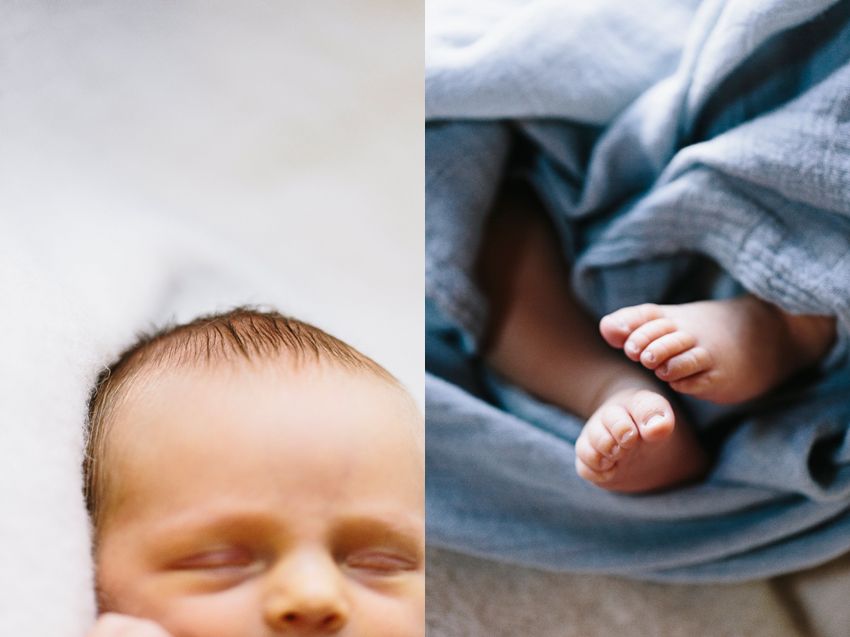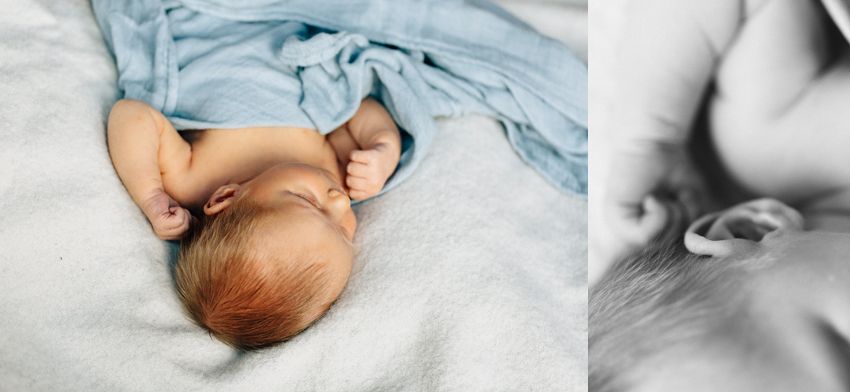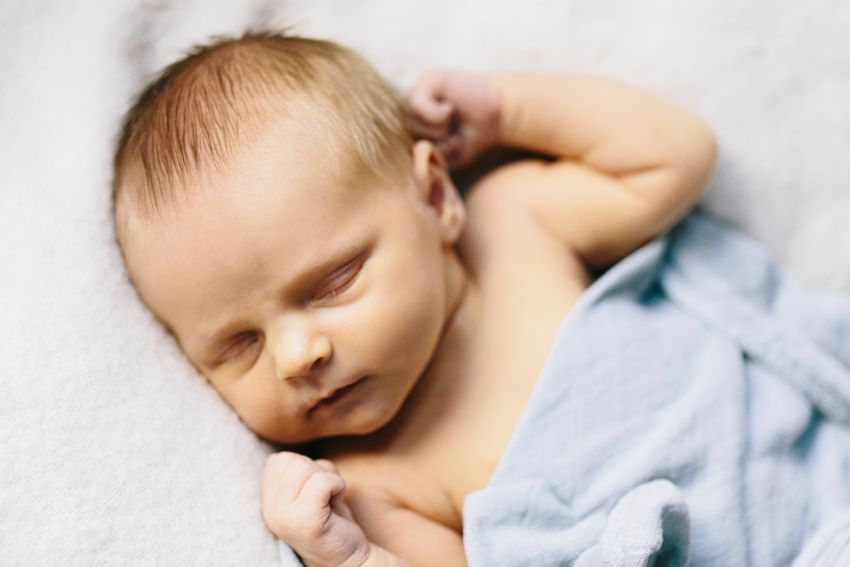 And one last one of this adorable new family of four because.. they're the cutest!