On December 22, 2016 by
Meagan Keller
With
0
Comments -
Uncategorized
The amount of excitement I feel each year to share this post with you all never fails. This is a post I look forward to time after time! Our annual "year in review", when we get to look back and laugh at all of the test shots we take that include silly faces and seeing the odd positions we find ourselves in to capture the perfect shot. It's also so much fun to reminisce on where the year started, all the amazing clients we got to work with and the stories we were able to be a part of and capture. What a blessing 2016 has been. Word's cannot express the gratitude the girls and I feel for every opportunity had and every relationship that we've built this year. We are so thankful to all of our family, friends, clients and second shooters for the support, encouragement and help, and most of all we are so, so grateful for God's goodness over our company. I sit here in awe at the doors the Lord has opened for Meagan Nicole Photography. The connections made, the new relationships formed, and the way's he has grown us not only individually but as a team and expanded our knowledge and reach. The fact that we get to be a part of so many lives and so many journeys and memories. My heart could burst! When I started out as a 19 year old girl with a not os great camera and a desire to learn and grow, I never would've dreamed that I would be standing where I am today with this business.
It's CRAZY how much can happen in one year and also change in one year. Little did we know this was our last wedding season as a team of three (Tori, Julia and myself). If you missed our latest updates with the team and what's in store for 2017, you can read all about it here! We are going to miss Tori dearly but are SO EXCITED for where God is leading her. This was Julia's second full wedding season as a lead photographer on our team and the girl shined brilliantly. It makes my heart feel so full to watch her blossom in her journey! I also, never would have guessed that I would be shooting almost an entire wedding season pregnant. Honestly, that was always one of my biggest fears but God totally was in control and worked everything together so, so perfectly. I started out the wedding season with no plans of becoming pregnant, but after a missions trip to Africa and God leading us, my husband and I found out we were expecting our first child in May! Our little Botswana baby (#babybotkeller). So no you guys, I am not referring to my baby boy as a robot, HAHA. Looking back through out the season you'll notice the progression of my bump going from making it's first appearance to not so subtly taking over. LOOOVE IT.
For the 2016 season we hired 4 second shooters to divide our dates between while at the same time, provide opportunity to grow our relationships and connections within this amazing photography community here in Lancaster. Our 2016 shooters were Alyssa Reginella, Haley Adair, Blythe Hoerr and Jordan Harper! We also had some special appearances from four other super sweet photographer friends when they were needed in a pinch, Andrea Daugherty, Kelsey Madas, Maddie Broderick and Brittney Hippensteel! These girls were so much fun to work with and always stepped up to any challenge. Like smiling and being super fun and nice and creative even while sweating our brains out through the HOTTEST summer of all time. Seriously though, it was such a blessing to work with all of these ladies.
Our team had so many high moments this year, but instead of listing them all here then loading you with tons of photos, I'm going to walk through the photos with you and point out each and every amazing memory that 2016 brought us!
And so, here it goes, a look into our 2016 season.. 🙂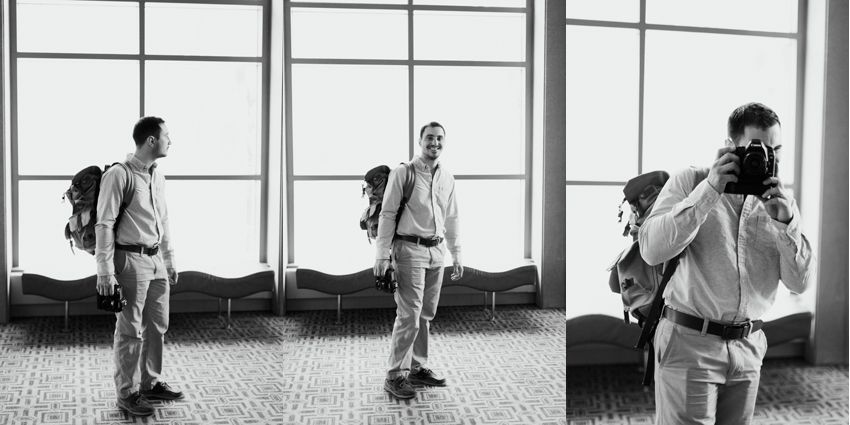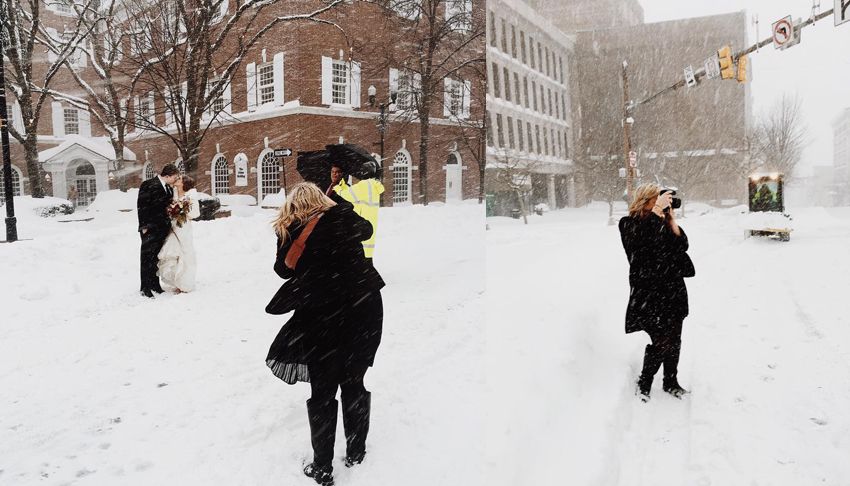 My 2016 season started off on January 21st, 2016. Yeah, remember that BLIZZARD we got last year!? Well my amazing husband kicked off the year with me as my second shooter and we had a blast getting snowed in at The Mariott Hotel in downtown Lancaster for Josh + Carolyn's intimate, snowy wedding weekend. These are the kinds of memories that will stay in my heart forever. Getting to work alongside my husband Caleb was one of the best things I ever got to do. I still can't stop smiling about this. Annnd, fun fact: we are due with our baby boy this January 20th, 2017. WHUUUT. God is so cool. never would have guessed that one year later from these exact images, I would be 10 months pregnant and birthing a child. 
This past February the girls and I were offered a spot at an open house featured at one of our favorite venues, The Booking House! It was so much fun to put together a small table and feature a slideshow of all of our best images, hand out business cards/materials and oh, the chocolate (let's not forget the chocolate). Tori and Julia totally stepped up and maned the booth while I surprised my dad at his 50th birthday party that afternoon. The girls loved getting to meet and chat with so many different vendors and 2017 couples.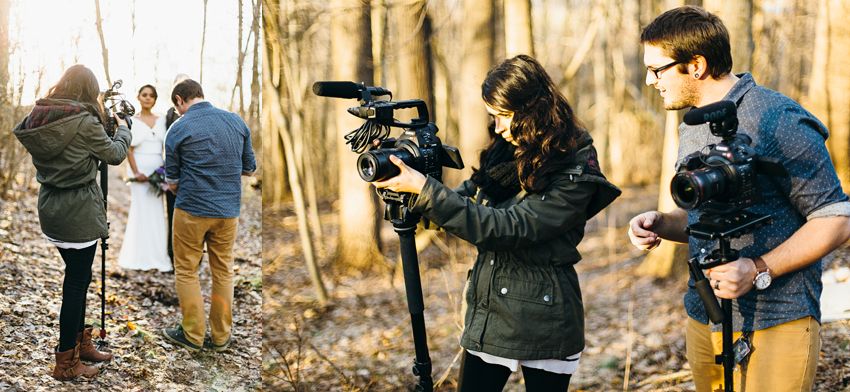 We seriously LOVE getting to collaborate with local vendors who just so happen to be some of our dearest friends! Kent and Ashleigh Mast of "K + A Films" are wildly talented videographers and we jump at any chance to work together. The three of us teamed up for a styled shoot/wedding elopement in the woods for clients Greg and Candace (view the full session here OR view the video captured by Kent and Ashleigh HERE). It was seriously the most beautiful evening.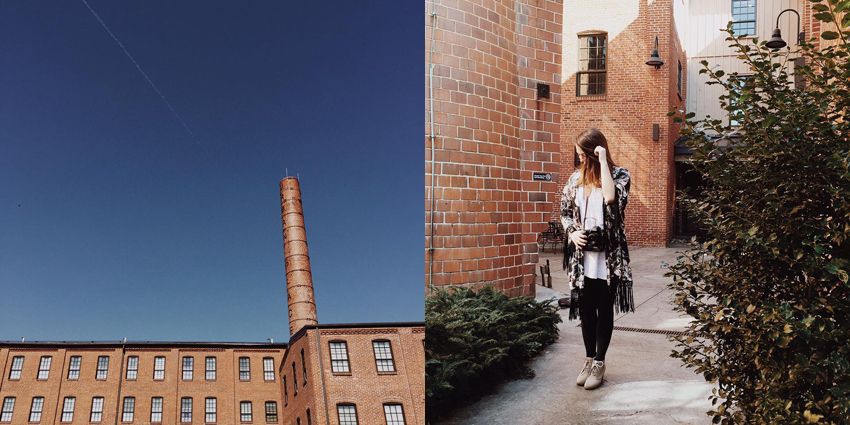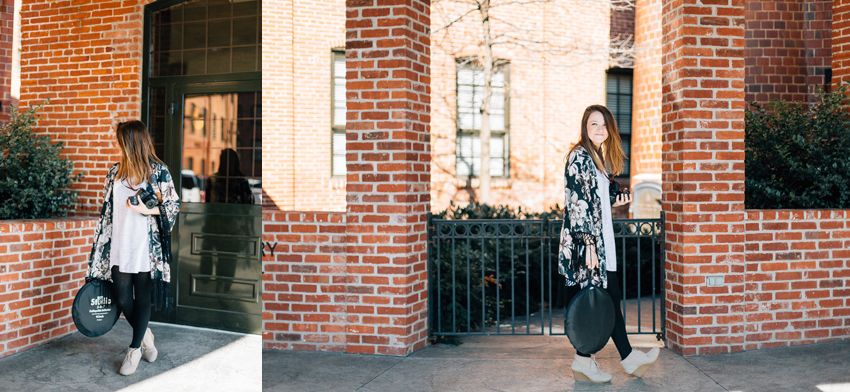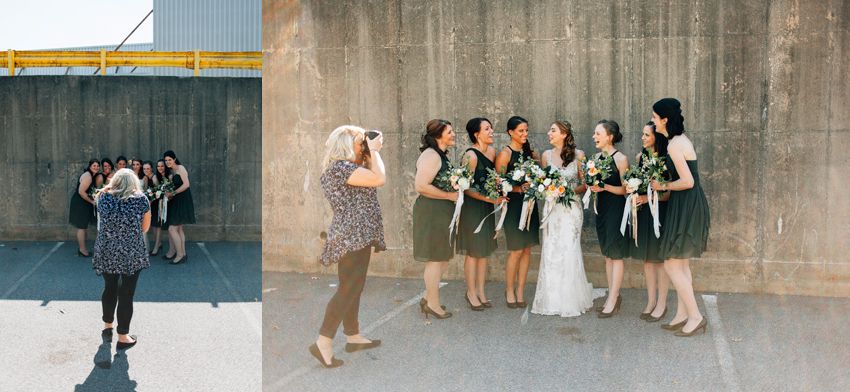 No baby in there yet.. funny story though: This bride, Karlee announced she was pregnant just a few day's ahead of me which led to tons of back and forth messages about our pregnancies. Karlee jokingly said "There must have been something in the water at our wedding!!!". HAHA.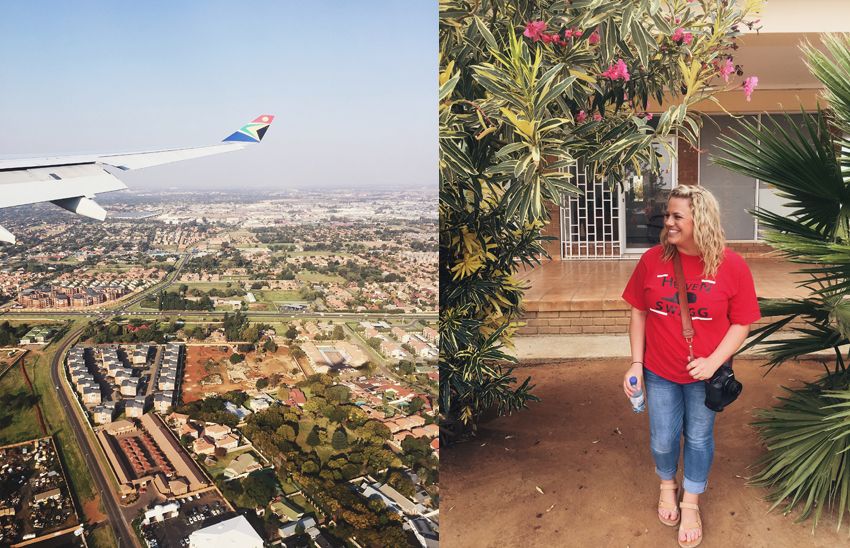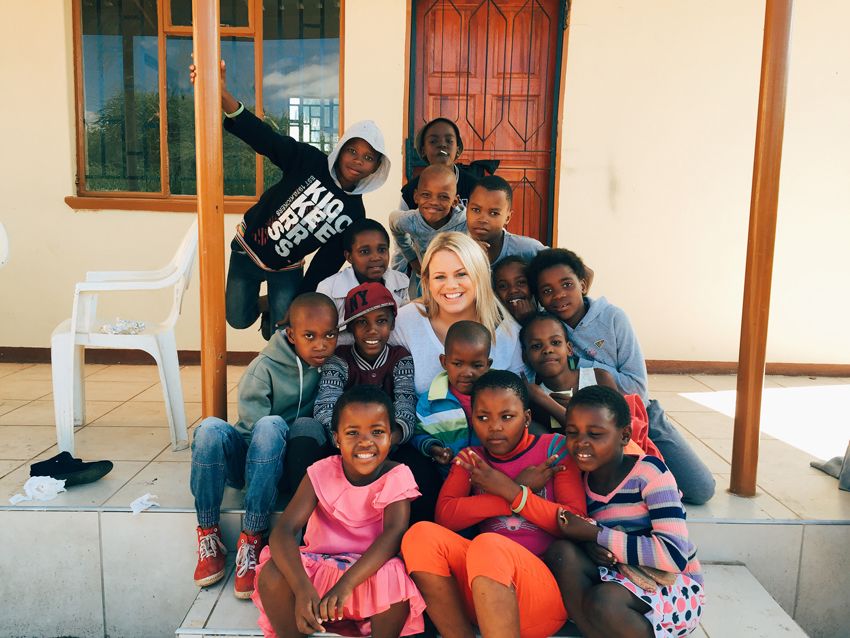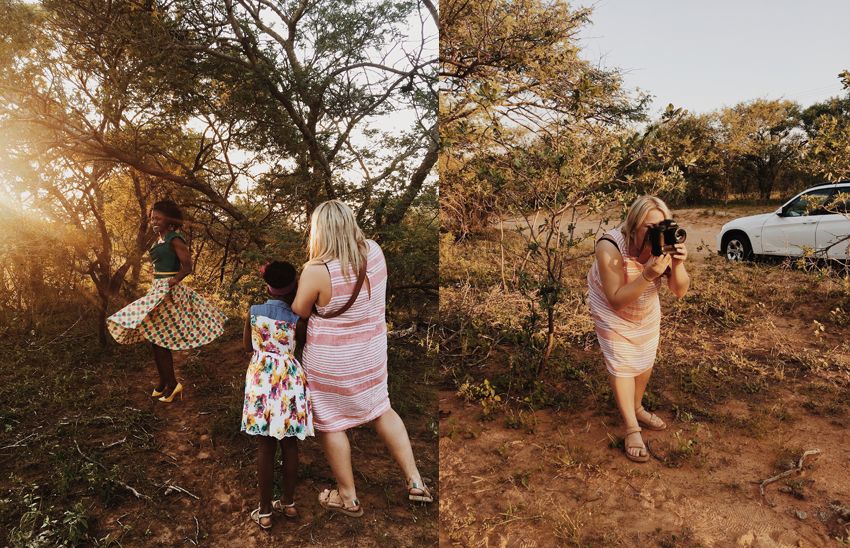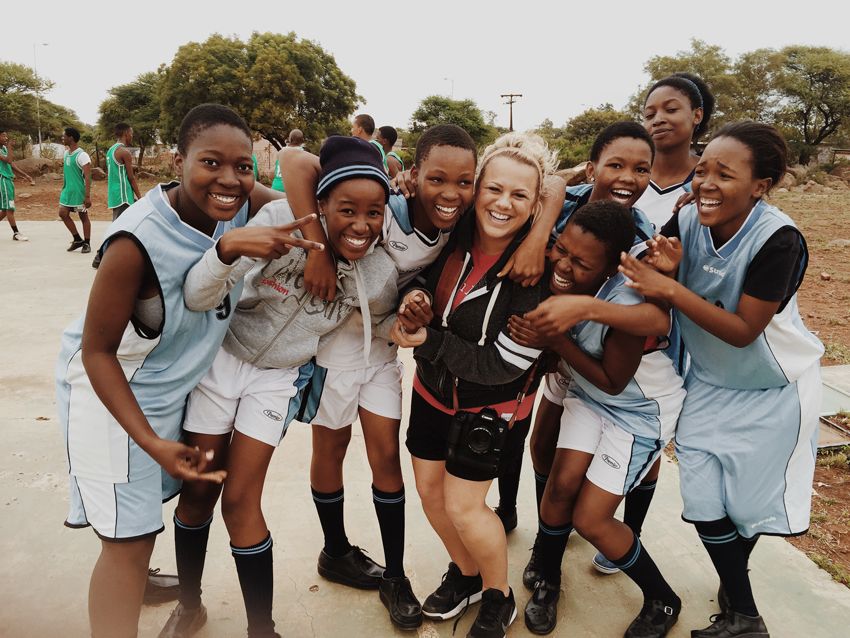 Gaborone, Botswana (Africa). All the heart eyes for this trip and all the things that God did in Caleb and my life through these people and experiences. I could literally write a book about all of this, so I'll save it and post a separate blog sometime soon with all of the photos! For now, I'll leave you with three of my favorite experiences: photographing our host family in the African bushes, helping at a children's crusade and photographing all of their sweet faces, and spending a day at a local secondary school where our team hosted a basketball club and you guessed it, endless photo ops! I, of course, was there to help in ministry and as a main way for me to do that, God really used my passion for photography to document the trip and open up doors to minister to a lot of different people through photos. God started a burning in our hearts to become parents literally out of no where. Annnd, we came home pregnant so.. there's that!

Hey guys, remember that one time I had platinum blonde hair!?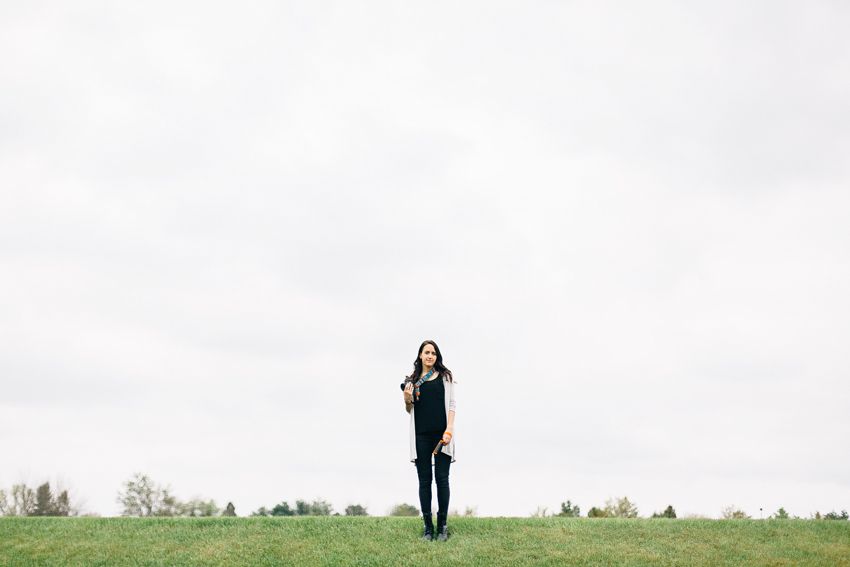 Still didn't know that I was pregnant at this wedding, but Julia called it because I kept running to the bathroom during the reception feeling sick. I was convinced it was just a bug from traveling. Girl's got intuition.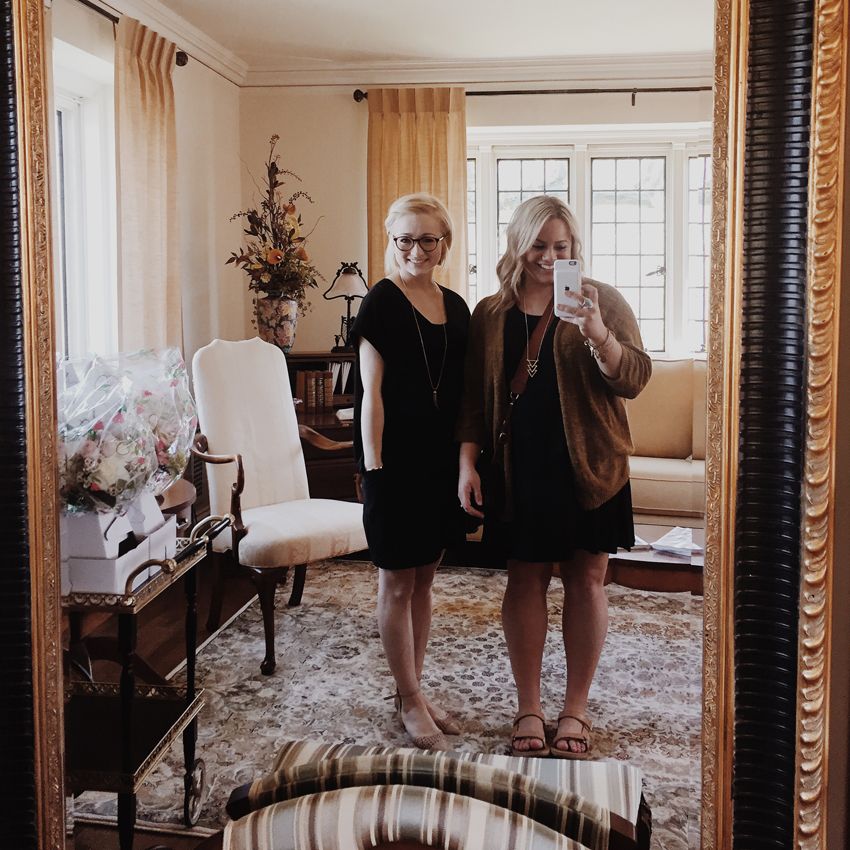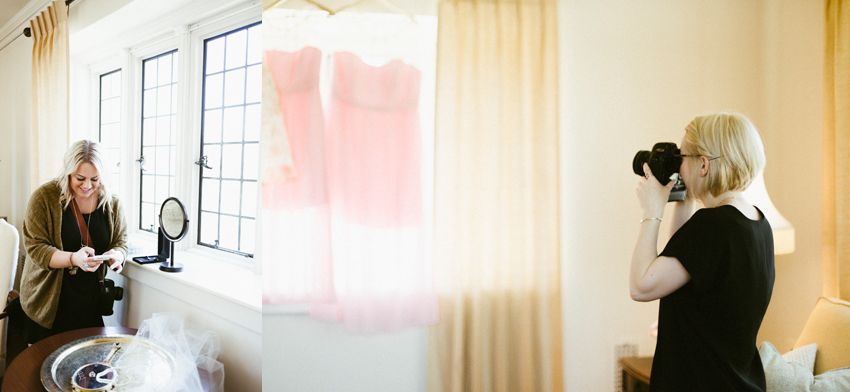 I swear I wasn't just taking a random break mid portrait session as much as it looks like I was, haha.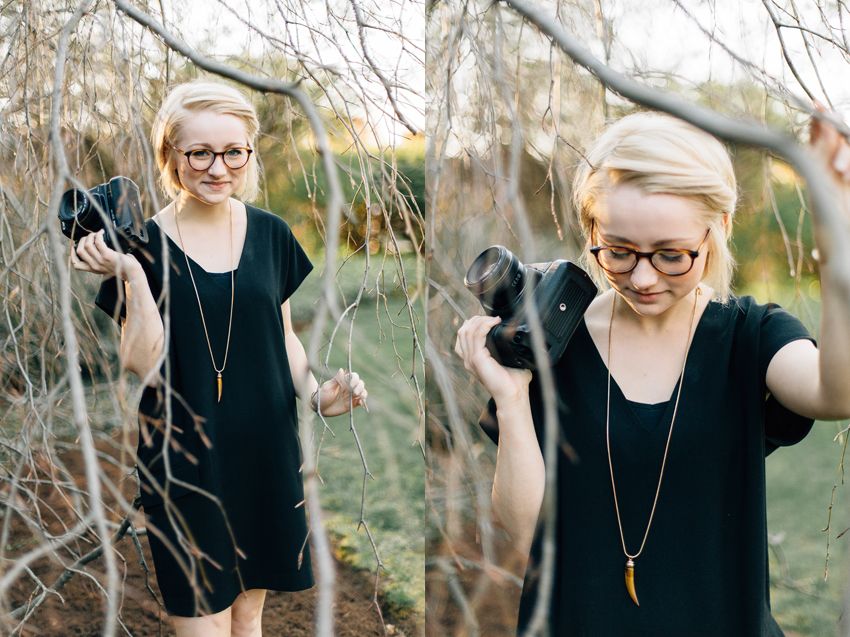 Many of my comments are about our hair, I know, but seriously, look at this cute bob T-swizzle was rocking!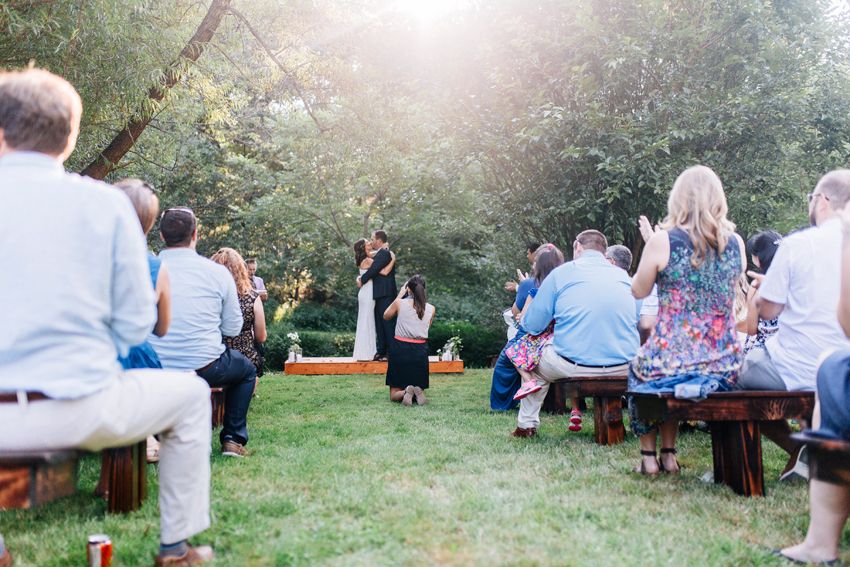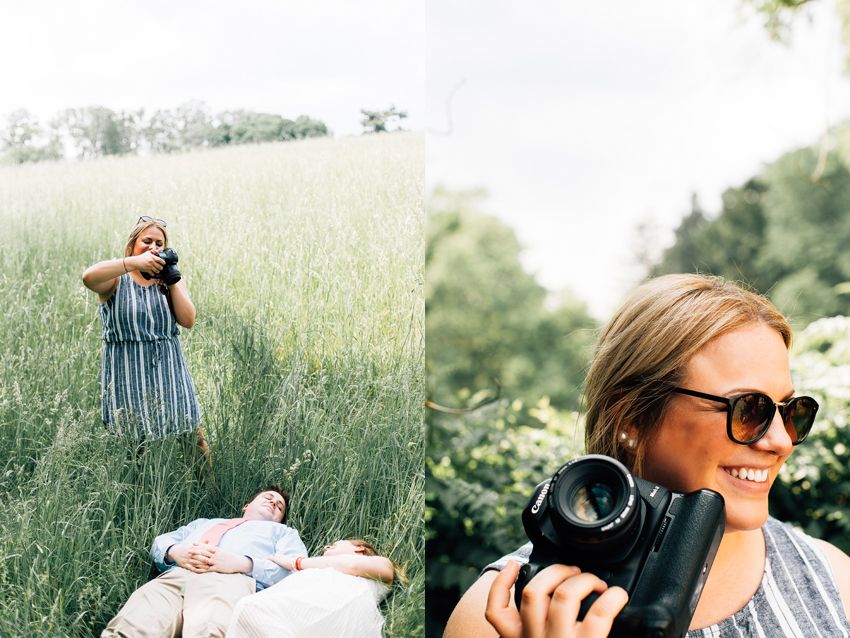 Bye, bye blonde hair! Started going to a more natural color because I found out I was PREGNANT and wanted less maintenance. Jordan was such a huge help making sure I stayed inspired and hydrated and had plenty of potty breaks while I photographed my first wedding with #babybotkeller along for the ride.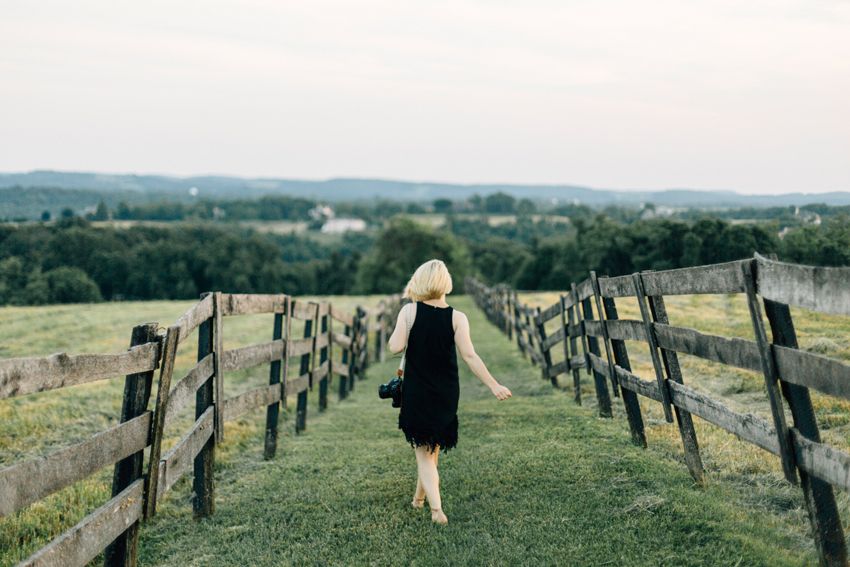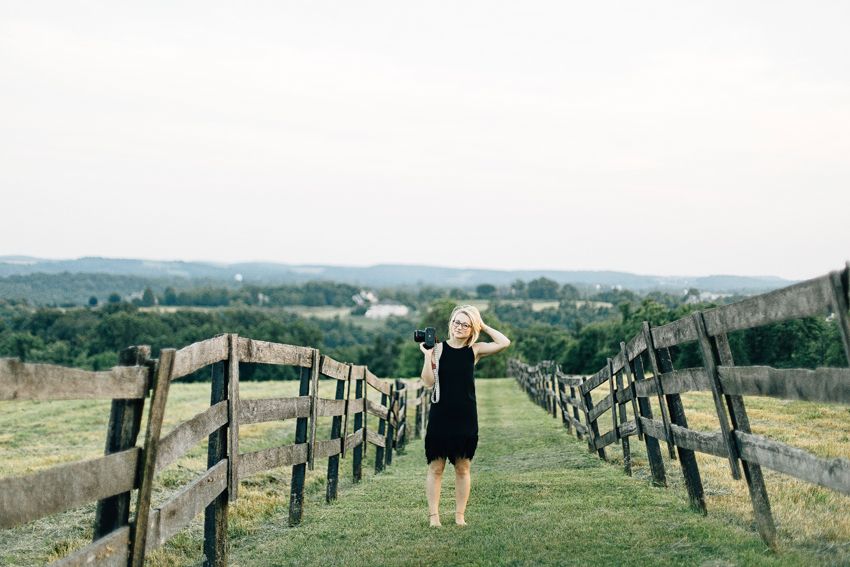 And can we just acknowledge how fast T's hair grows!? All sorts of jealous going on up in here right now.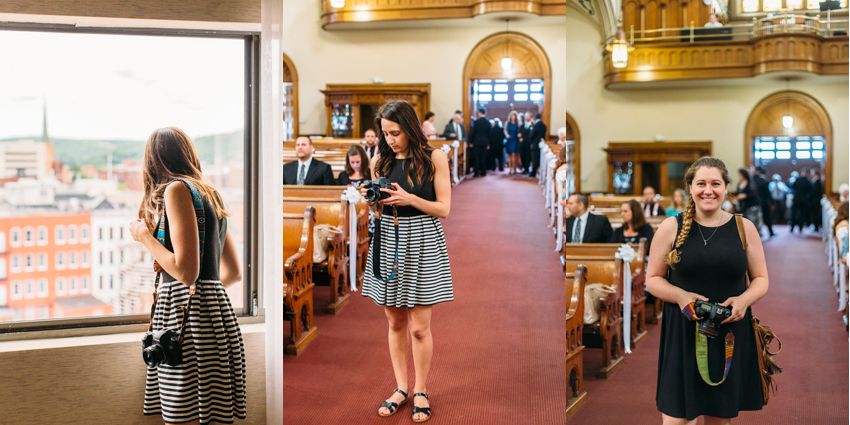 Testing the light for when the bride makes her grand entrance and walks down the aisle!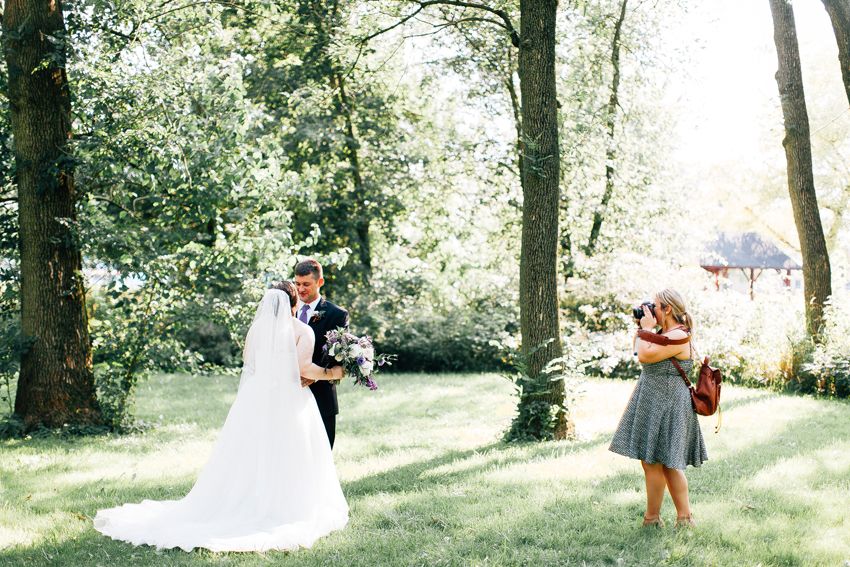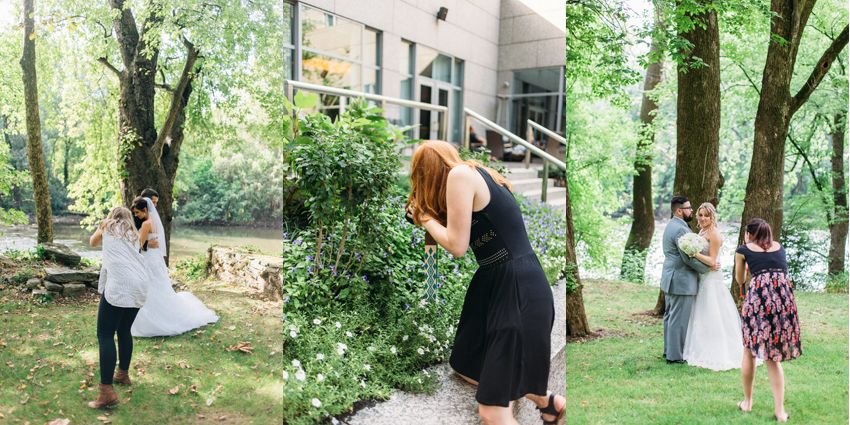 Our team days ALWAYS include two things: Coffee + Cheese. And sometimes, fancy chocolate truffles.
It's always the sweetest thing when we get to photograph a close friends wedding!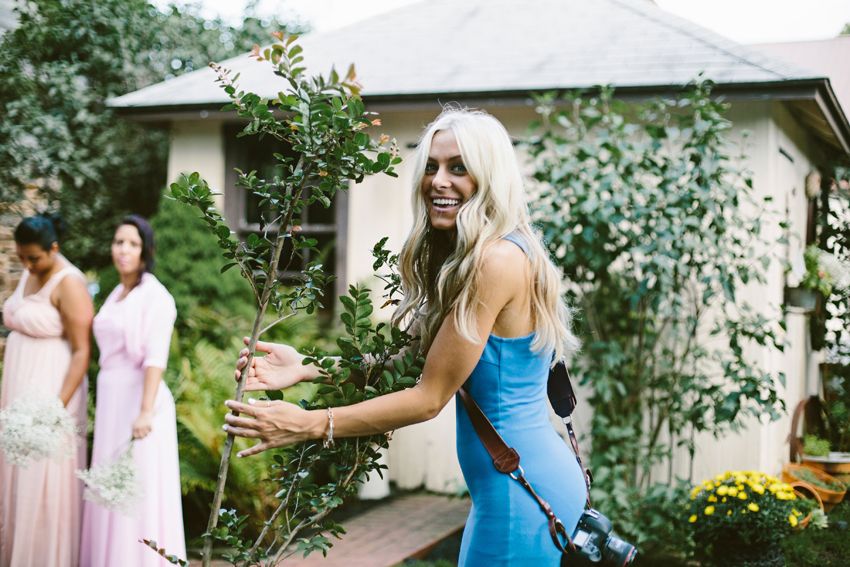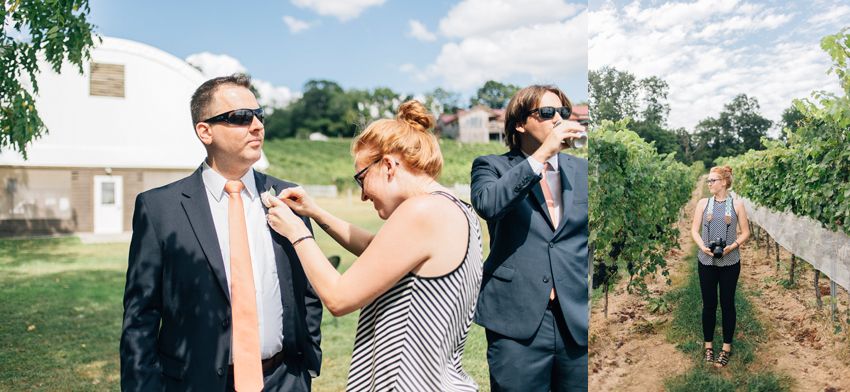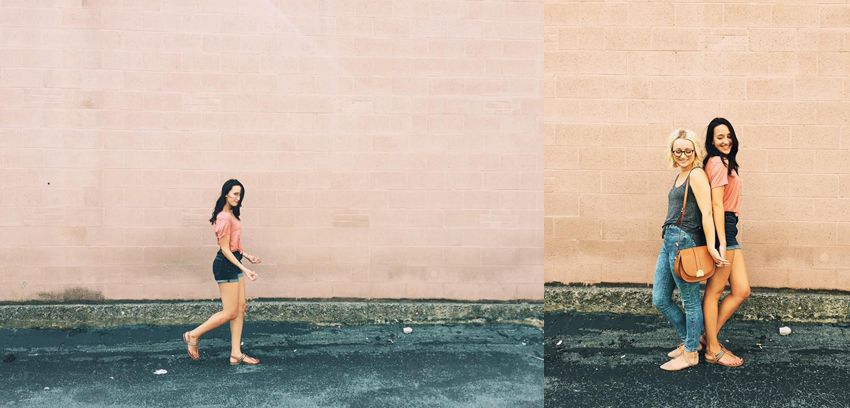 In case you didn't know, Julia is a huge fan of musicals. Ask her for a quote or description of how a recent show was that she saw and you'll likely get what we got from her: sick dance moves.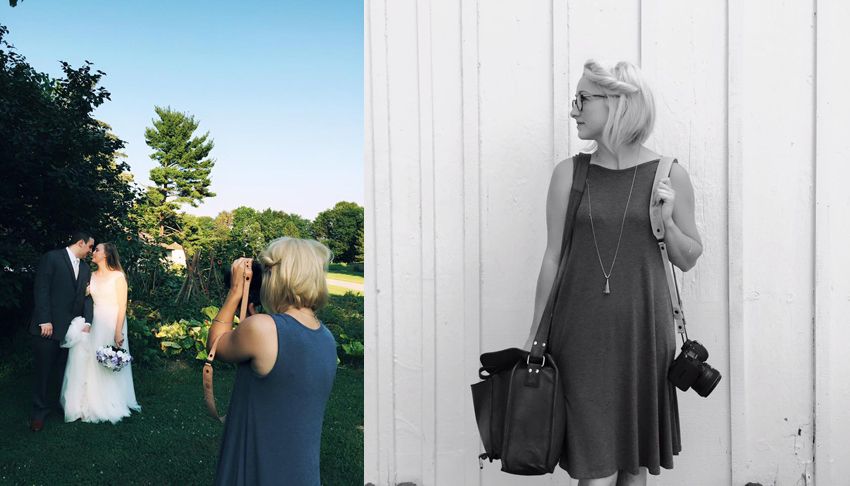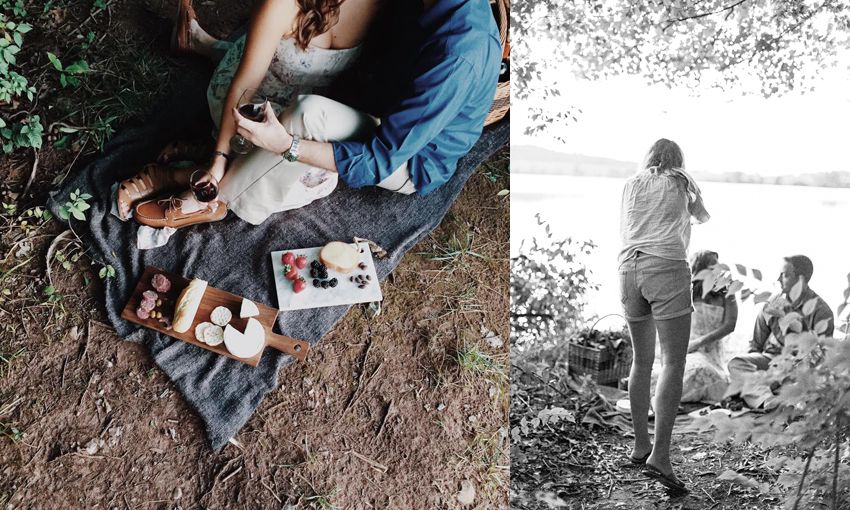 We love, love collaborating with our stylist Kelsey Rae! She put together all the outfits + props for this engagement session. You can read all about her services when you inquire with us to book a session!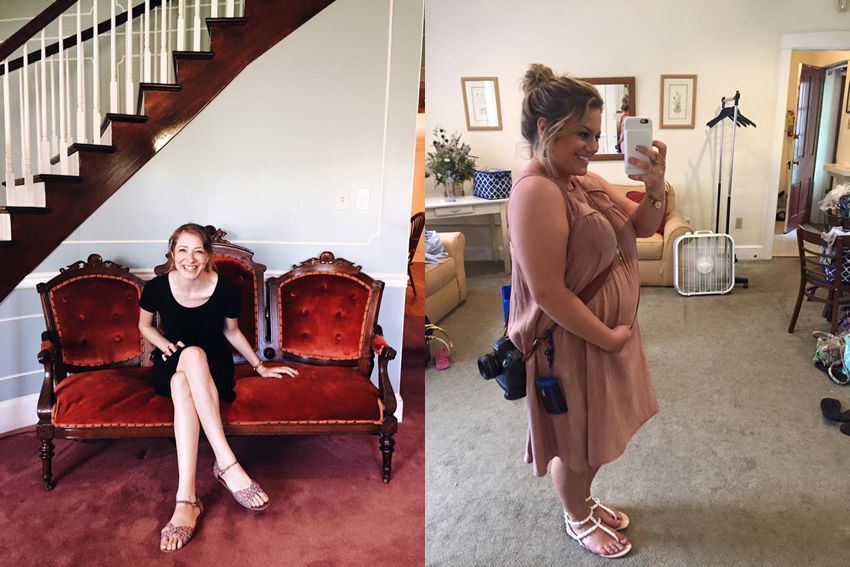 THERE'S A BUMP!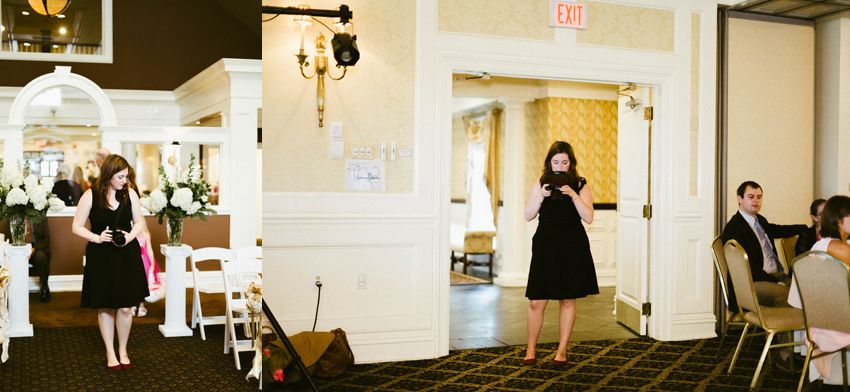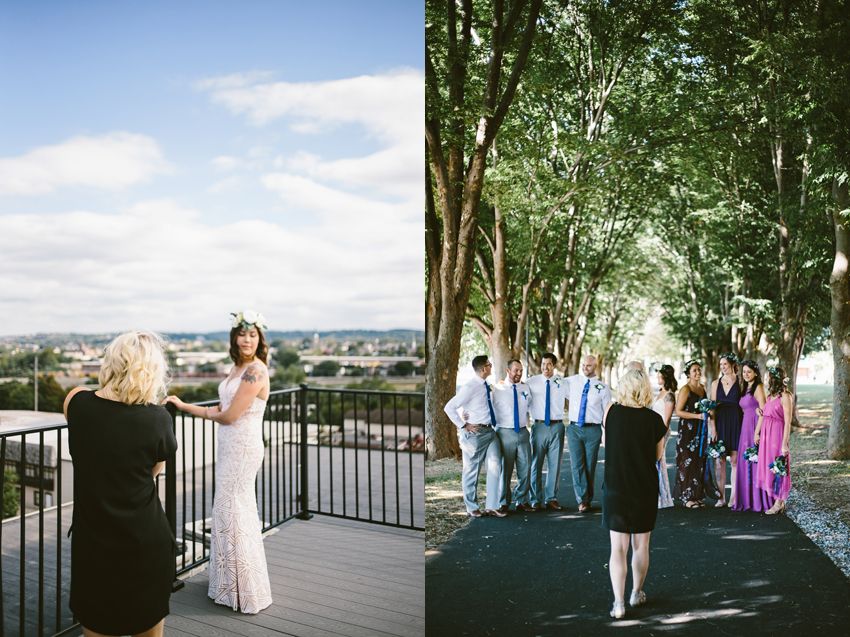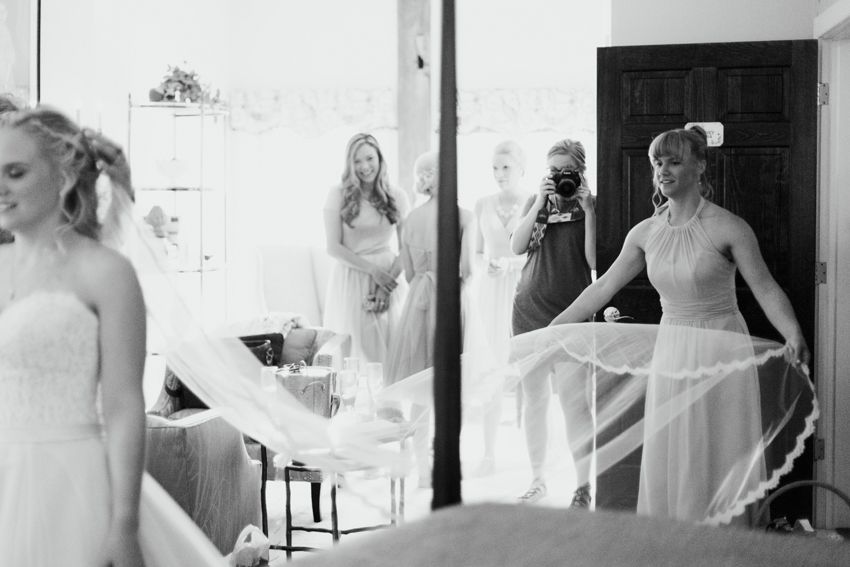 We're all still going a little heart eyes over that veil..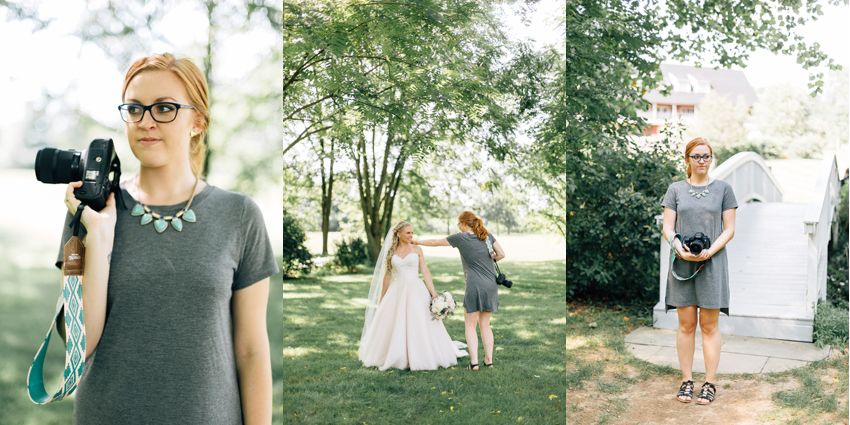 And the bump just keeps growing..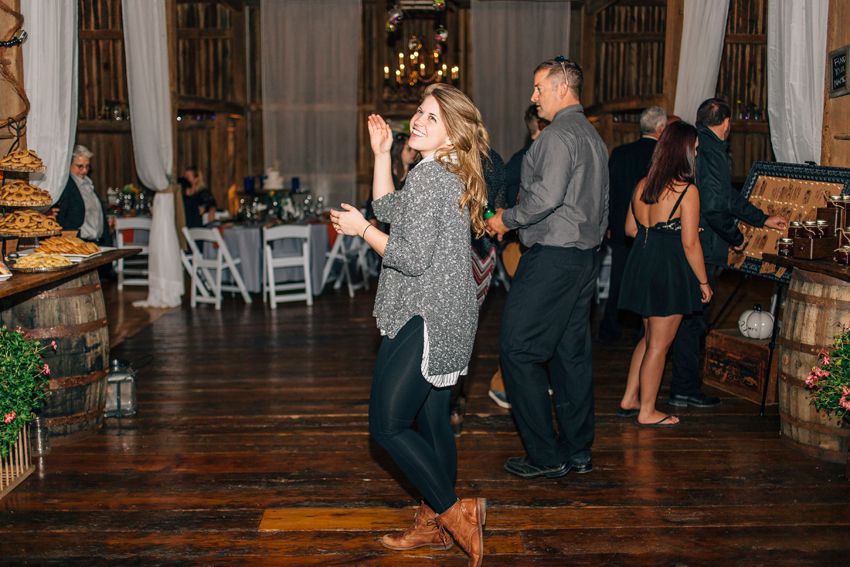 Kelsey ALWAYS gives us the best test shot poses!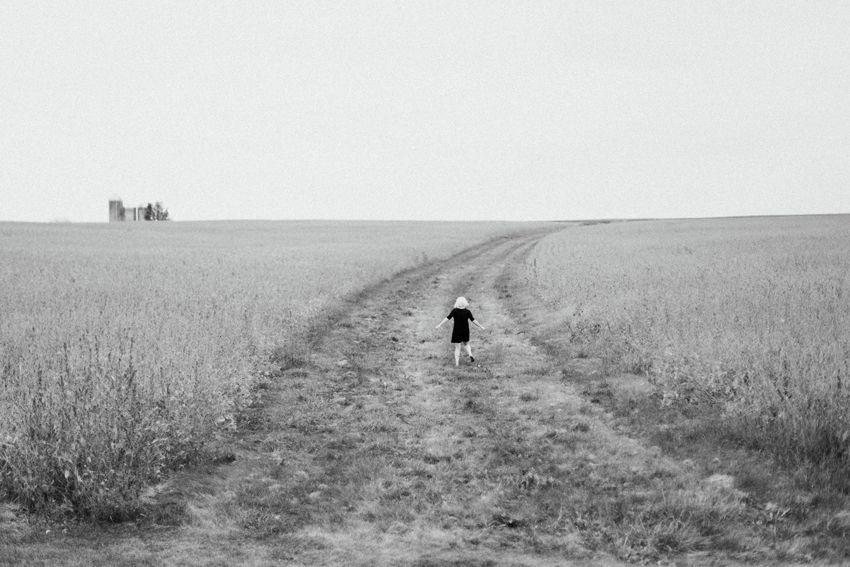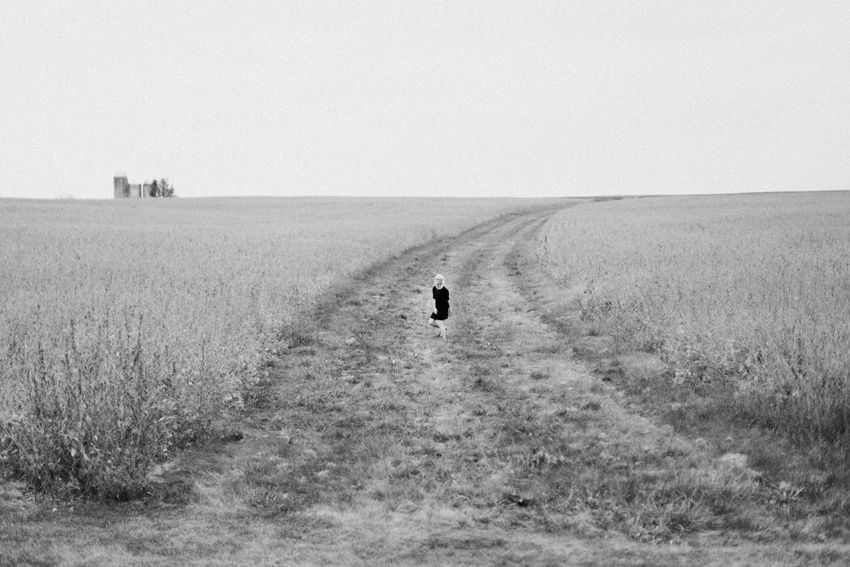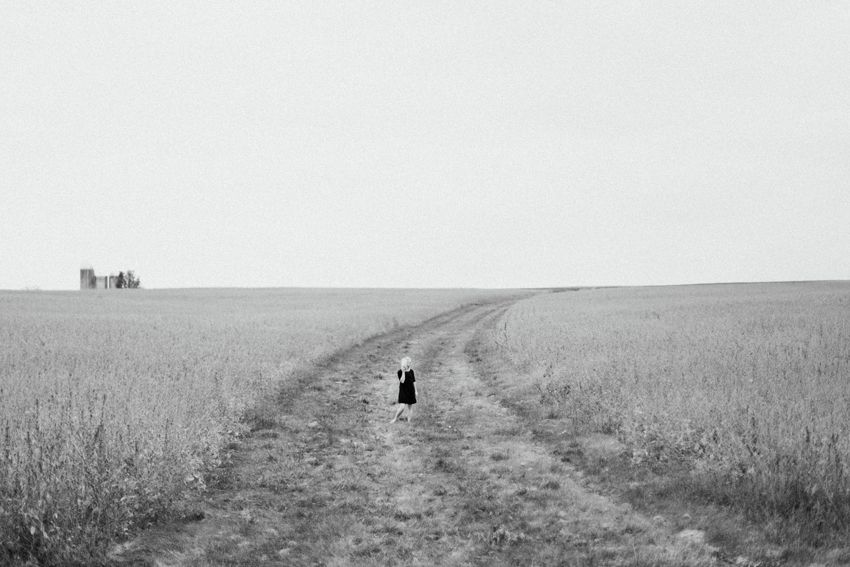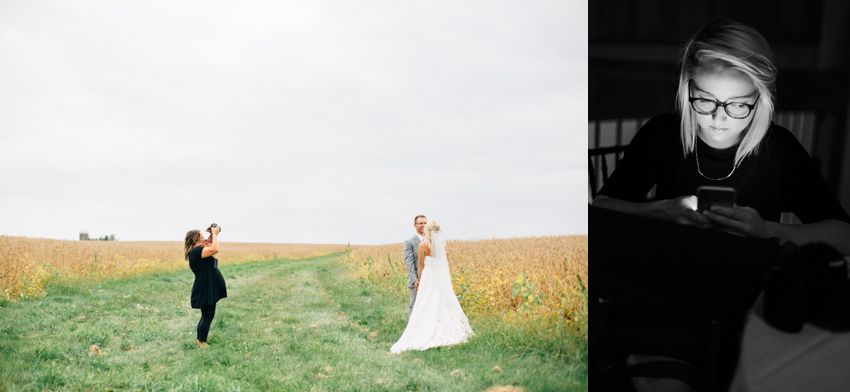 You guys, I just can't stop looking at the bump growing from one wedding to the next. All the wedding cake probably didn't help.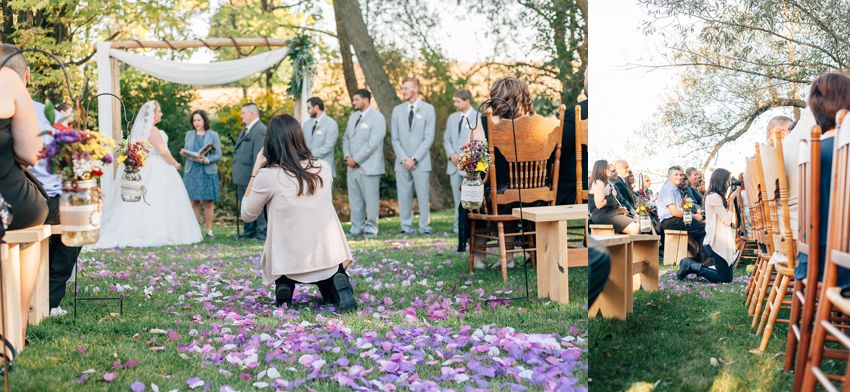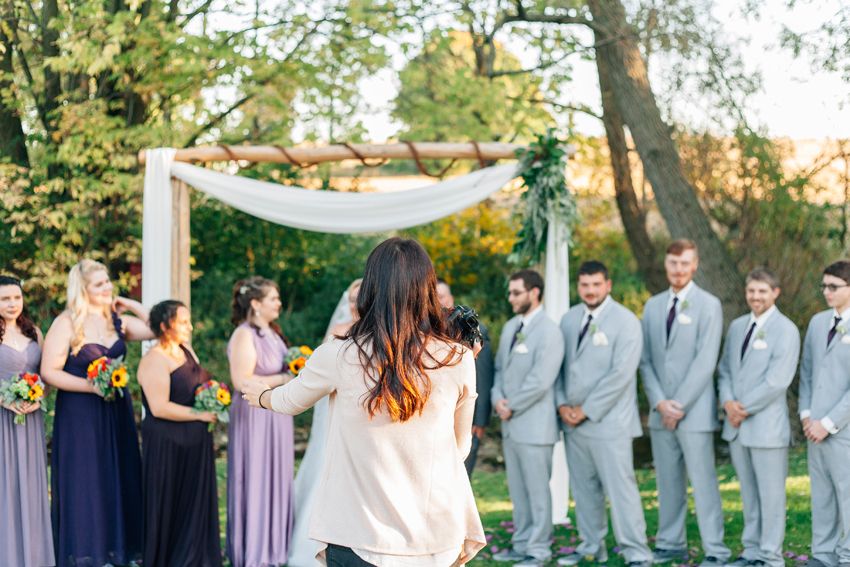 Julia directing the bridal party like a boss.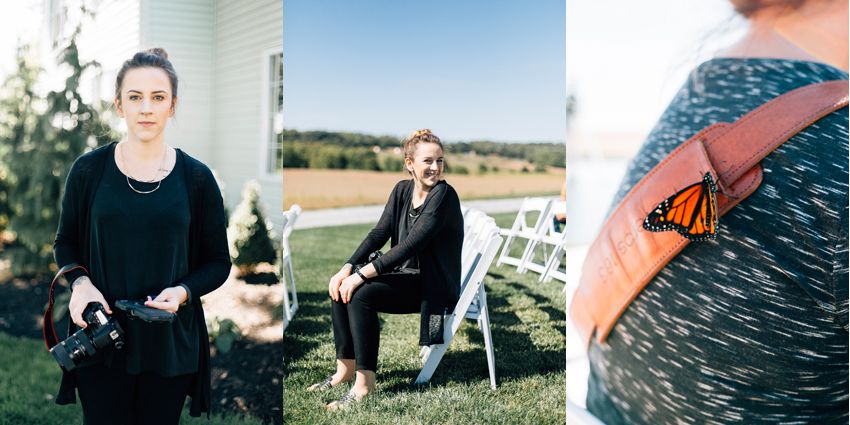 The bride and groom released butterflies at the end of their ceremony and one wanted to stay my best friend forever.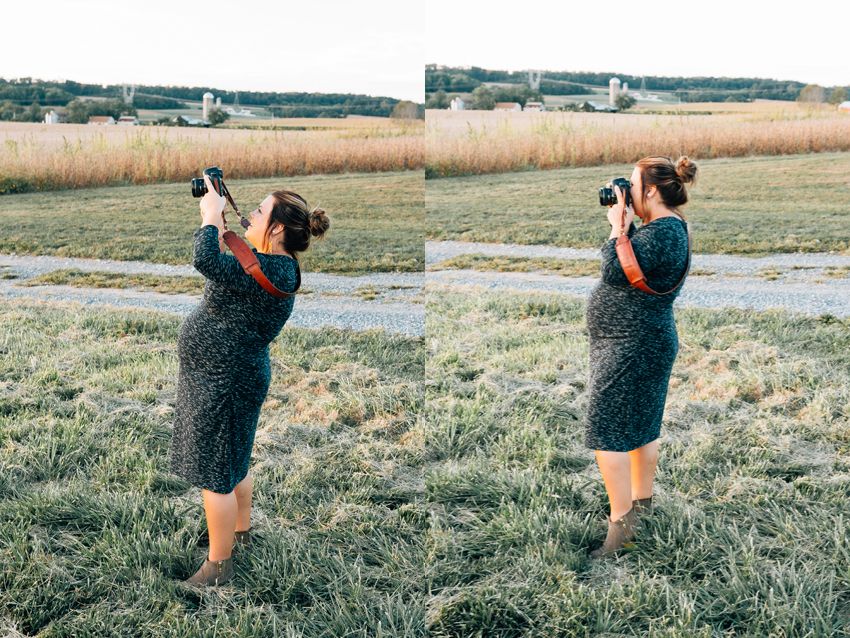 Do I even need to say it? BABBBBY.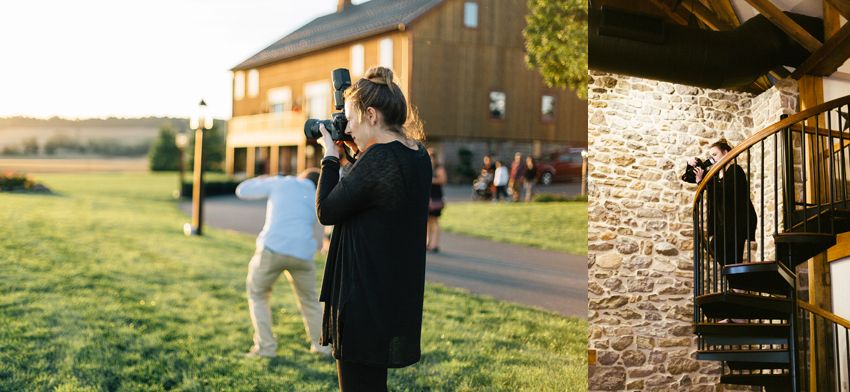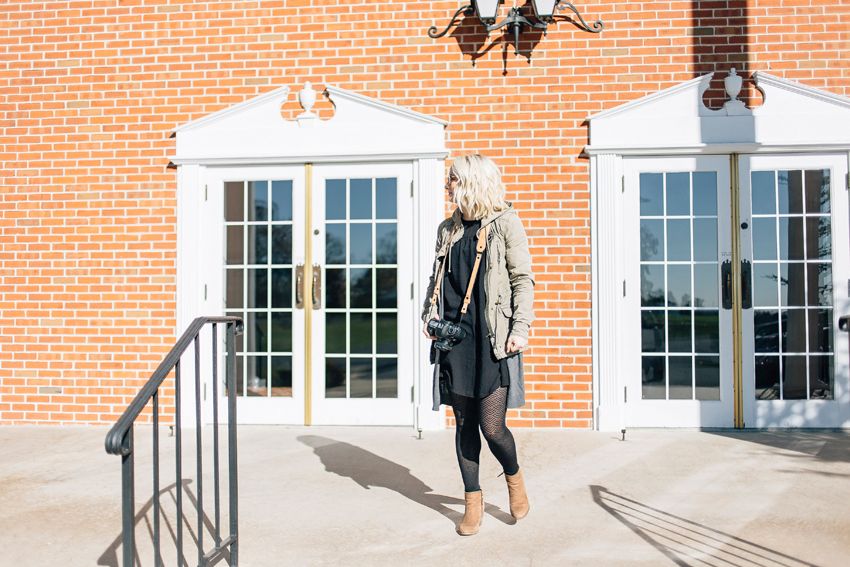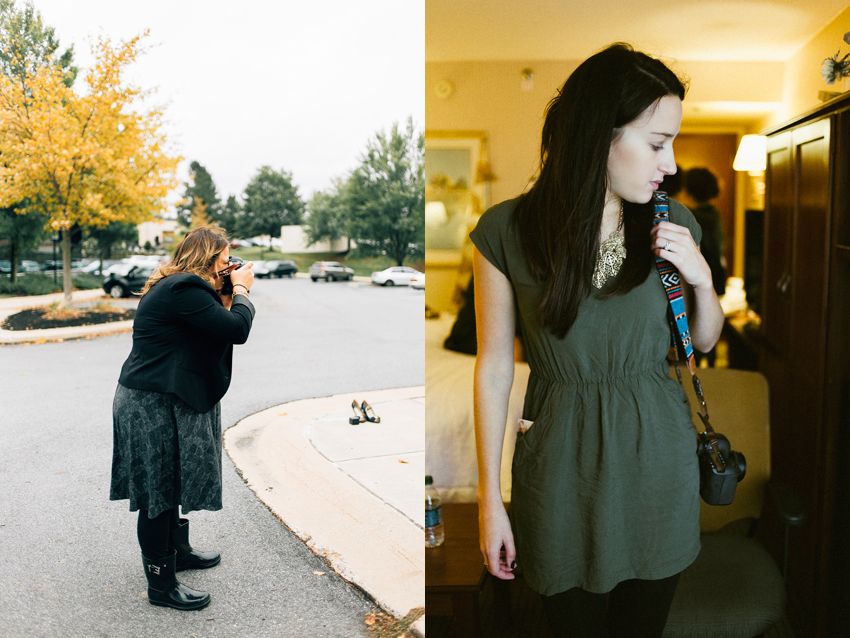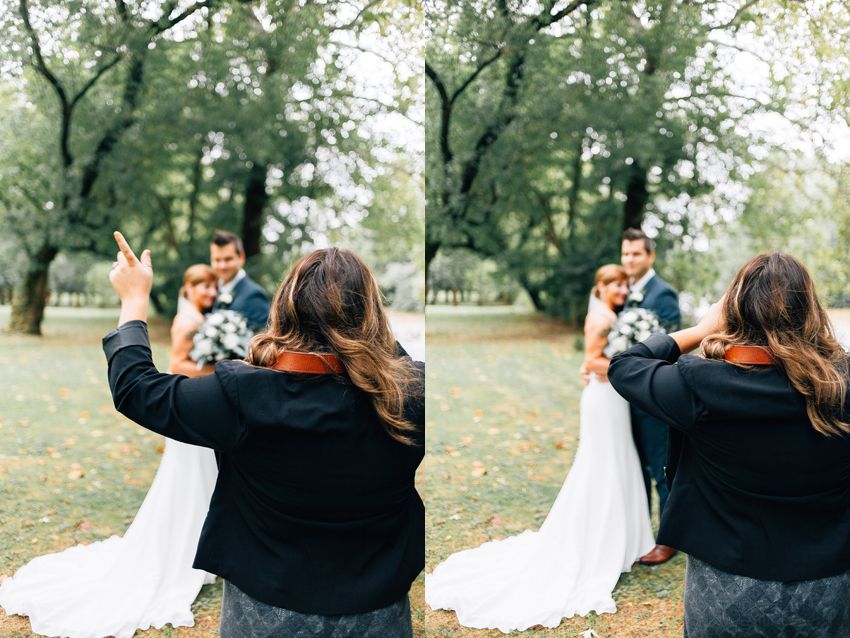 "Now Joe, look right around this area.."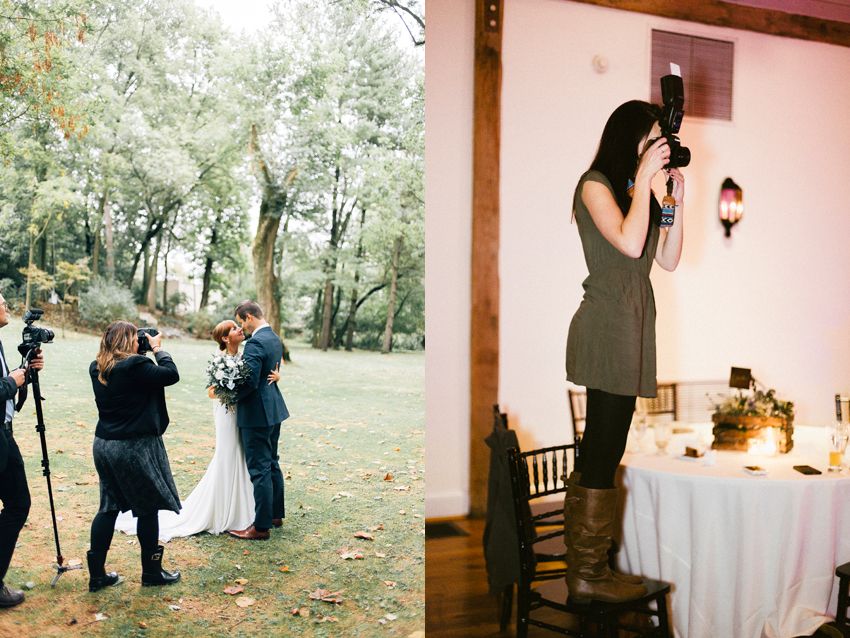 WERK IT, Julia.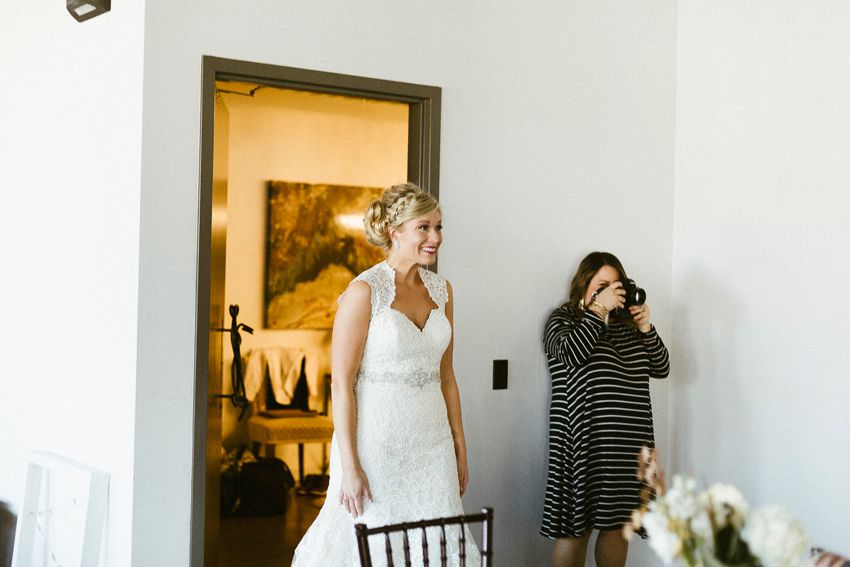 Not so discreetly capturing the dress reveal between the bride and her adoring bridesmaids.
As a wedding photographer, you best be prepared to pin on oodles of boutonnières.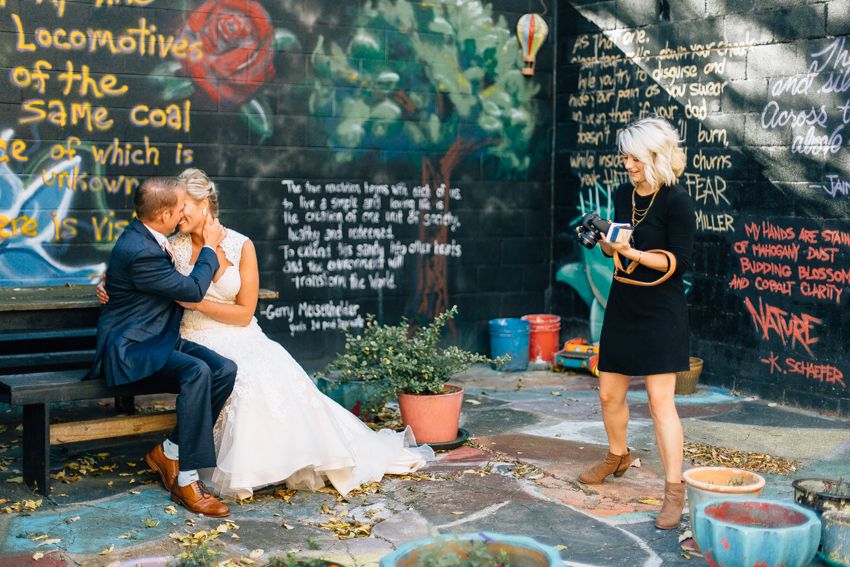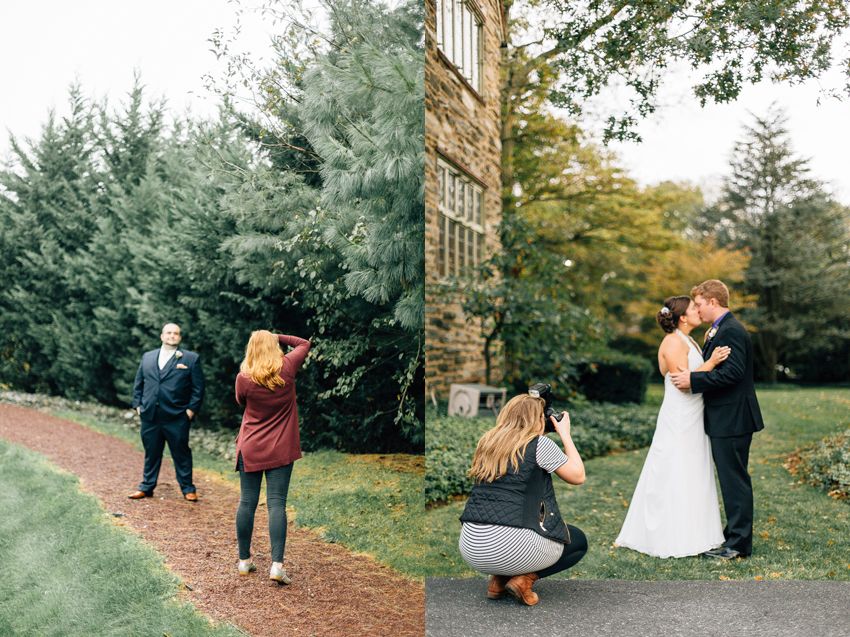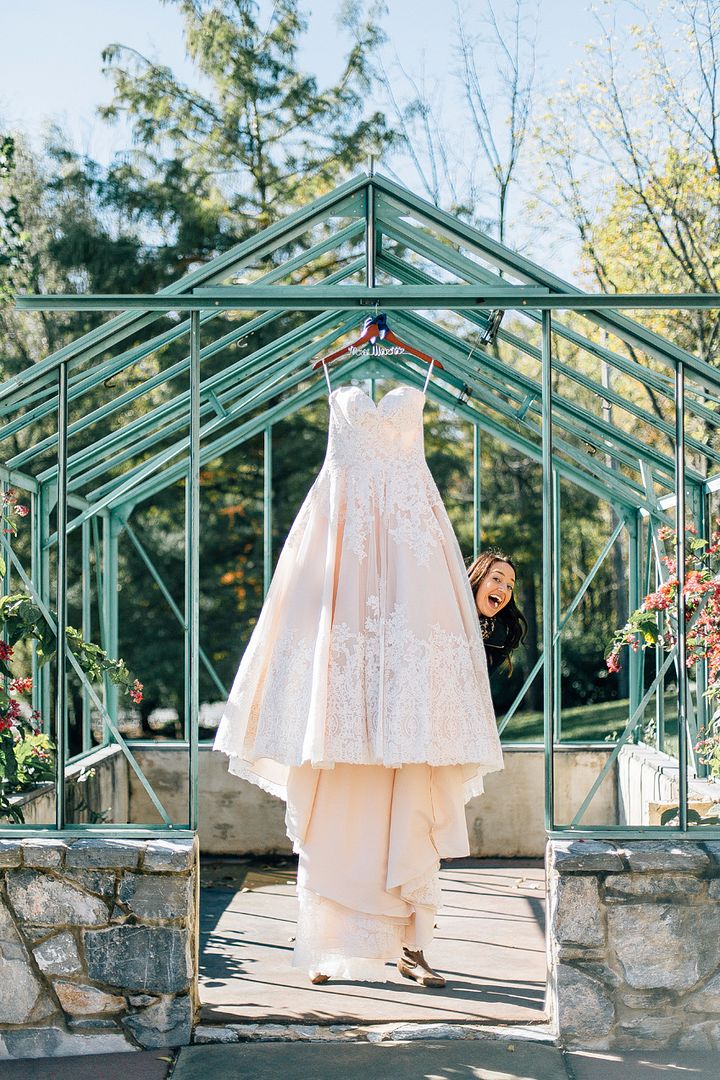 "WHERREEE'S JULIAA?!"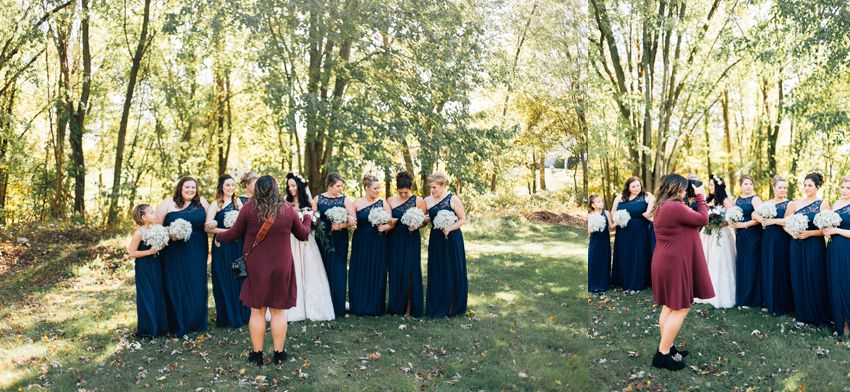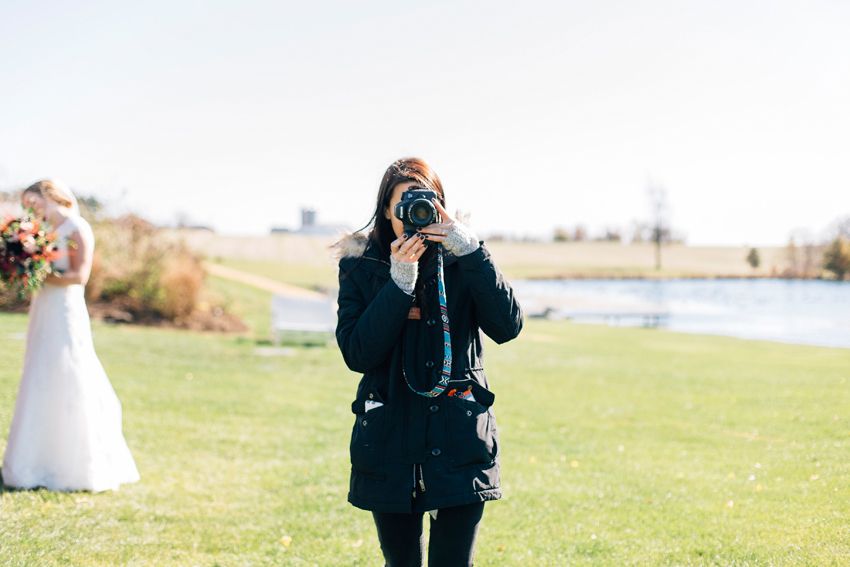 We started the season in Winter coats, and ended the season in them. The 2016 season was one full, special, fun, adventurous season and it came full circle. Thank you to everyone who played a part in our 2016!
Julia and myself cannot wait to come back fresh after a season of rest and downtime this Winter and to kick things off with our 2017 intern Morgan! She has been such an answer to prayer and we can't wait to see what God has in store for us together as a team.
Enjoy all the snow and warm drinks that your heart can handle. 
Merry Christmas + Happy New Year!!!  | Meagan Nicole Photography