I am so eager to share this session with everyone! In April my husband Caleb and I had the amazing opportunity to go on a missions trip to Gaborone, Botswana (in Africa). We had such an amazing trip and time of growth while there. We made so many special connections and new friends. I will be sharing all of the photos from our trip later on, on my personal blog as well as videos I put together from each day.
But until then, I wanted to share this sweet family session I got to capture while I was there! Our host family Pastor Tshepo, Thato and little fikki immediately felt like family. They opened their home and hearts to us and we truly will never be the same. On one of our last evenings there, I asked if I could photograph them near their house. Thato had mentioned to me previously that she longed for some family portraits to decorate their home with. I immediately felt God thumping my heart with the opportunity. It's been a life long dream to 1. go on a missions trip and 2. photograph people in a different country and 3. do a professional session in a neat country. My heart couldn't even contain all of the warm, sunny goodness that happened on this beautiful evening. I am amazed by all of the opportunities the lord brings our way when we take the back seat, and let Him do His thing within us. It's incredible!
This family was such a breeze to photograph! They were all smiles and giggles. Their natural interaction with one another was priceless. Also, Thato MADE her dress. Handmade. Does it get any better then that?
Seeing all of these photos again make me so anxious to get back to Africa someday and to visit all of our family and friends we made while we were there! Until then, I will cherish these photographs always.
Meagan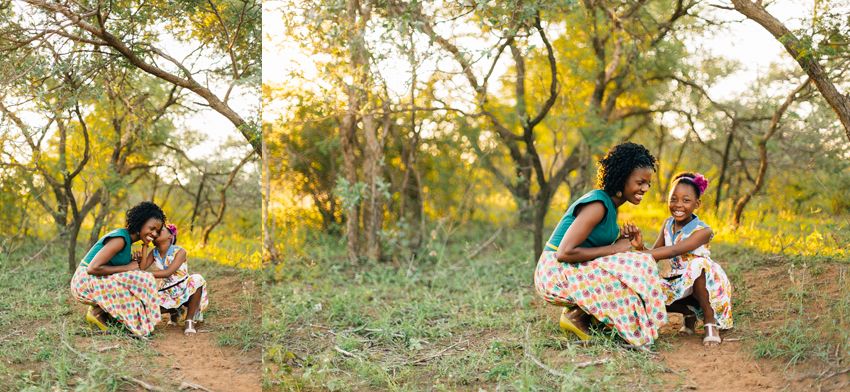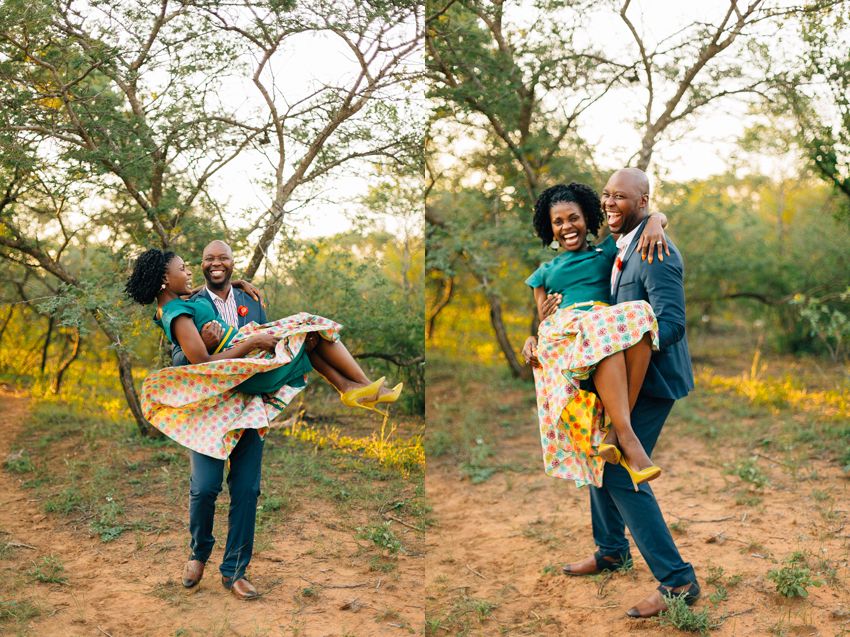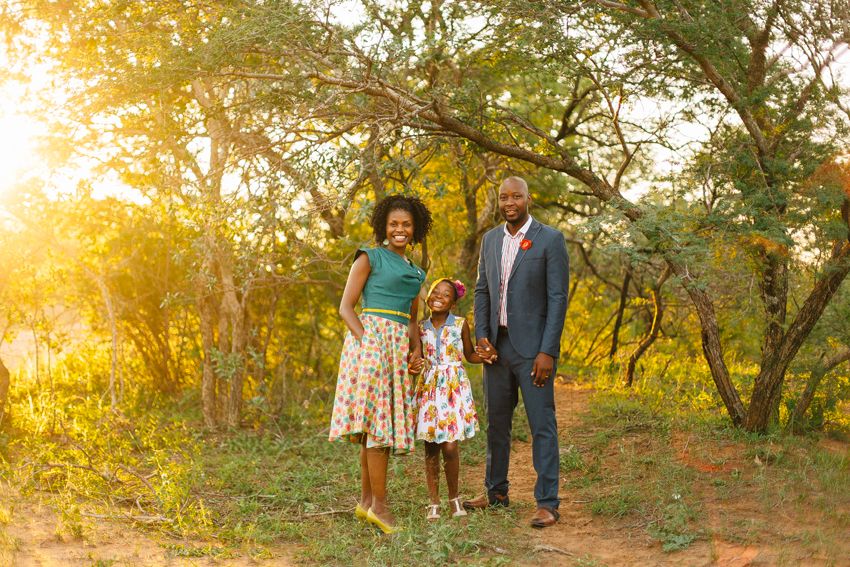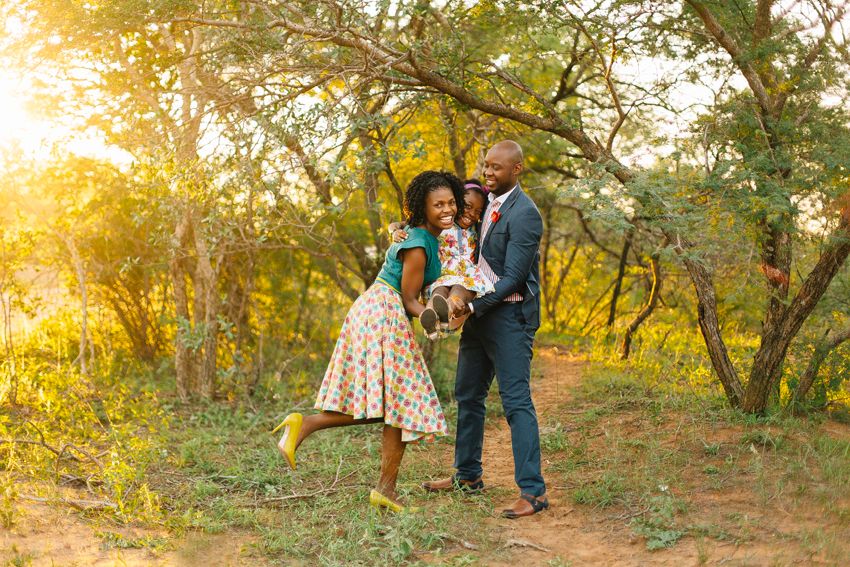 v