Well folks, I am very excited to announce that Meagan Nicole Photography is growing once again! We have officially hired two interns!!! They will be with us June-November 2014 and we are all so pumped to see what this year has in store for us all together. You will be seeing them along with me at weddings and most photo shoots! It's only been a week and it's already been pretty radical. We've been jumping in our seats to announce the two, beautiful girls so today we are doing just that! Take a look and get to know two of my super cute, talented friends.. Julia and Katherine! 🙂
Three things you should know- they smile a lot, they're the same age, and if you want to be their friend.. take them to a cafe or yard sale!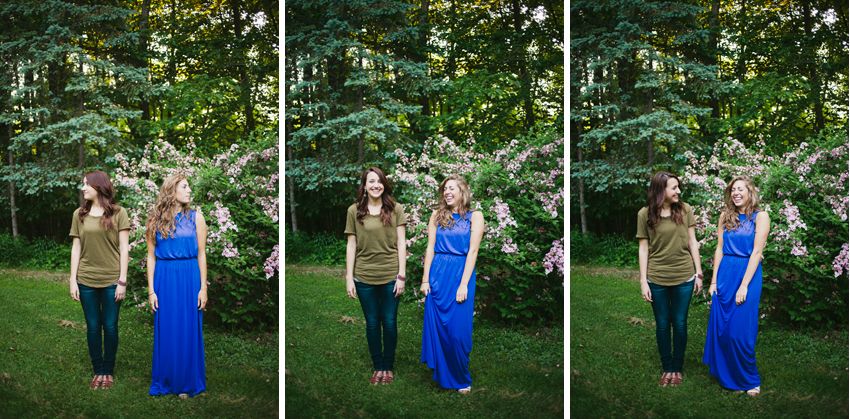 ---
KATHERINE: 
Q: So, what do people call you and how long have you been on this earth?

A: Katherine Zell and I am 22 years old!

Q: Besides this internship and photography, where do you currently work?

A: I nanny and work at Garden Spot Village retirement home!

Q: Tell us a little about your background/journey with photography?

A: I took darkroom and digital classes in high school and loved them, but I never seriously thought about pursuing photography as a career until I was out of HS. I attended Philadelphia Biblical University (now known as CAIRN) for a semester and begun taking more pictures of my friends and that's when it struck me that maybe photography would be something I am interested in pursuing. So, I attended HACC for the next two semesters just getting my foundation classes out of the way and then began at PCAD where I am currently going into my senior year as a photography major!

Q: What are you most excited about with this internship?

A: I am most excited about getting to work with the lovely Meagan, meet new people, experiment with ideas, learn the business end of things and develop a more solid workflow.

Q: Besides photography, what other hobbies and interests do you enjoy?

A: I LOVE the outdoors and going on adventures! Woods, beach, lake, I love it all! I also enjoy running, playing soccer, reading and spending time with family and friends.

Q: So tell us, what's one of the COOLEST things you've ever done in life?

A: A few summers ago my dad and I hiked Half Dome in Yosemite National Park in California. The Half Dome trail is a 17 mile hike, which rises 5,000 feet above Yosemite Valley and 8,800 feet above sea level! It was definitely one of the coolest, craziest, and most demanding things I have ever done. I also ran a half marathon this past December at PSU. It was 20 degrees and started snowing the last 4 miles of the race. It was beyond "cool"..(it was freezing- see what I just did there..haha!)

Q: Cats or Dogs?

A: Dogs, definitely.

Q: Mountains or beach?

A: Thats a tough one! I think it depends on the time of year. I'm a total beach bum but I love the solitude and adventure of the mountains!

Q: The BIG question, coffee or tea?!

A: Tea. Vanilla Chai to be exact!

Q: So, before we go drool over your gorgeous photos.. what is one of your most guilty pleasures?

A: SWEET THINGS! Cookies, ice cream, cake, chocolate pie! I have a really hard time passing them up and I can usually find room for them no matter how full I am.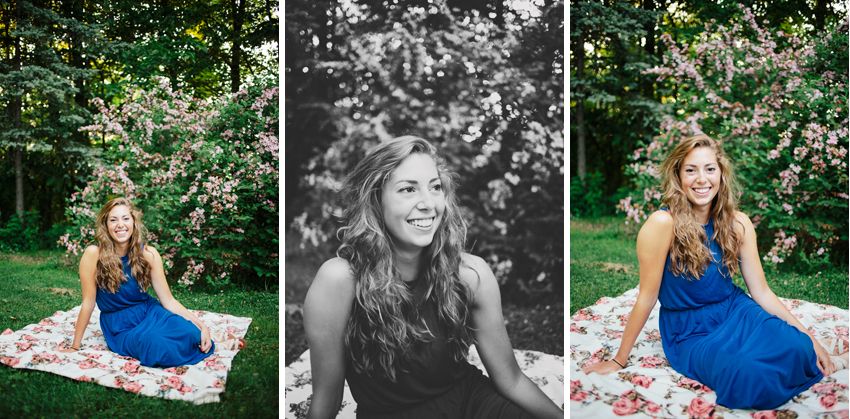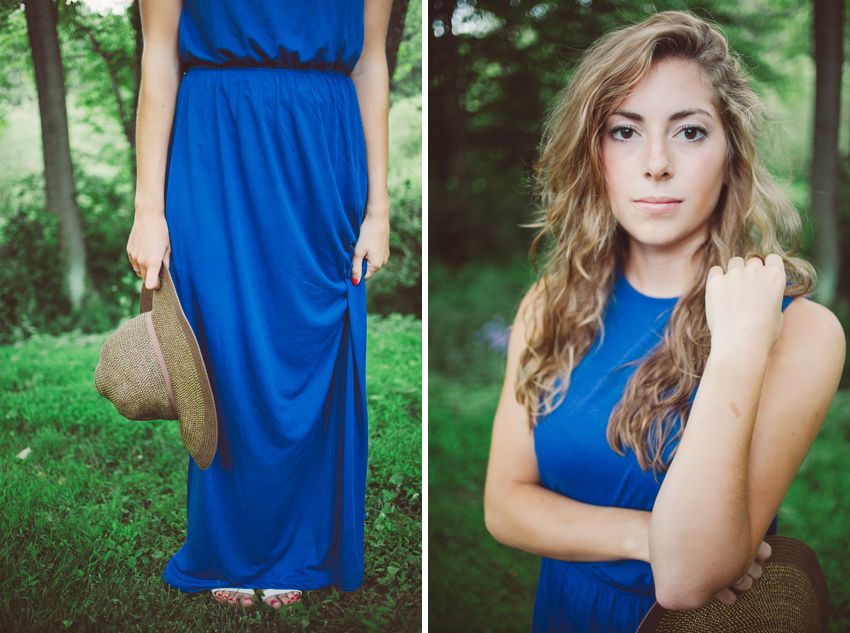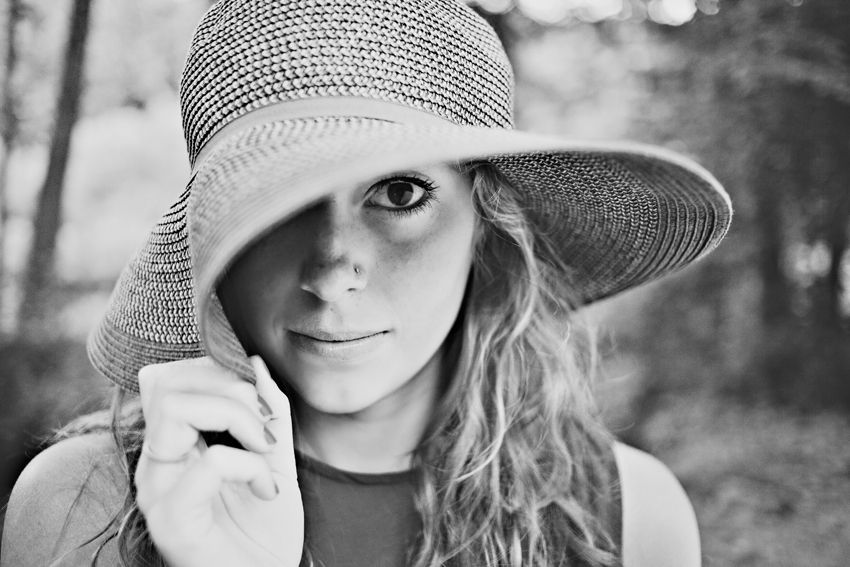 ---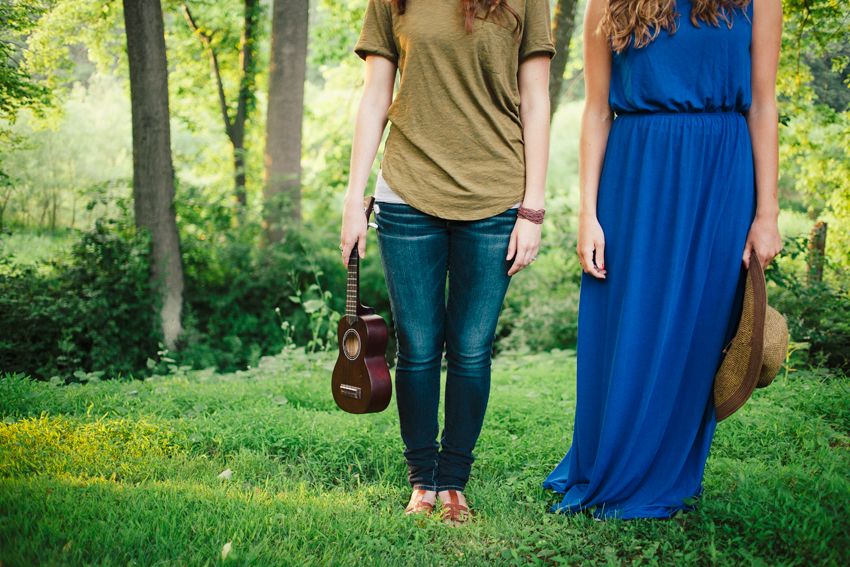 ---
JULIA:
Q: So, what do people call you and how long have you been on this earth?

A: Julia and I am 22 years old!

Q: Besides this internship and photography, where do you currently work?

A: I'm rockin' two jobs right now- a barista at Bakery At The Cupboard, and a receptionist at Pure Joy Salon.

Q: Tell us a little about your background/journey with photography?

A: I first realized my love of photography in 8th grade. I got my first "real" camera from my parents at 15 and started taking pictures of everything and everyone as often as possible. I didn't go to school for photography because I was tricked into thinking it was more of a hobby then a possible profession. However, in the last year I've seen that it has brought me so much more joy then I realized. When you're doing something you love and something you're meant to do, there's a new life that gets breathed into you. For me, that life was God's way of telling me this is something I should press on with and pursue wholeheartedly.

Q: What are you most excited about with this internship?

A: I am so excited to learn by Meagan's example and to get hands on experience in areas where I have been timid. To burst out of my comfort zone and experience true growth.

Q: Besides photography, what other hobbies and interests do you enjoy?

A: I enjoy being outside and hiking, having a jam sesh with my fiance on our guitar and ukelele, or vegging in front of the tv to watch Parks and Rec. 😉

Q: So tell us, what's one of the COOLEST things you've ever done in life?

A: Going to Kona, Hawaii for YWAM was definitely my life's biggest adventure so far. That trip in itself brought about several of the most stretching and growing experiences in my life.

Q: Cats or Dogs?

A: I would take either one, provided they don't shed or slobber.

Q: Mountains or beach?

A: BEACH!

Q: The BIG question, coffee or tea?!

A: Coffee. By the gallon.

Q: So, before we go drool over your gorgeous photos.. what is one of your most guilty pleasures?

A: I like show tunes .. a lot. I like to sing them loud and proud in my car with the windows down. It's really quite shameful.

---