Everyone, meet my baby boy Owen Davis! He was born December 31st at 1:22am, 5lbs and 12oz. He's changed quite a bit since this newborn session that I took when he was a week old in our home. I've been snappin photos of him left + right, so I'm sure you can expect to see some updated portraits coming soon!
I'm officially off of maternity leave and getting back into the groove of things. Hello emails + editing galore! Finding time in between my sweet boys naps has me all sorts of confuzzled since I was so used to being able to sit down and pump work out hours on end, whenever I felt like it! But alas, I've fiiiinally finished editing and now blogging his newborn session. Looking back at these images has been so much fun. I can't believe how tiny Owen was! I did bare minimal editing to these images because I wanted to remember every little detail about him – the peach fuzz, the infant rash, tiny little scratches he gave himself because it was near impossible to clip his nails at first..all of it! I used an array of new muslin blankets I'd been gifted + collected, as well as hand knit blankets passed down from my mom and great grandma (that were once used on me)! It was so special getting to pass along these blankets, keeping them in the family and wrapping Owen up in them. He's really taken to one in particular and I'm fairly certain it's going to be "his blanky" through the years.
I went for a more minimalistic approach with these images, focusing on capturing all of the silly faces and expressions Owen made. Keep in mind, I literally just gave birth to a baby and wasn't getting around the best, so it is what it is! But I'm super proud of how they turned out and love that I got to snap a few memories in between each setting when Caleb or my mom or family got to hold Owen and help me out. For all NB sessions, there's always multiple milk breaks. You'll notice a ton of "trying to nurse" photos – haha! In the beginning of his life, and well, let's be honest, still to this day – when o-bear get's hungry he'll try and latch on to anything and everything near his face. Pacifier's, shirts, blankets, hands, the chest of whoever is holding him.. it's pretty adorable. Luckily he's started learning better what actually gives him the goods.
You will also find some shots of our nursery that I worked tirelessly on through out my pregnancy! It was so much fun getting to be creative and piece together everything. We went with a modern, minimalistic woodsy theme! Bears and dears and natural elements galore. Links to everything below!
Happy FRIYAY!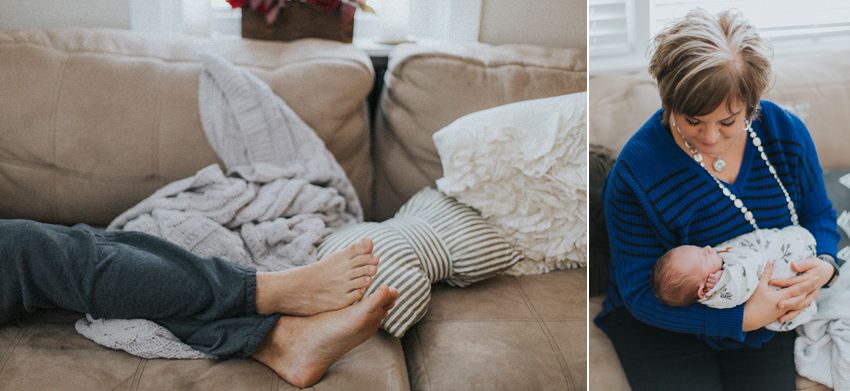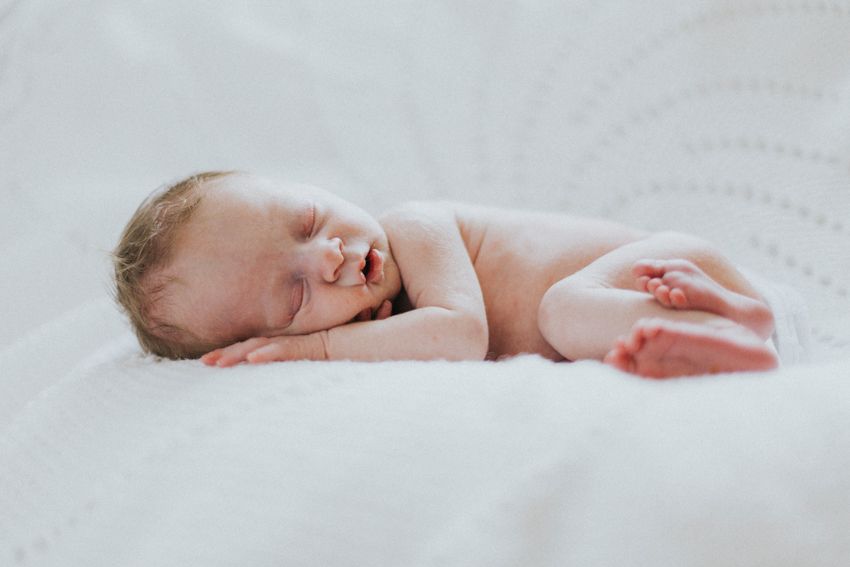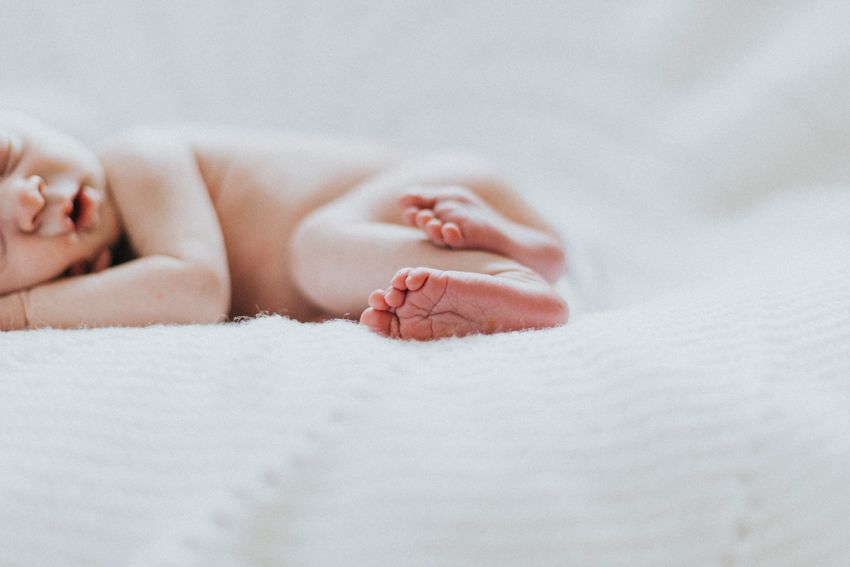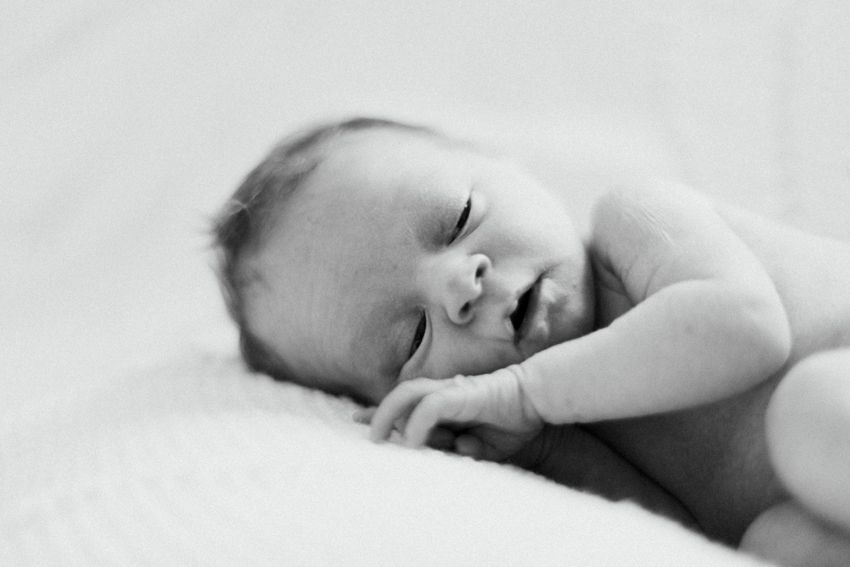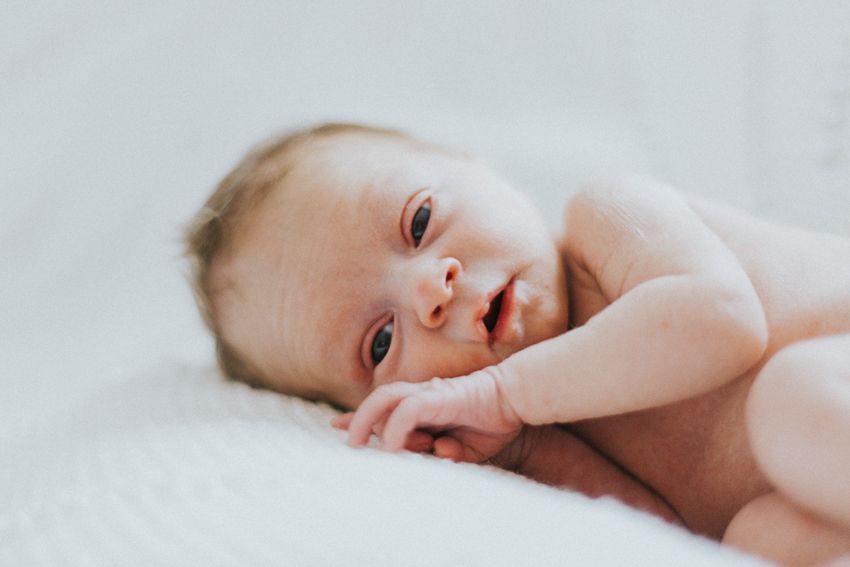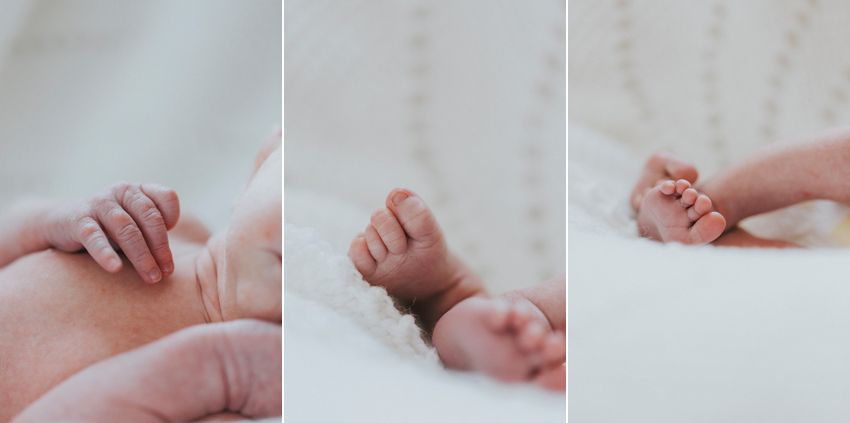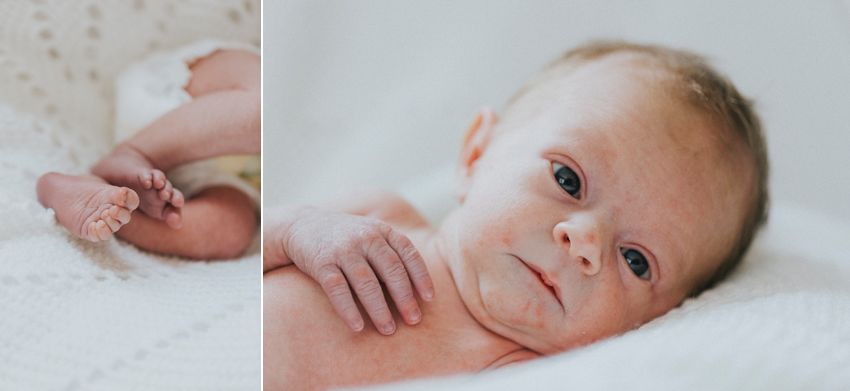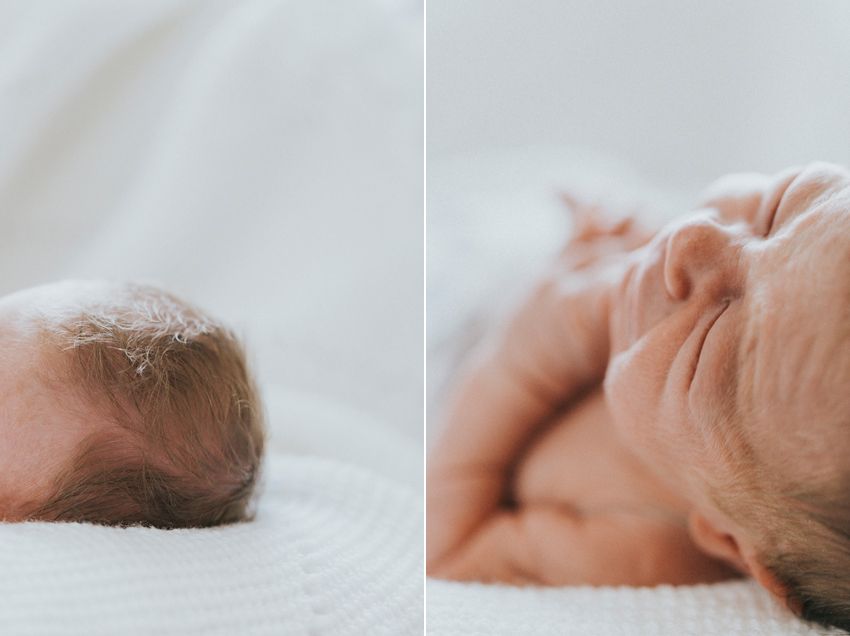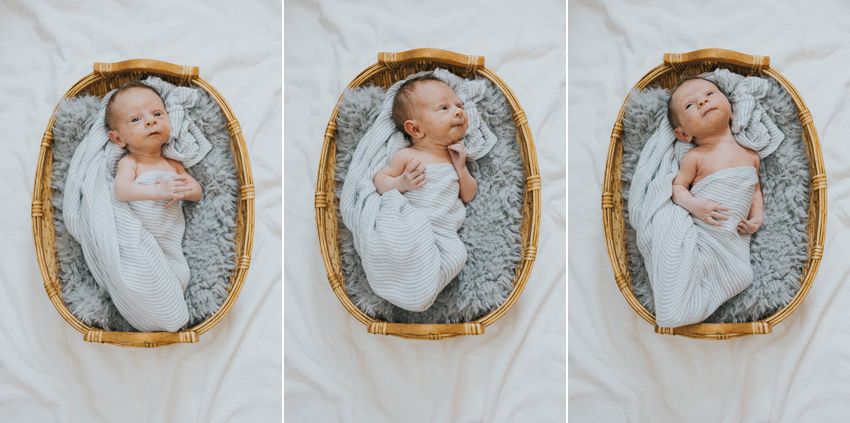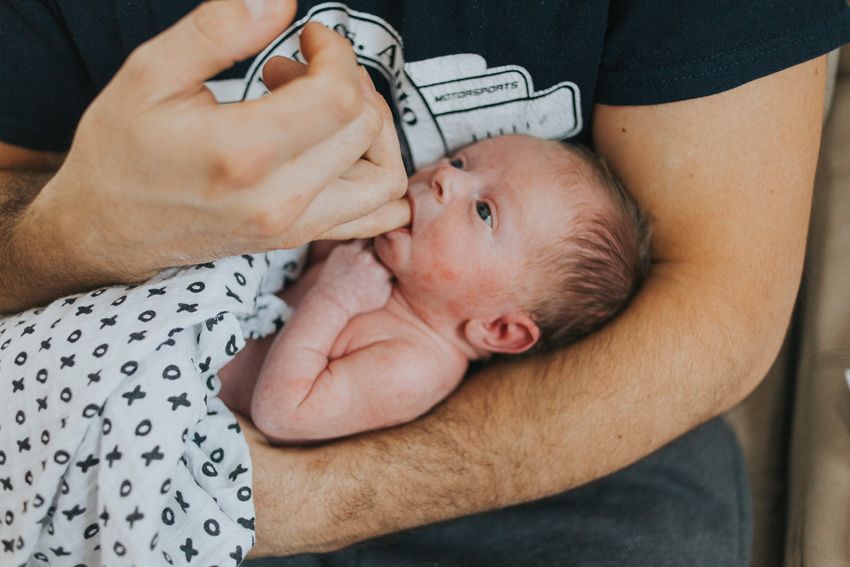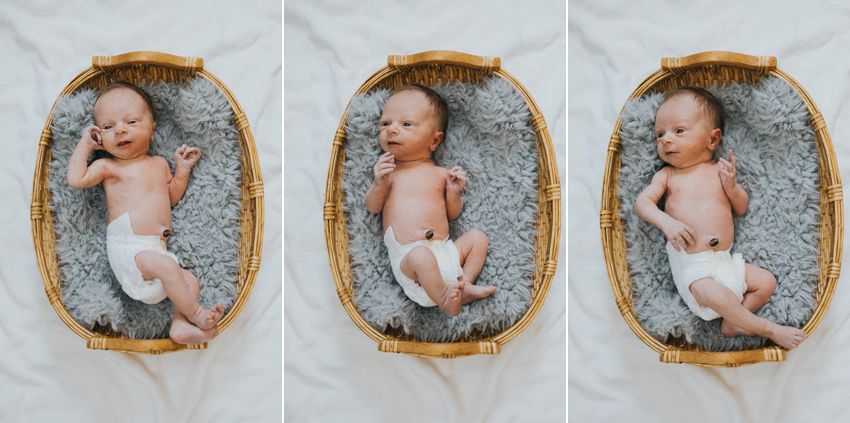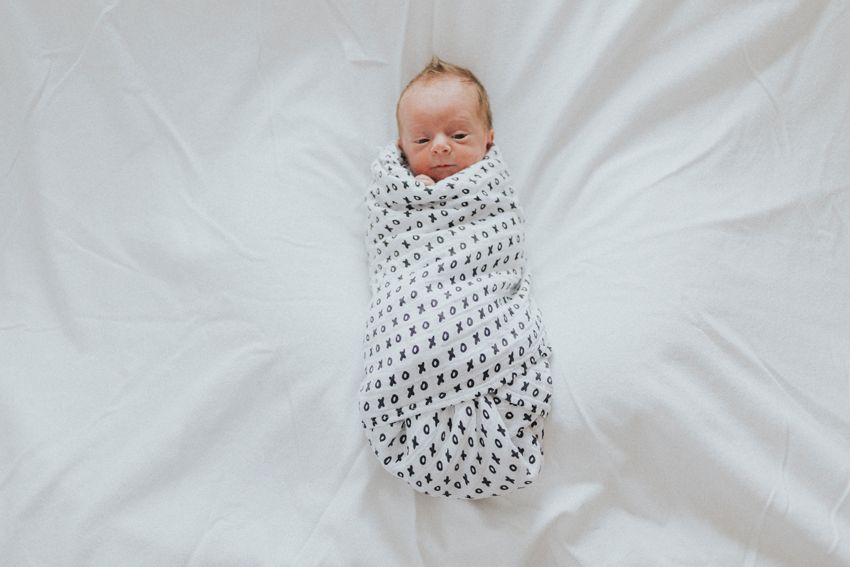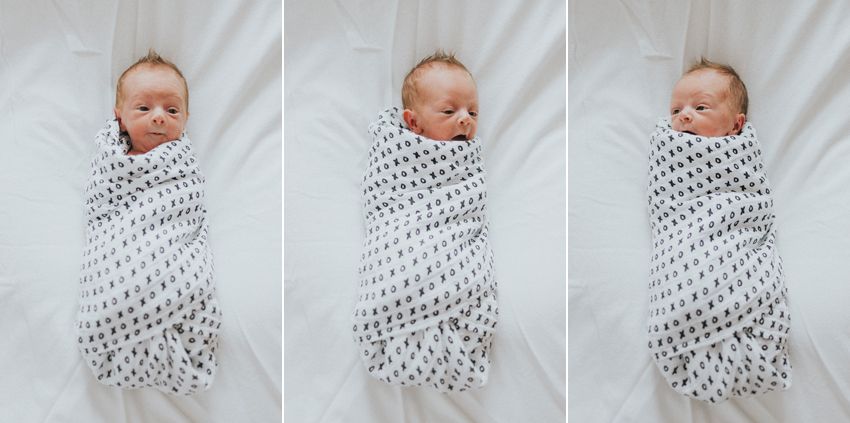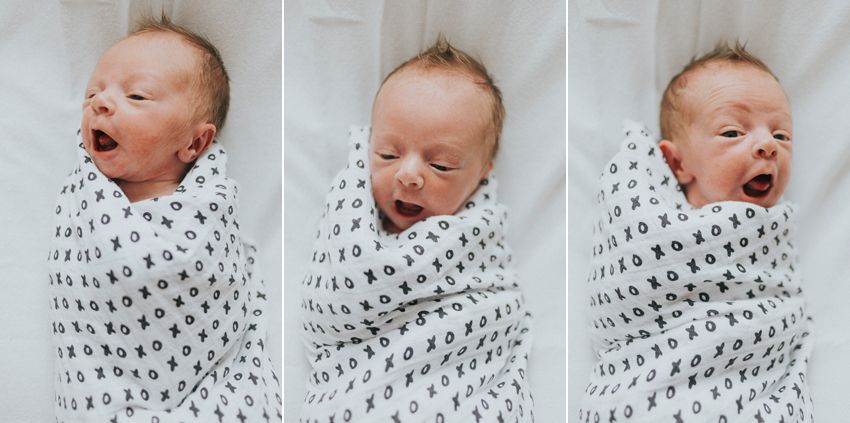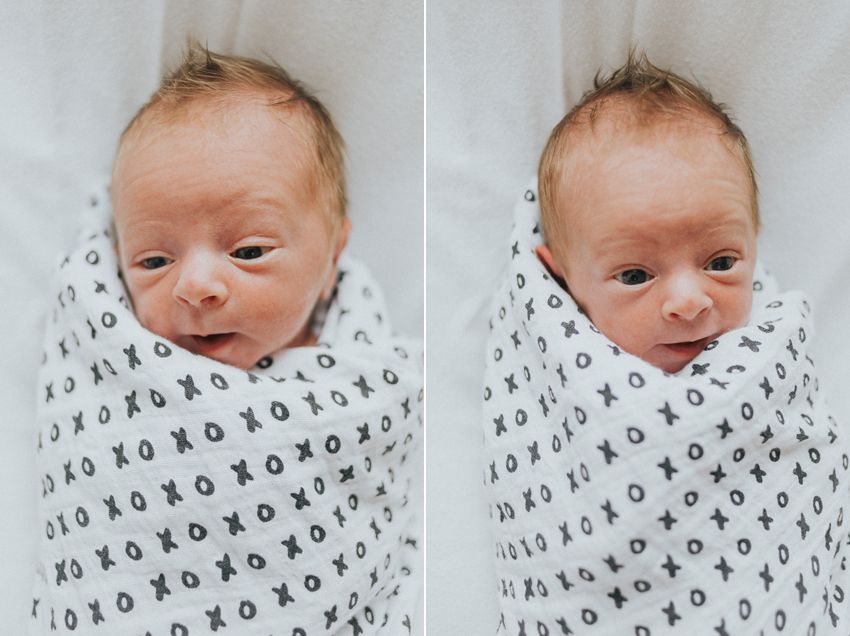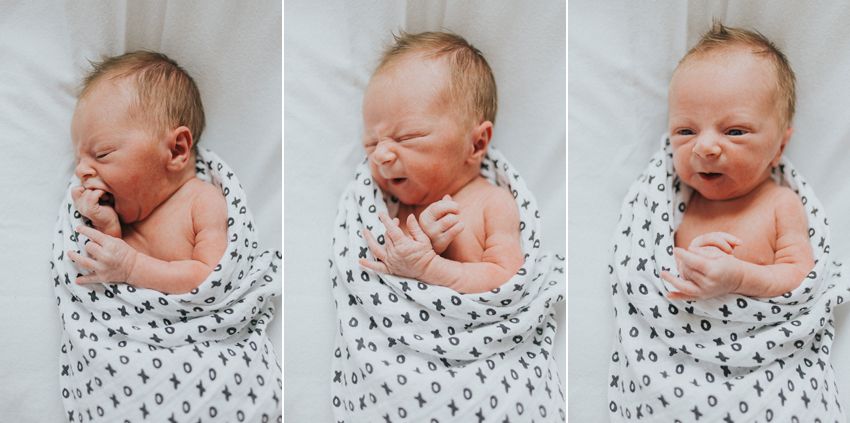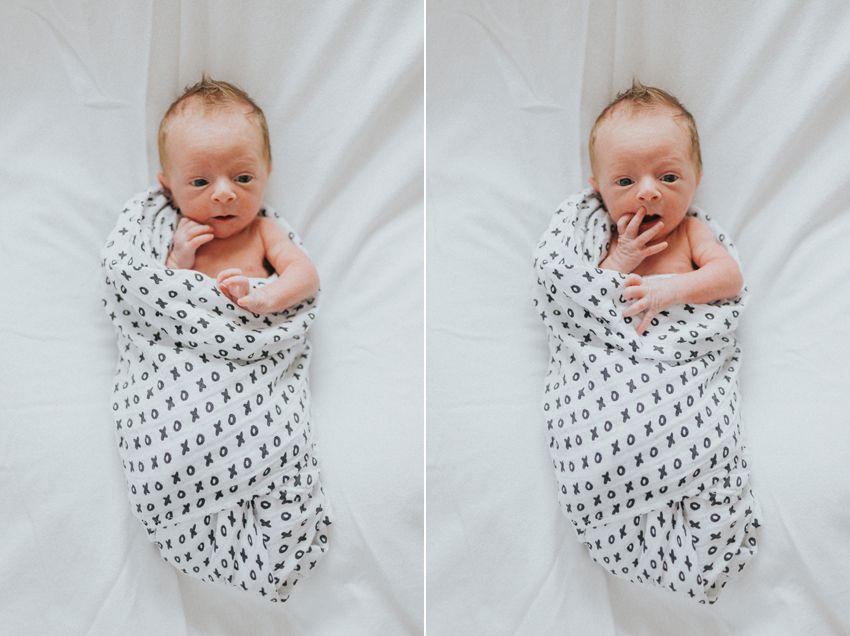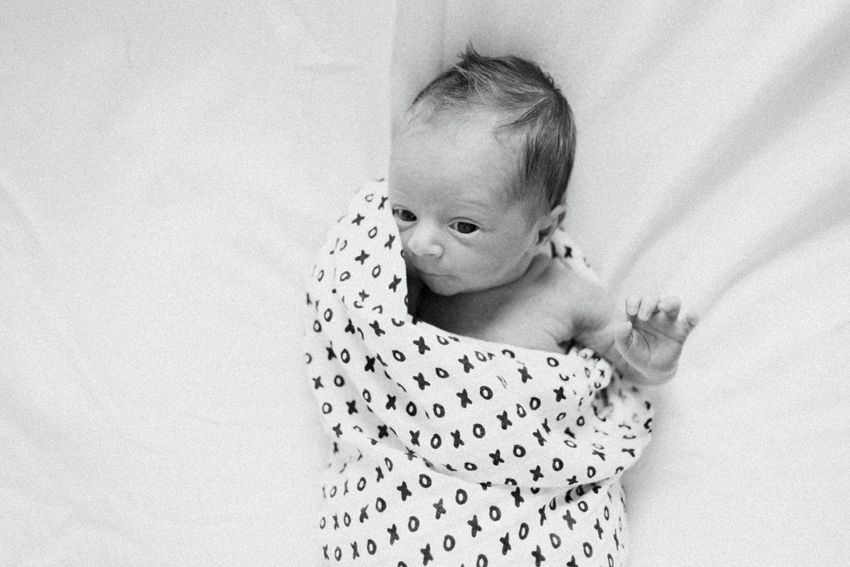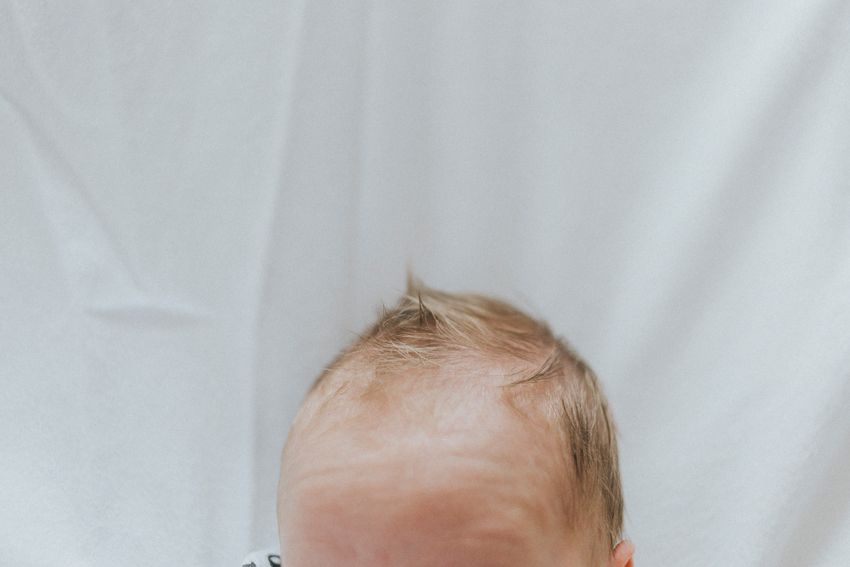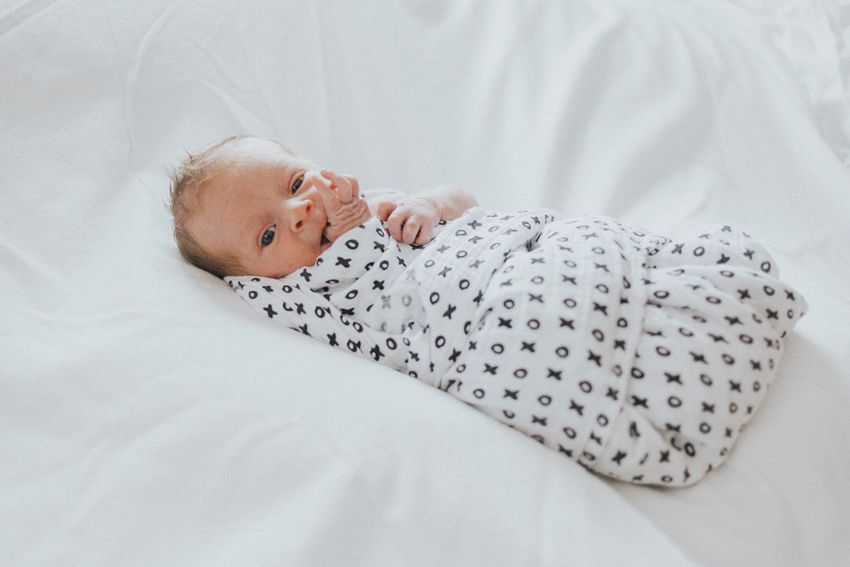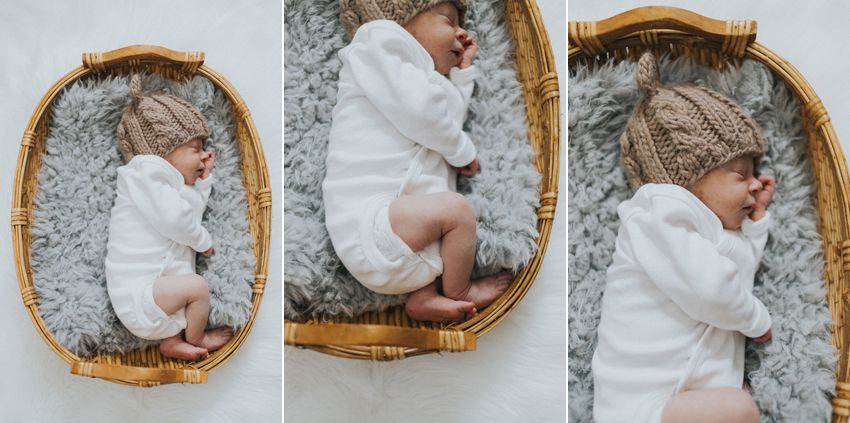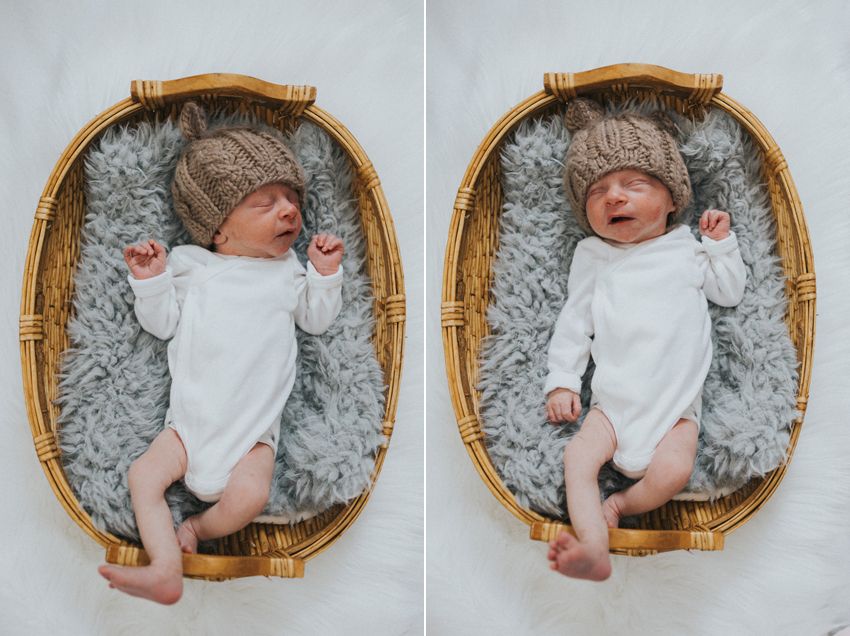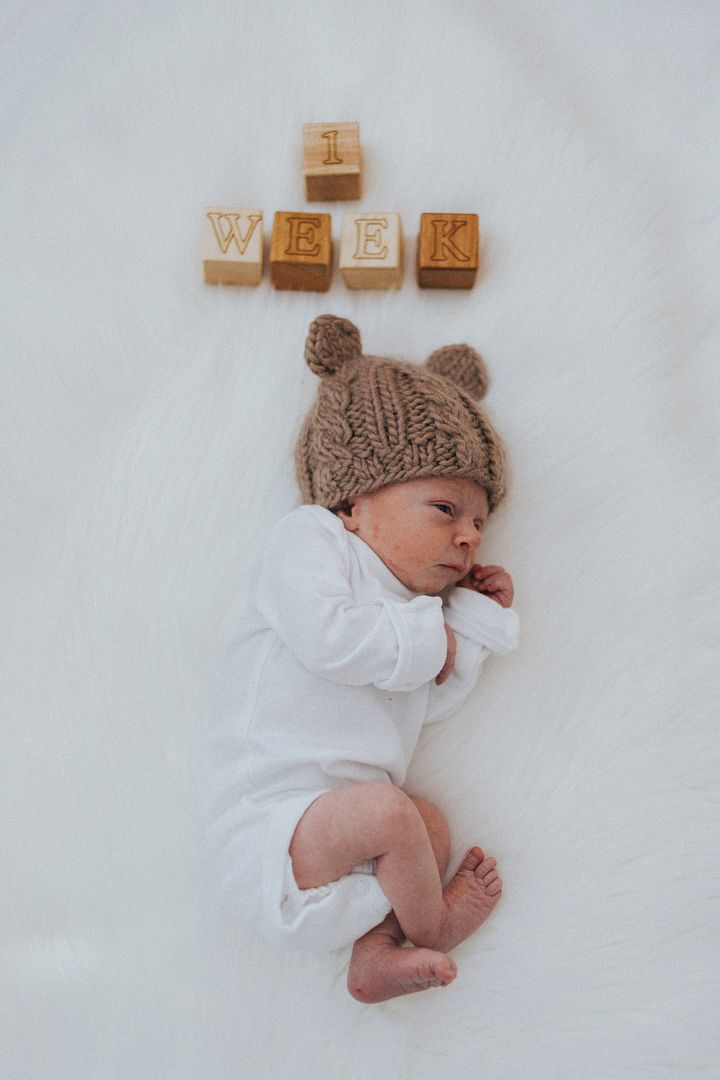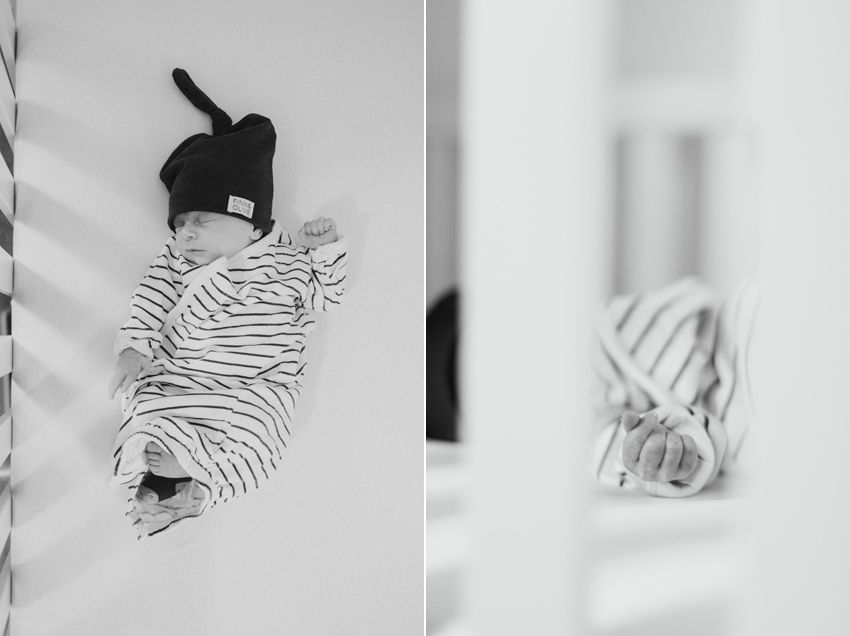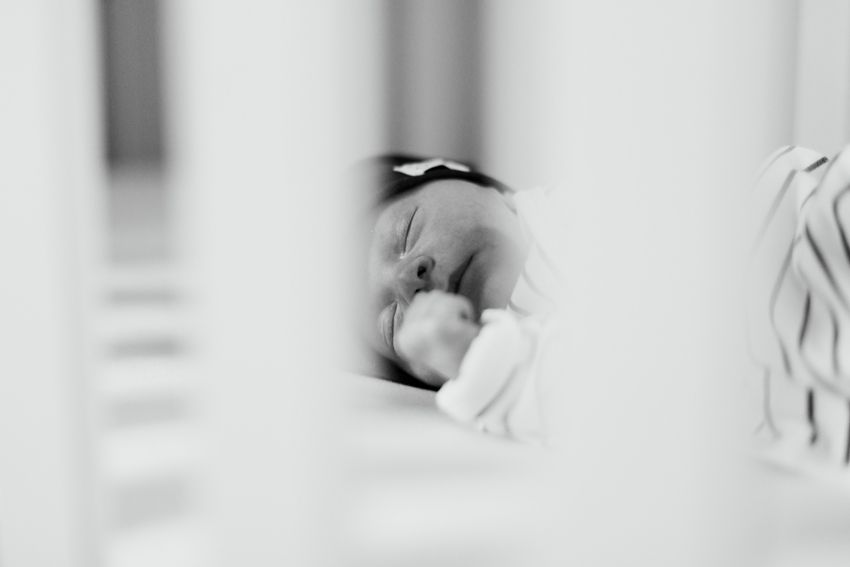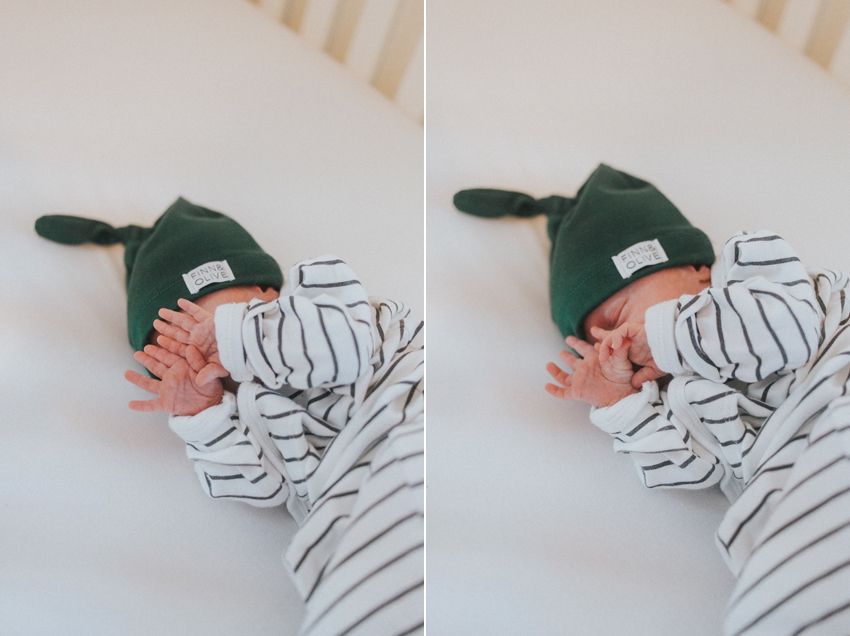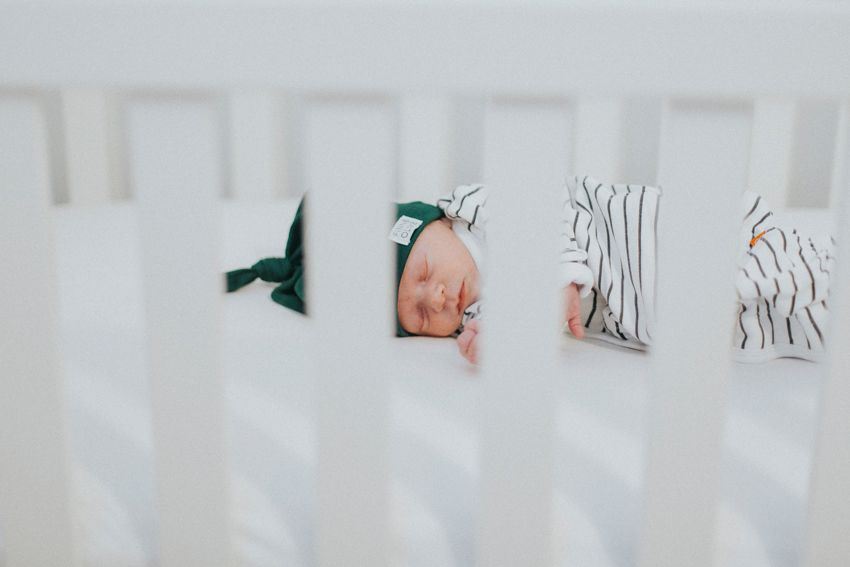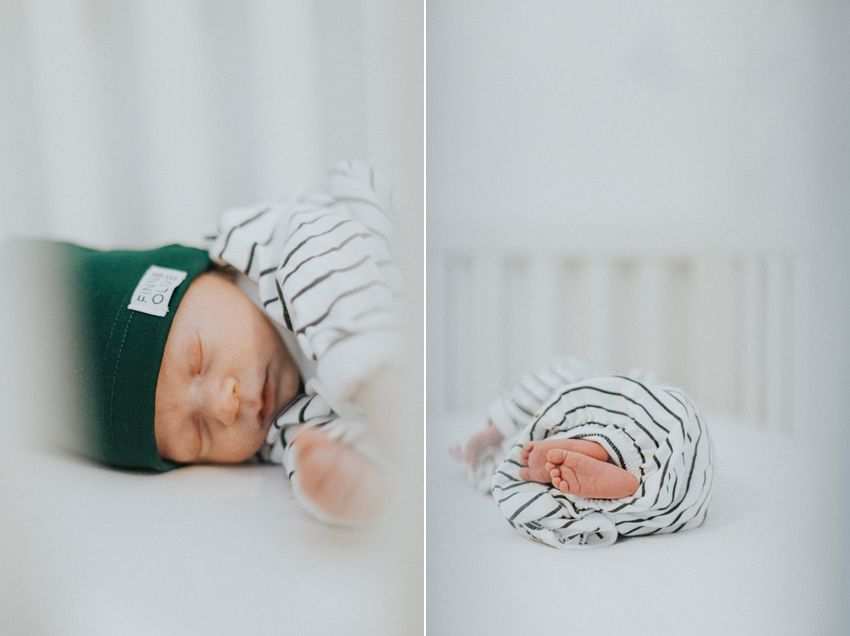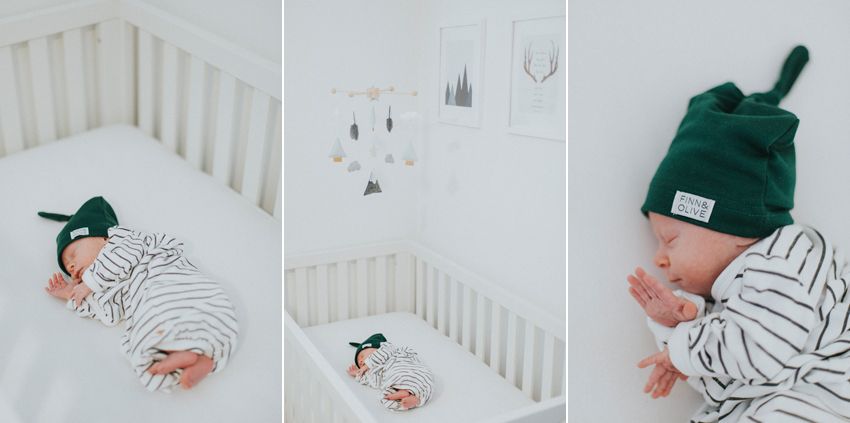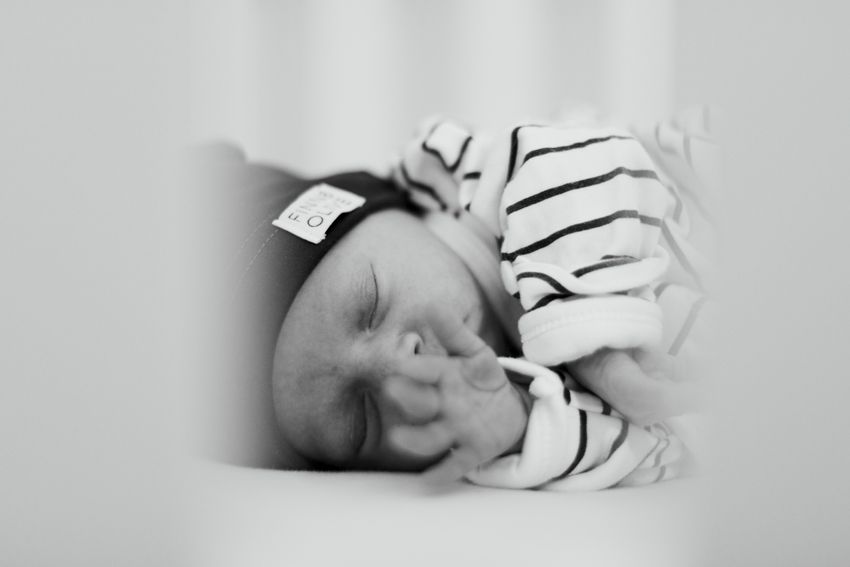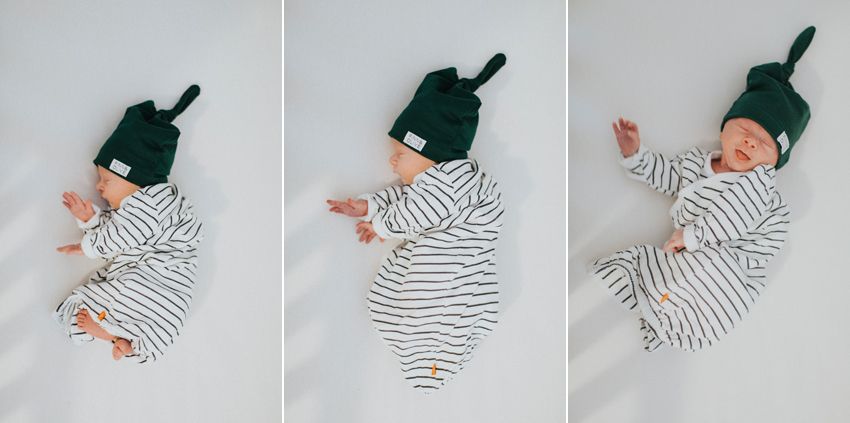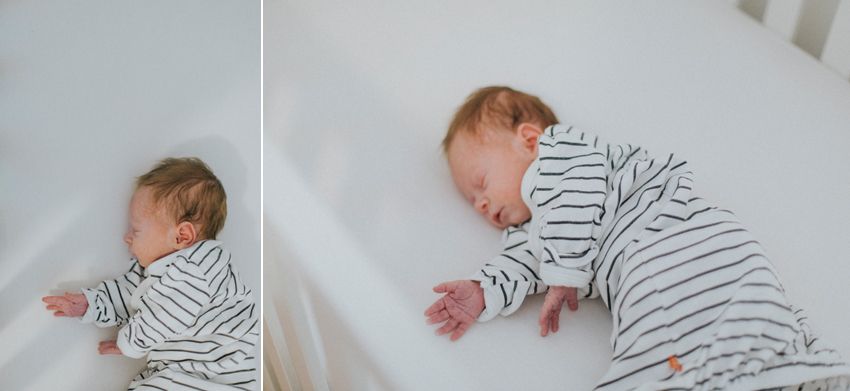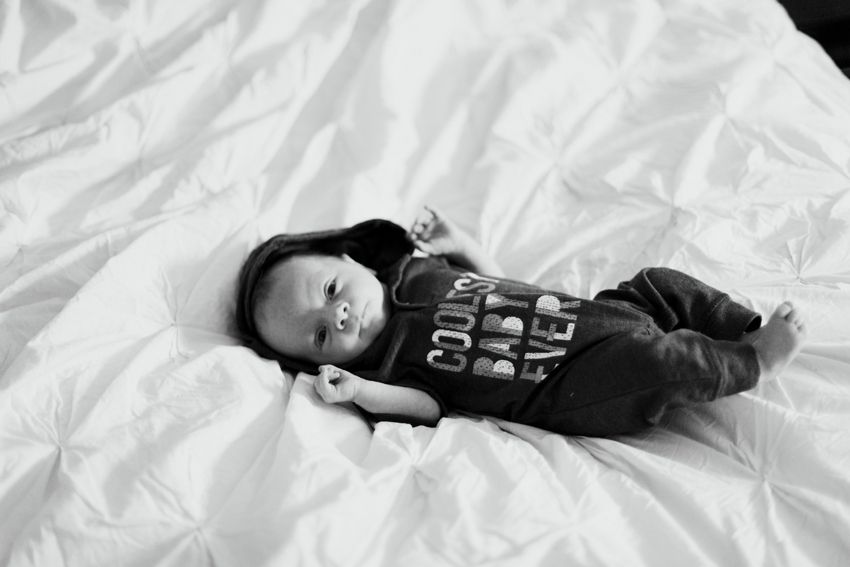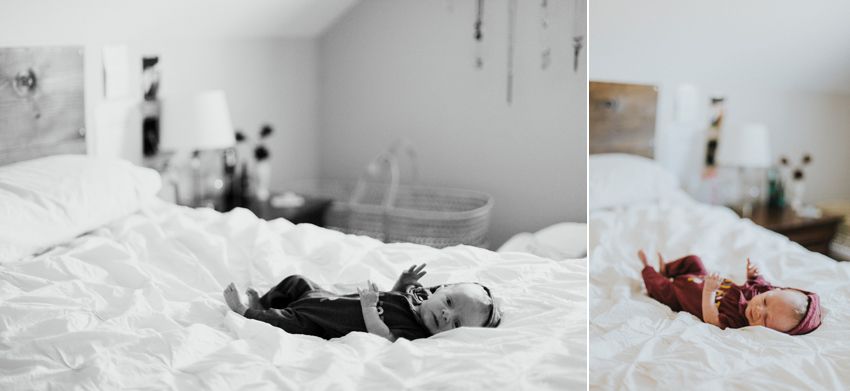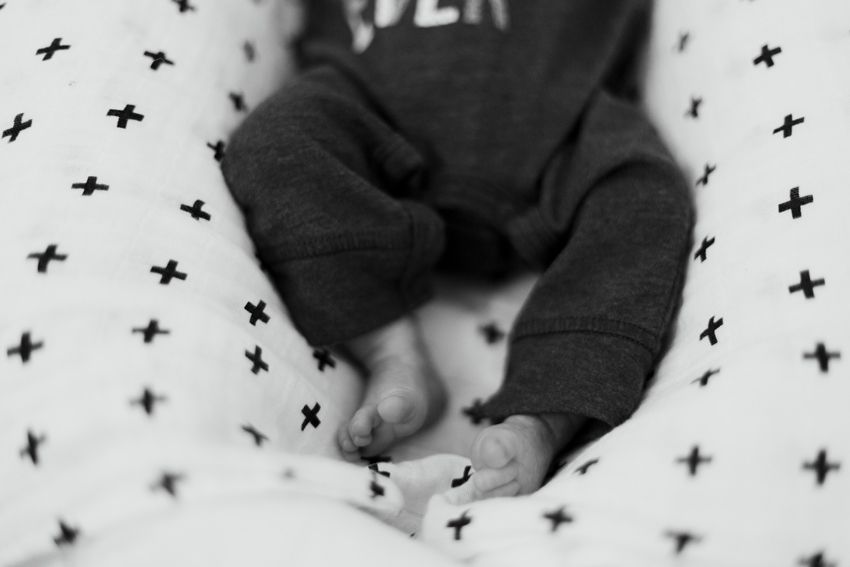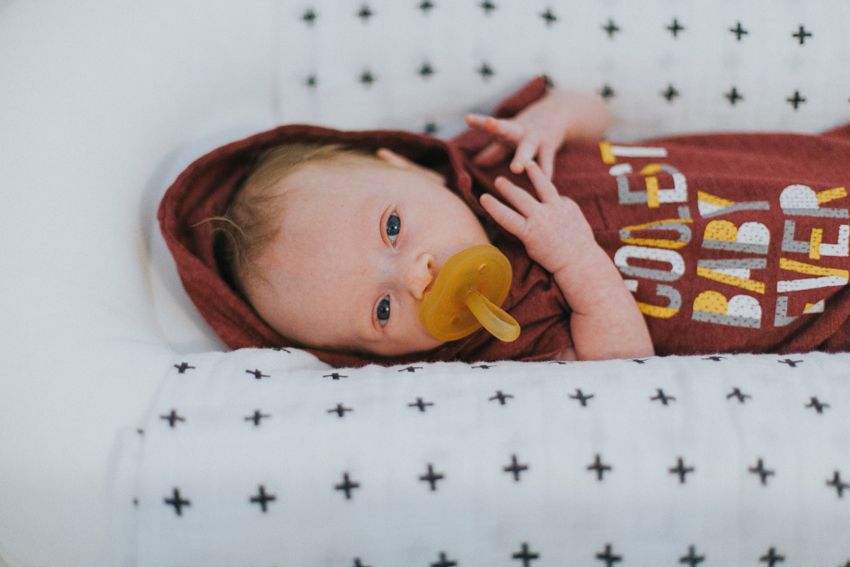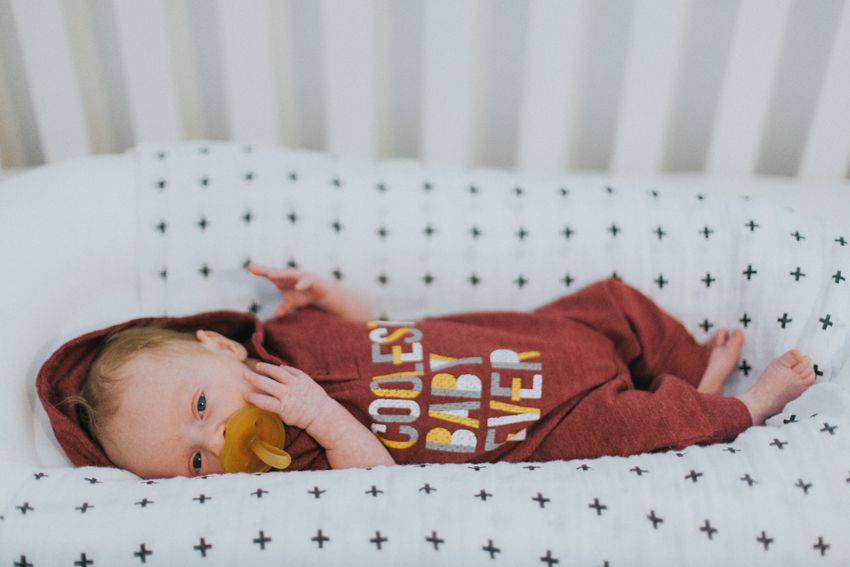 Shop's + product direct links from Owen's nursery listed below!