On January 14, 2015 by
Meagan Keller
With
0
Comments -
Personal
,
Portrait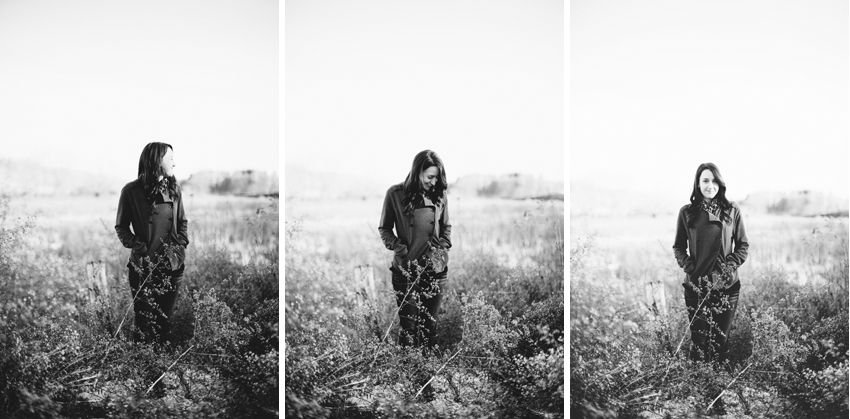 With 2015 kicking off we decided to share some exciting news with you! In 2014 we had the honor of hosting two interns Katherine and Julia. This year we are welcoming Julia to Meagan Nicole Photography as an official team member!!! Tori and I are super excited to have Julia as a part of the team. Julia has a passion and undeniable talent for photography, it's been a joy getting to watch her grow and learn over 2014 and now we are so eager to not only see how all of our different styles blend together, but to see Julia begin to book her own weddings and sessions.  This is going to be one full, busy summer! We've booked some amazing clients already and are also looking forward to JULIA'S wedding on July 10th! My wedding last year, Julia's this year.. who knows, maybe Tori will be next year! winkwink.
 It's so crazy for me to see this small photography business I started almost 6 years ago growing into this beautiful, creative team. Although our vision isn't focused on growing to be bigger and bigger, it's so awesome to see the doors the Lord is opening as we completely rely on Him. 2015 is going to be so, so good. We will be working on adding Julia's portfolio + contact info to our website over the next couple months, but until then anyone who is interested in booking Julia please email her at jlfisher91@gmail.com to inquire for her 2015 collections and availability. I am so excited to introduce you to the third official team member of MNP, Julia Fisher (soon to be Horn!).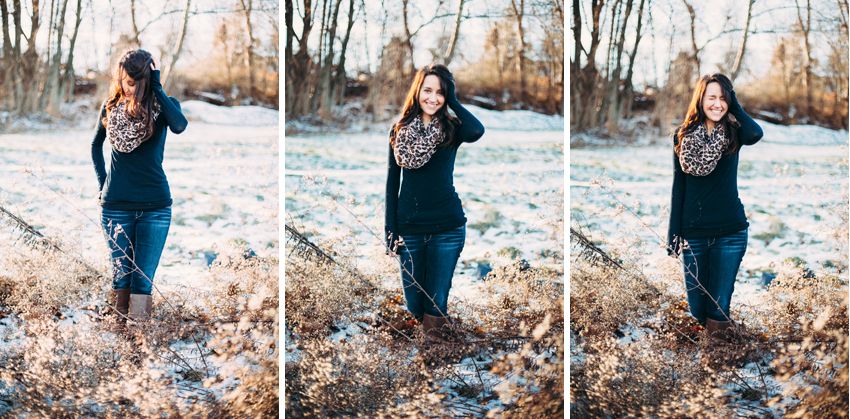 ---
Julia:
I am 23 and have been photographing people's special moments for around 5 years now. When I'm not doing photography I'm rockin' two other jobs- a barista at Bakery At The Cupboard, and a receptionist at Pure Joy Salon. I enjoy being outside and hiking, having a jam sesh with my fiance on our guitar and ukelele, or vegging in front of the tv to watch Parks and Rec. Also, I like show tunes .. a lot. I like to sing them loud and proud in my car with the windows down. It's really quite shameful.
 I first realized my love of photography in 8th grade. I got my first "real" camera from my parents at 15 and started taking pictures of everything and everyone as often as possible. I didn't go to school for photography because I was tricked into thinking it was more of a hobby then a possible profession. However, in the last year I've seen that it has brought me so much more joy then I realized. When you're doing something you love and something you're meant to do, there's a new life that gets breathed into you. For me, that life was God's way of telling me this is something I should press on with and pursue wholeheartedly. My growing portfolio includes weddings, styled portraits, maternity, newborn, family, and engagement sessions. My experience as an intern for Meagan Nicole Photography helped expand my knowledge of the art of photography, as well as nurtured my personal style: encapsulating raw emotion and genuine, natural posing. I am eagerly awaiting the 2015 wedding season to capture the excitement of new brides as well as prepare for my own July wedding!
Follow me along on Instagram!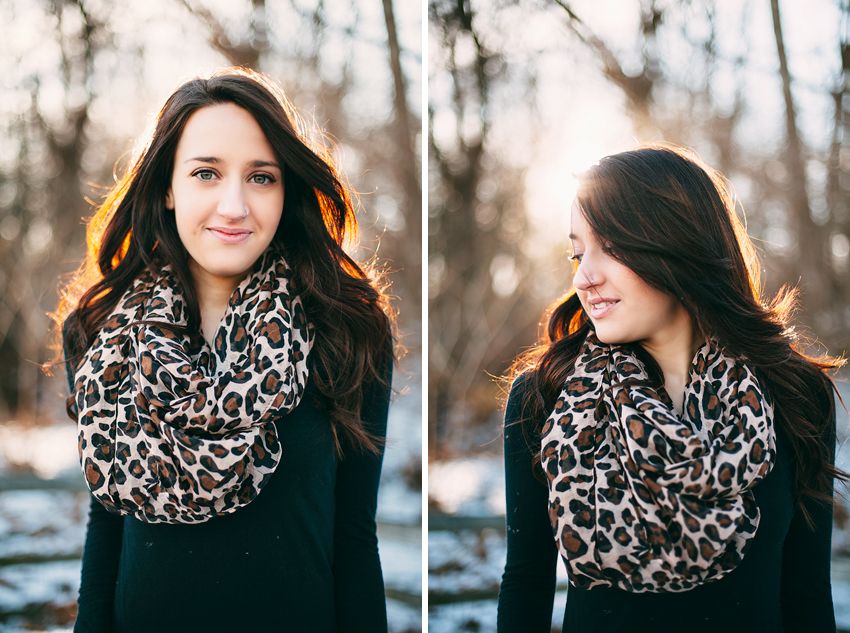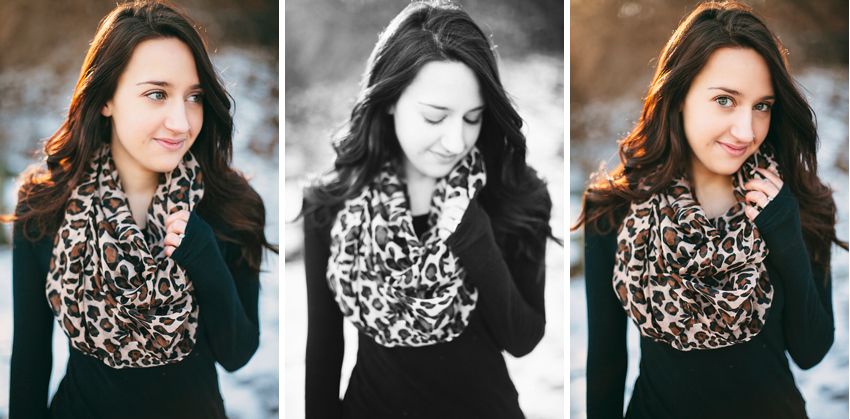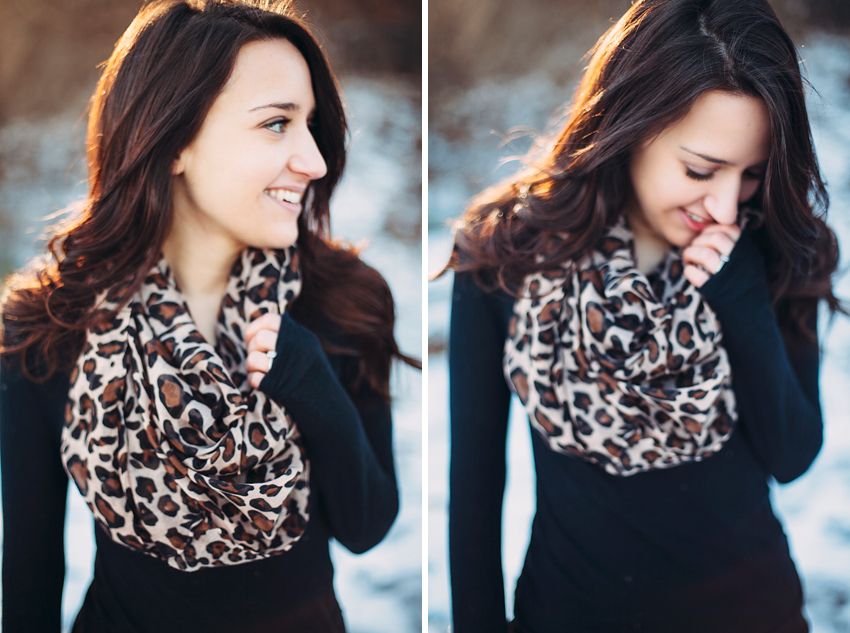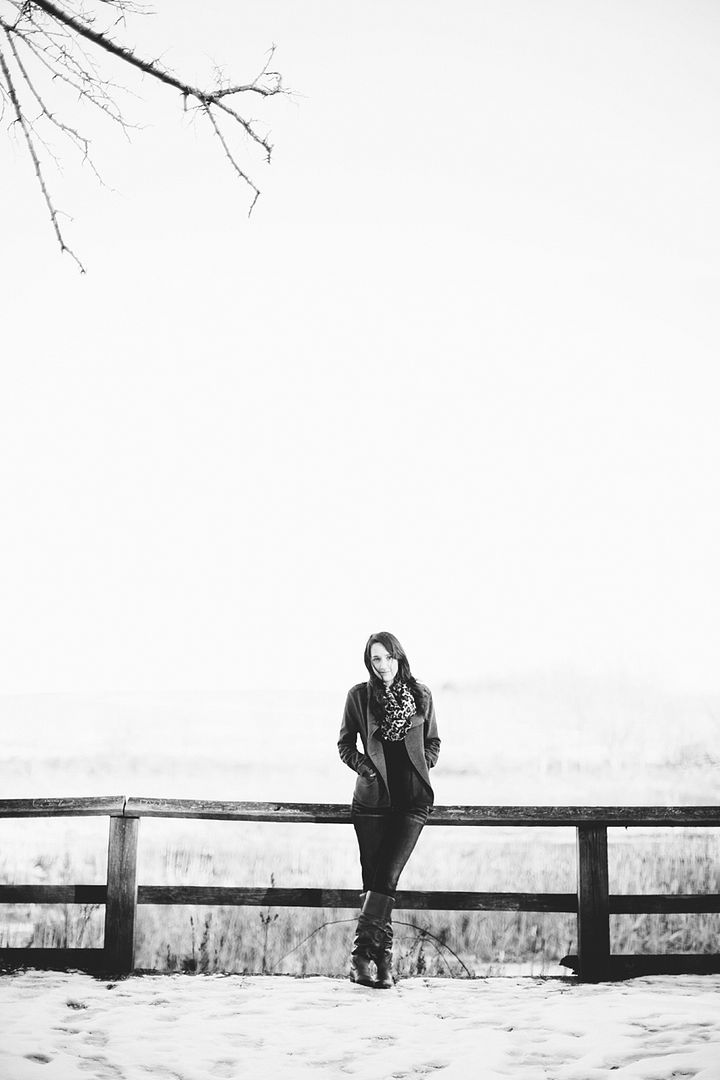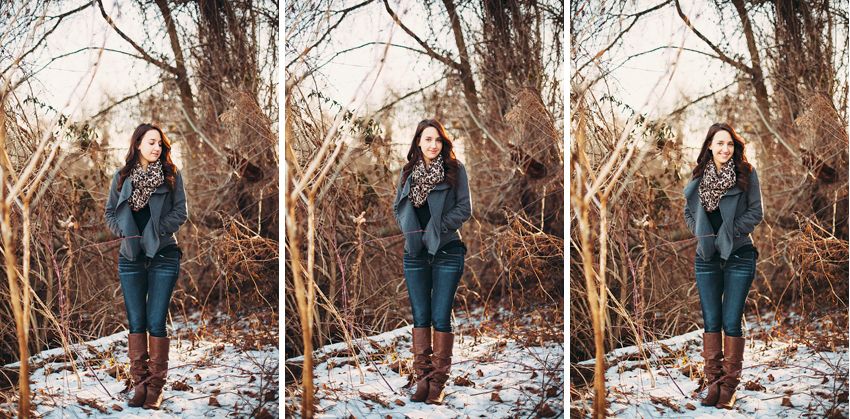 Follow Julia's life + behind the scenes on INSTAGRAM!