On February 23, 2018 by
Meagan Keller
With
0
Comments -
Wedding
This is one blog post I have been itching to do! Zach and Nikki are as sweet as they come and I an confidently say they turned into life long friends of mine. I love when this little job of mine allows me to meet complete strangers and in turn, form lasting relationships. Every time I get a sweet note from Nikki in my inbox on instagram it makes my day! Whether it's discussing our latest product finds/reviews, encouragement over life circumstances or laughing at my son Owen's adorableness – Nikki is always so authentic and really just such a gem.
Zach and Nikki's relationship and wedding day can be wrapped up in this entire word: authenticity. They're so kind and yet so real. They form real relationships with every one of the people in their lives. So much so that Nikki hand wrote personalized letters for each and every individual guest that she had tucked in their place settings at the reception. I mean if that doesn't give you an idea of how neat this couple is than I don't know what will! Zach leads Nikki with such care and devotion, and Nikki loves on her now husband with such tenderness + grace. I can't say enough about these two!
Their day was irish themed, with a bunch of neat nods to the country. But the main inspiration for Zach + Niki were their families. They both come from incredibly close families, and really wanted to honor them in planning their wedding. They chose to have special touches throughout the wedding to honor loved ones and family members. Their officiant was Nikki's uncle, They had Nikki's maternal grandparents' song as the prelude to the ceremony, they chose for their mothers to share readings during the ceremony, and wanted the entire day to feel like two families coming together. They also wanted the day to have a very natural, ethereal feel regarding decor and the vibe. Zach and Nikki love being outdoors and having an outdoor wedding and bringing in lots of natural elements while keeping things airy and romantic was really important to them.
The love story: "Zach and I have known each other since we were in middle school. We met at our very small towns summer carnival that is held each year. We had similar mutual friends and had all decided to go together. At a certain point in the night I saw Zach sitting by himself near the Ferris wheel, looking rather sad. Turns out he had been "dumped" by his first girlfriend, who was my sisters best friend. I offered to ride the Ferris wheel with him so he wouldn't be alone, and ever since that moment, we've been the best of friends.
We never dated during high school or college, but we would go on "dates" to get dinner, see movies, or hang out. He was the person I would go to to share good news, and the first person I turned to in the most difficult of times. We were each other's person since middle school, and even though there was always something else, something very special with us, we didn't start dating until we were both in grad school. After a spontaneous phone call on Valentines Day, we decided to take a leap of faith and see if our friendship just might be the beginning of a relationship. We dated long distance for about a year during my graduate program, traveling between Philadelphia where Zach was getting his PhD and D.C. where I was in school getting my masters in counseling. After school we moved in together in Philadelphia and began our next chapter.
In October of 2015 Zach and I went to Ridley Creek State Park, one of our favorite places in Philadelphia area that we went to so many times during my trips up from D.C. our favorite spot was at the end of the walking trail by the waterfalls. We made our way down and Zach suggested crossing the water to a small "island" of rocks in the center to get better pictures. The water was freezing and deeper than we thought, so Zach carried me across the water to the center where the large rocks were. Getting there wasn't too easy, and there may have been a fall involved. Once in the center of the river standing in front of the waterfall he asked me to marry him, and I instantly began crying and of course said yes to my best friend."
When I asked Nikki what their favorite memories from their wedding day was, this was her response: One of my favorite moments was having my "first look" with my dad. That was one of the best moments of the day for me, being able to have that special time with him and getting to surprise him. I cherish the pictures from that time because it was something that turned out better than I could have hoped. Our ceremony was my absolute favorite part of the day. The service that my uncle gave as our officiant was so perfect and so "us." It meant the world to us that he agreed to marry us and the message he gave was so personal to Zach and I it really made our day even more magical. The first dance was also an amazing moment to cherish the fact that we were finally husband and wife! Zach's favorite moment was "seeing you walk down the aisle. It was perfect."
Vendors:
Venue- Stone Mill Inn
Flowers- Dan O'Donnel from Blue Heron Florist
Music- Declan of Provolve Entertainment
Dress- Pronovias gown from Elizabeth Johns Bridal
Shoes- Bella Bride shoes
Suits- Jos A Banks
Photography- Meagan Nicole
Until Next time | Meagan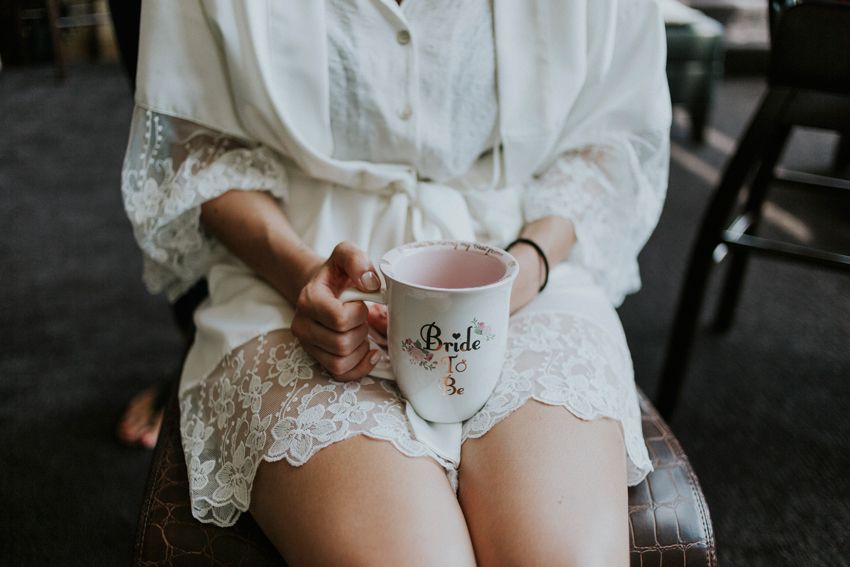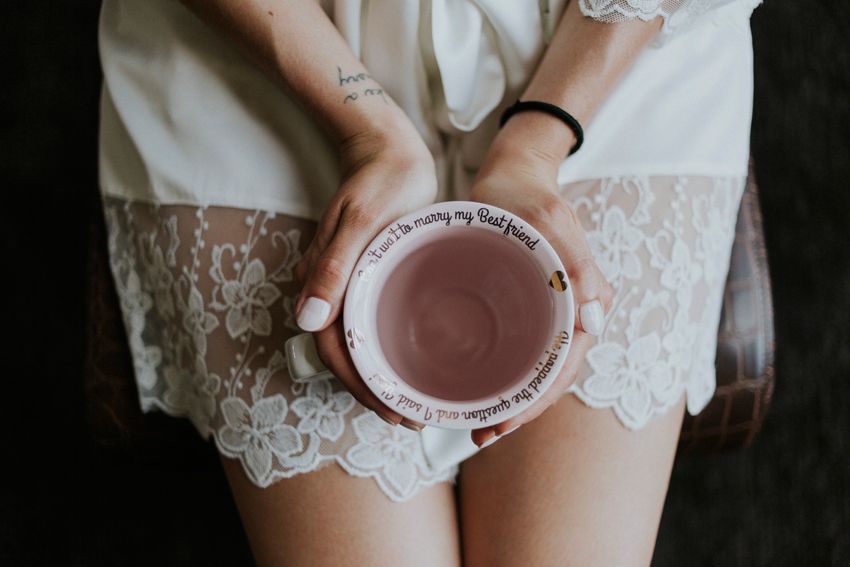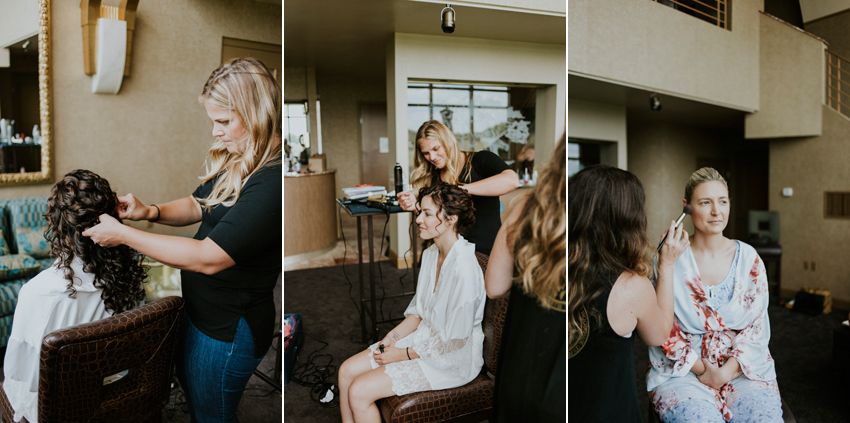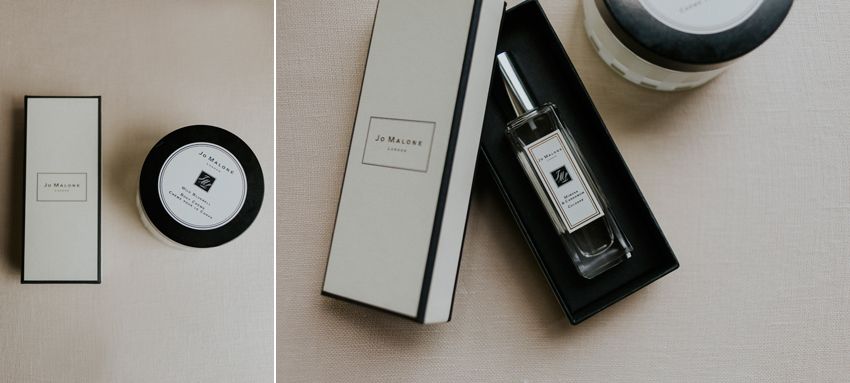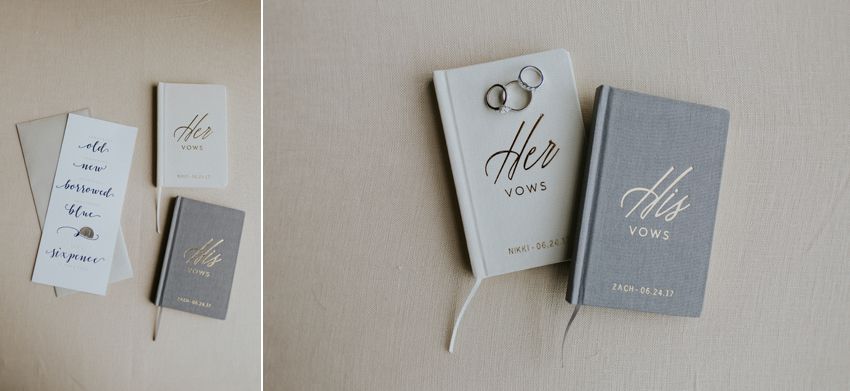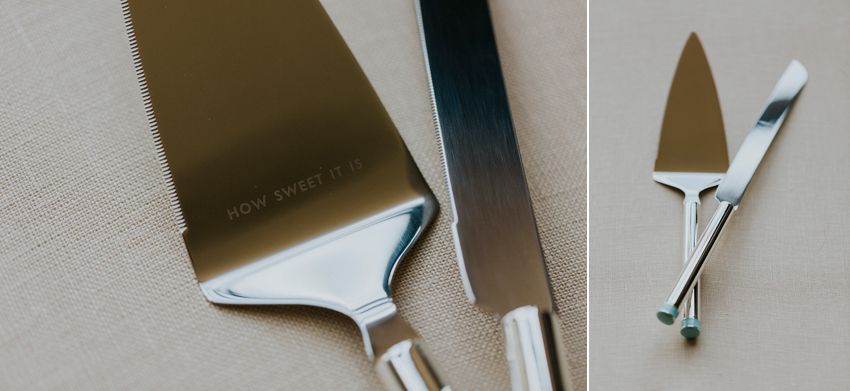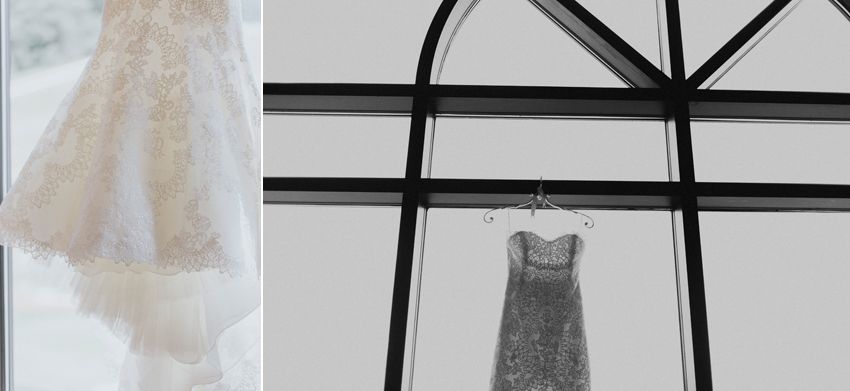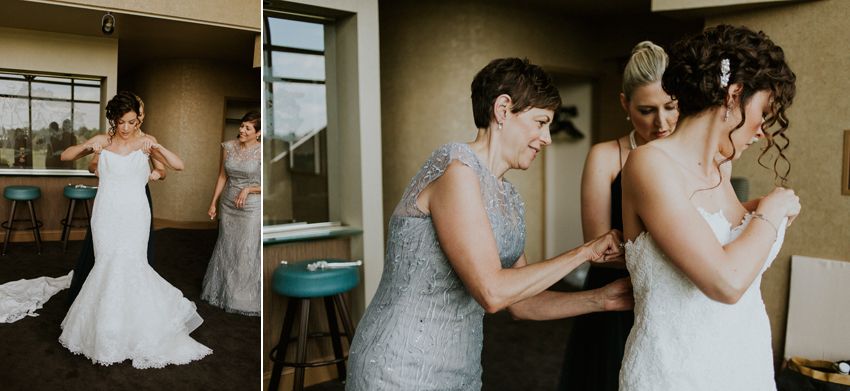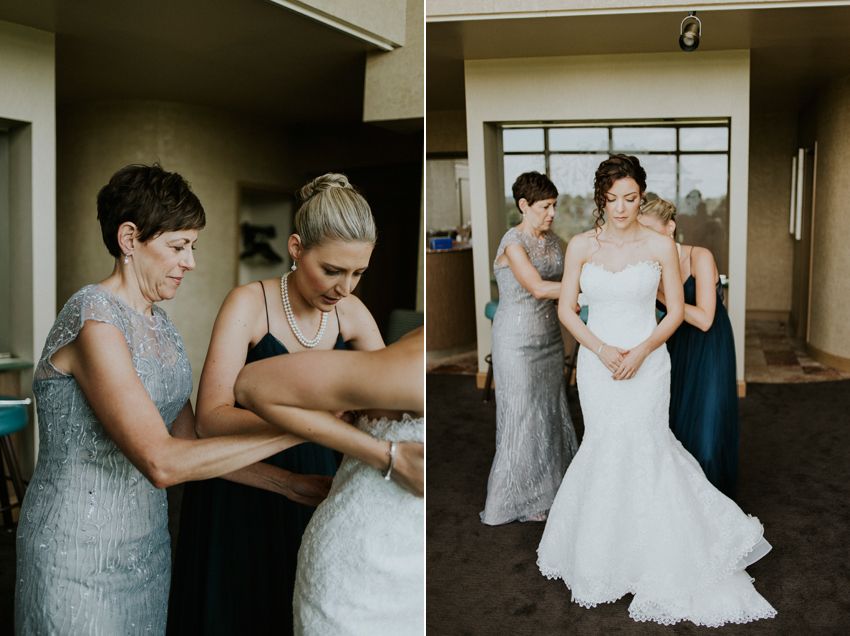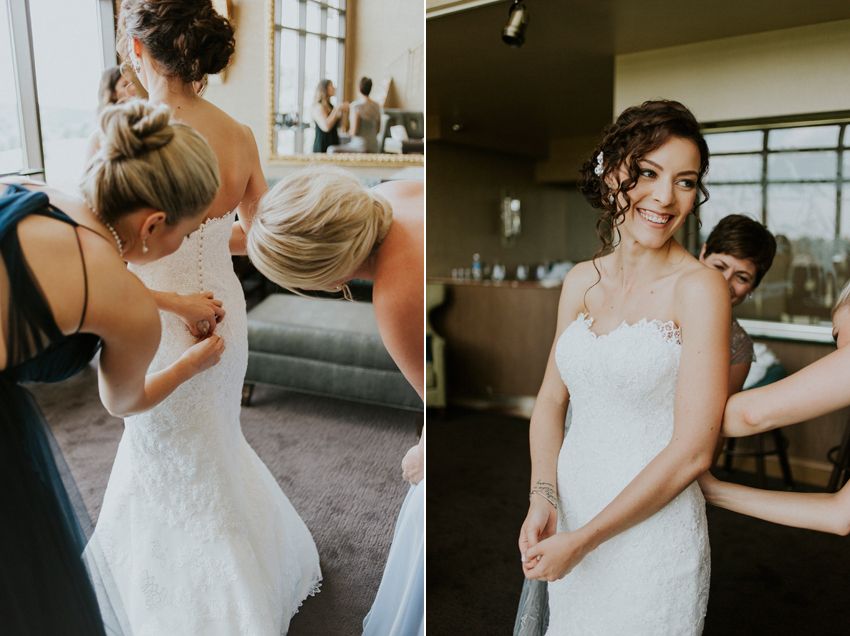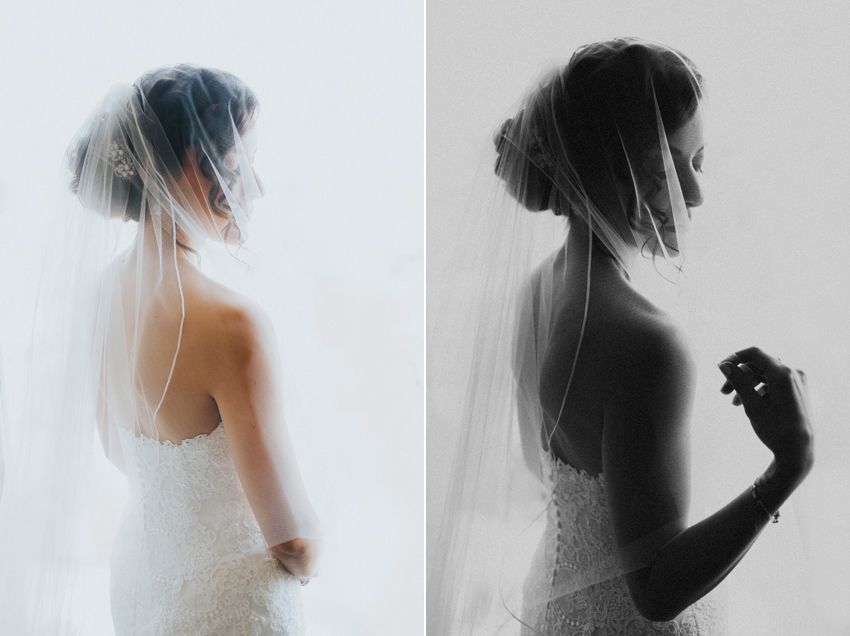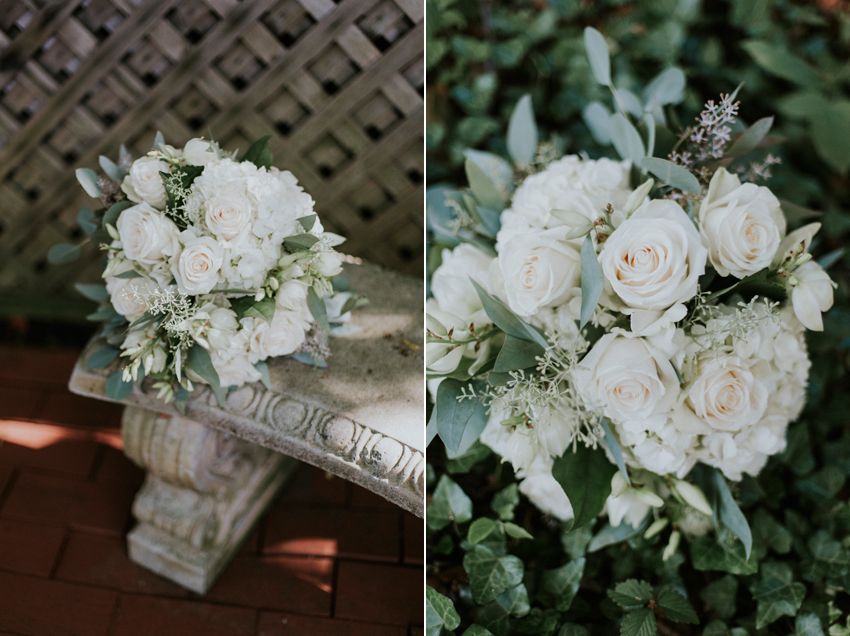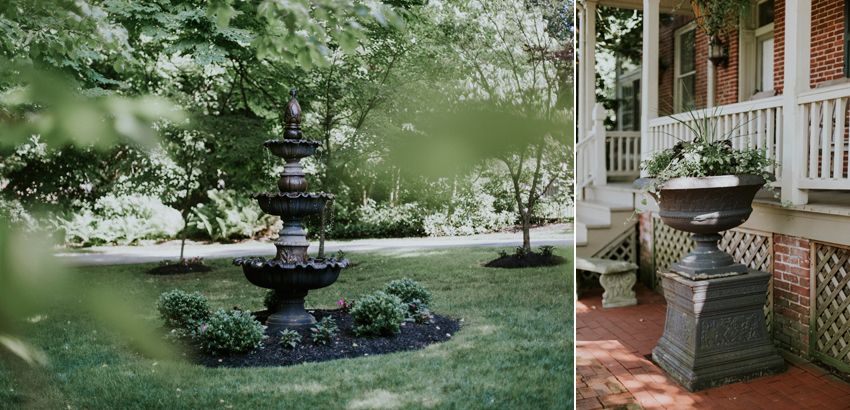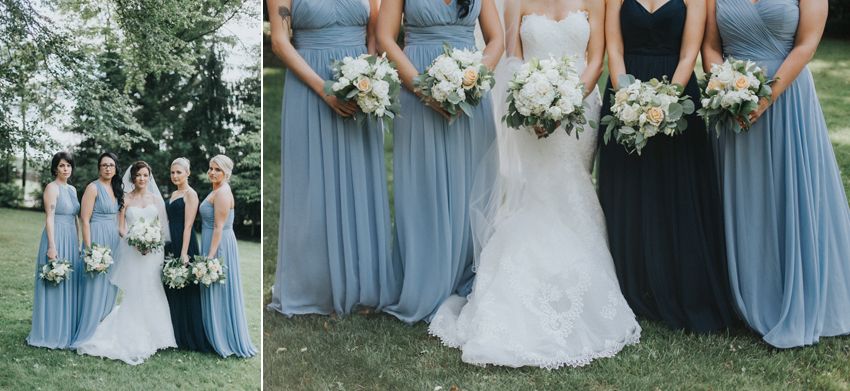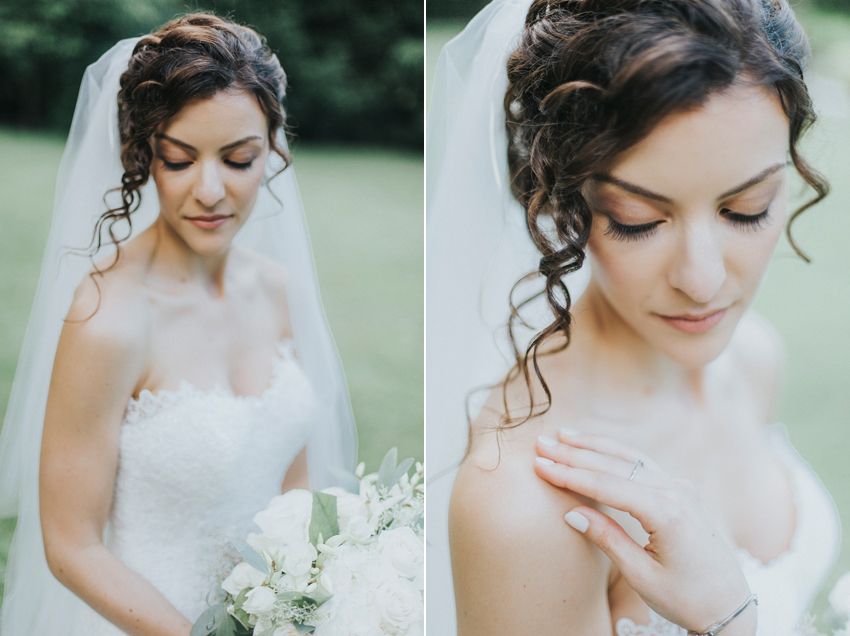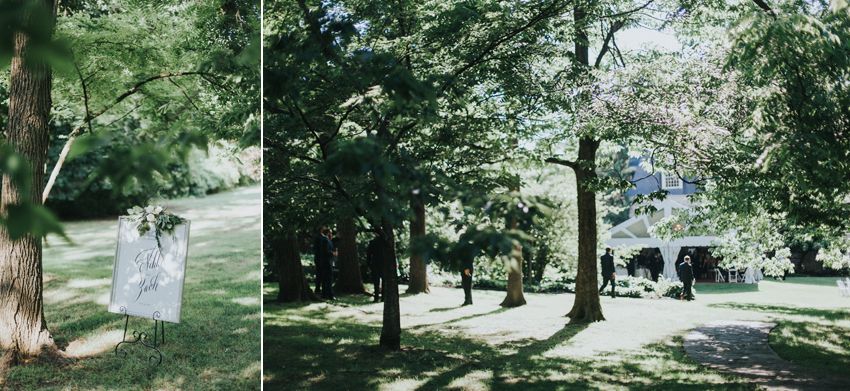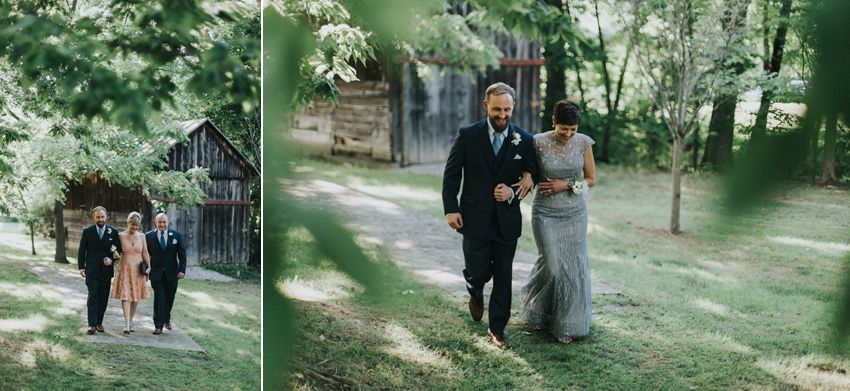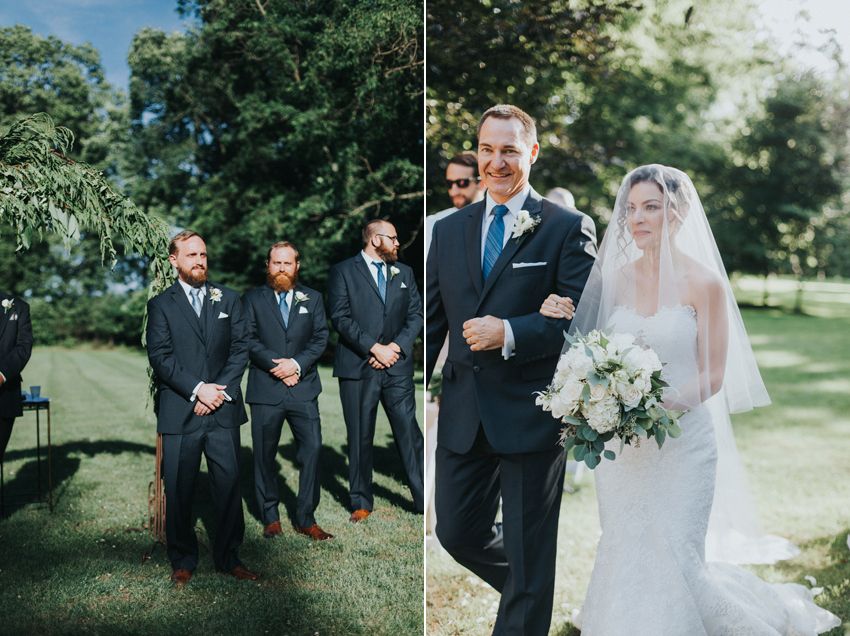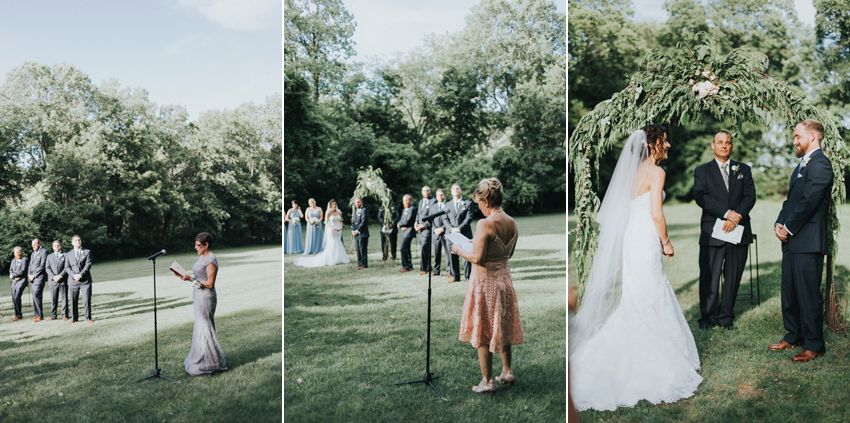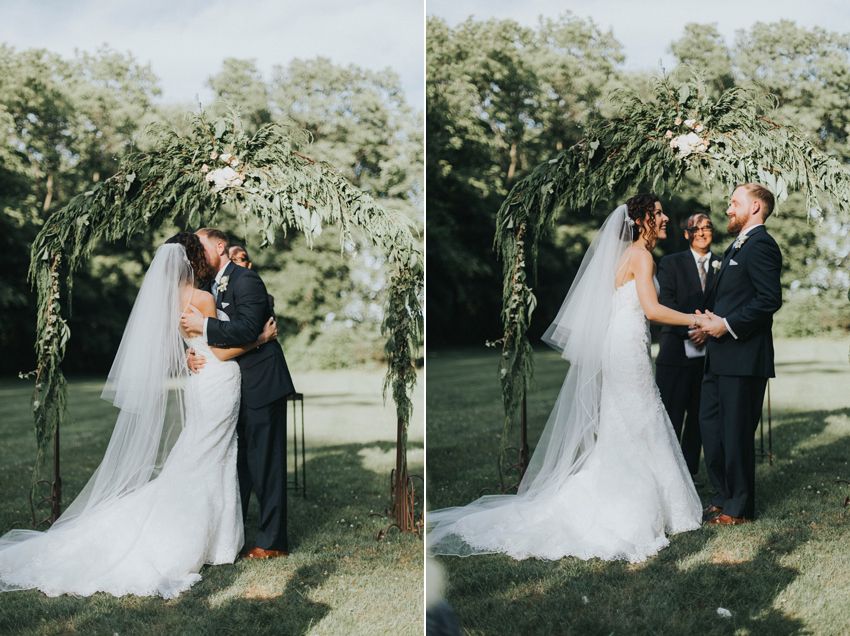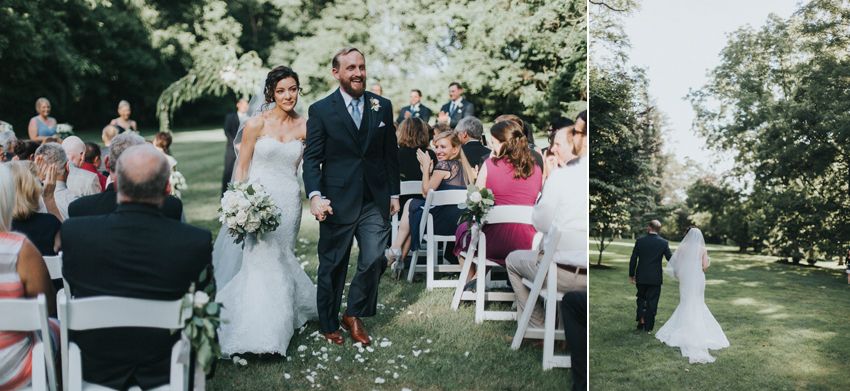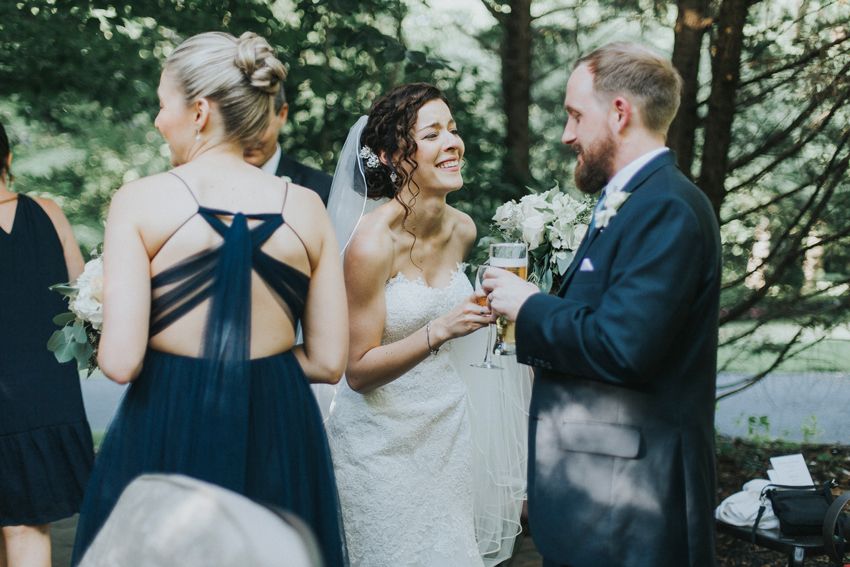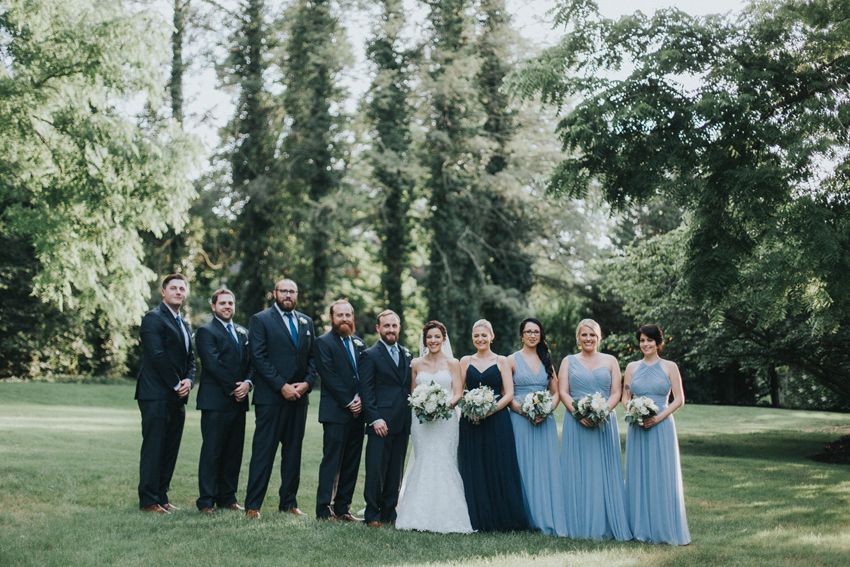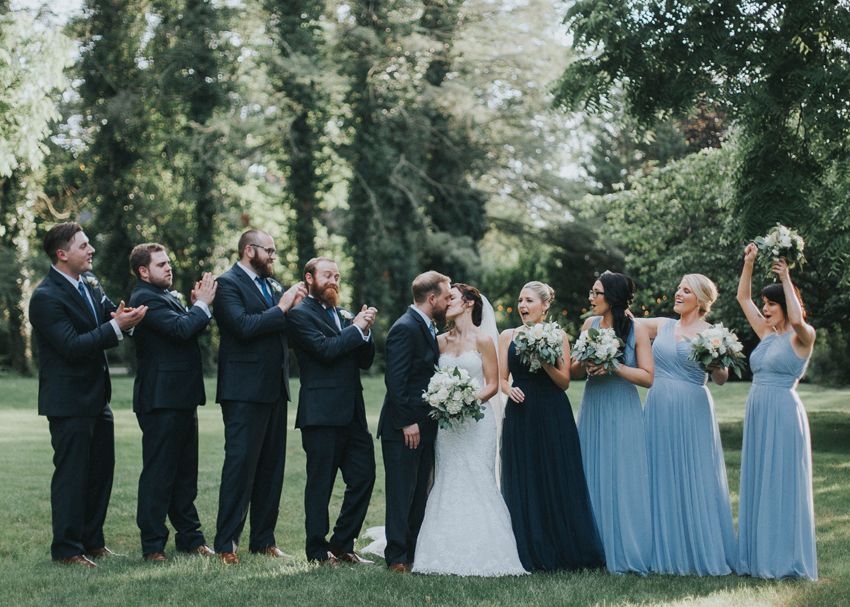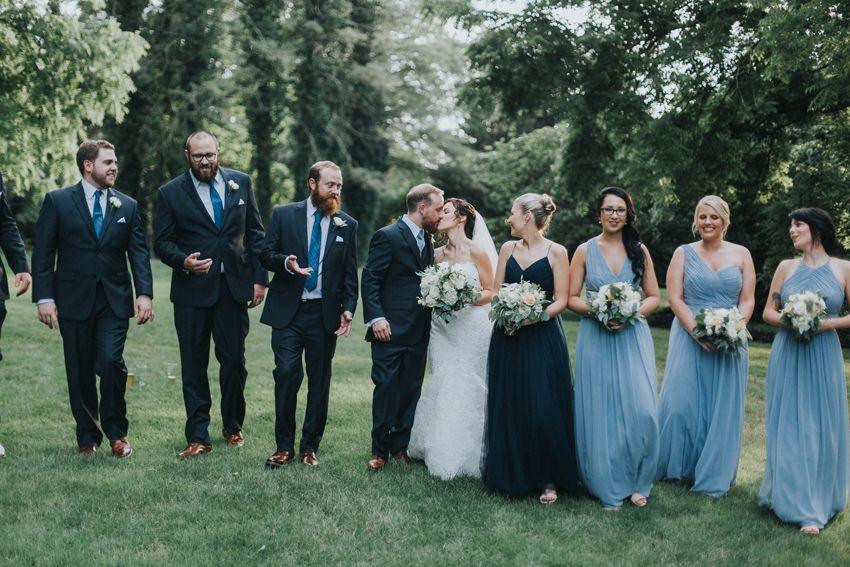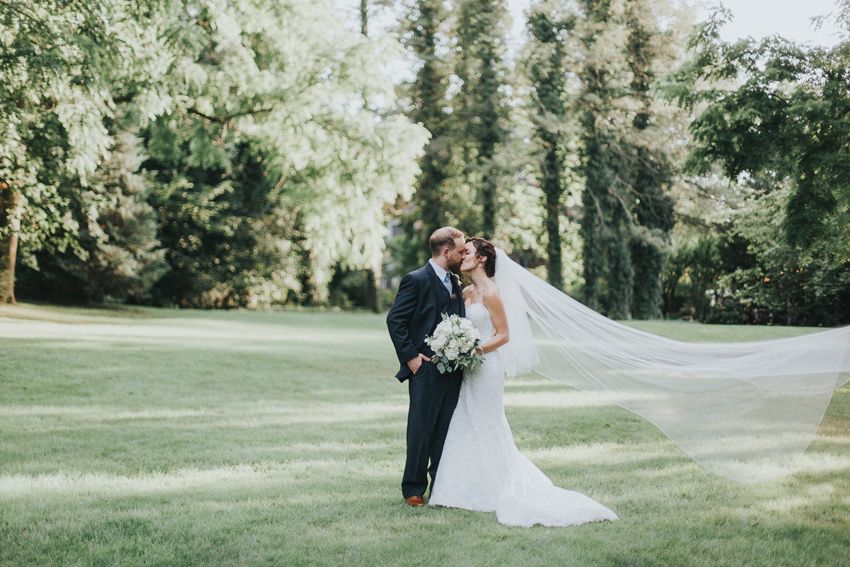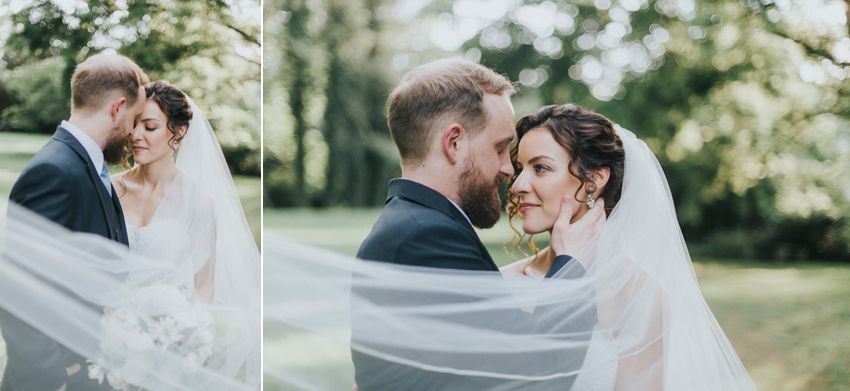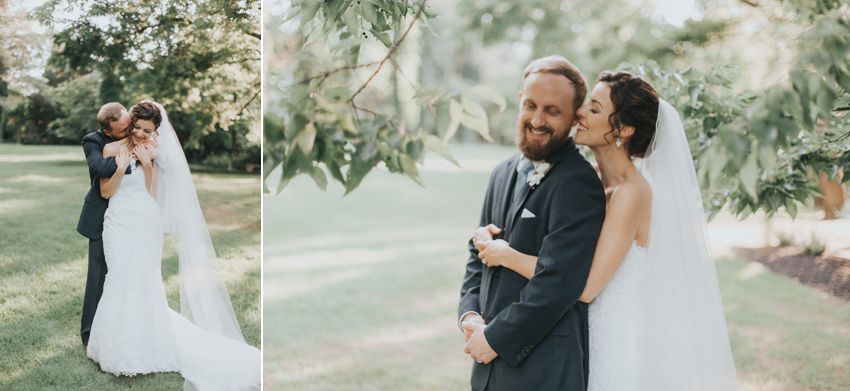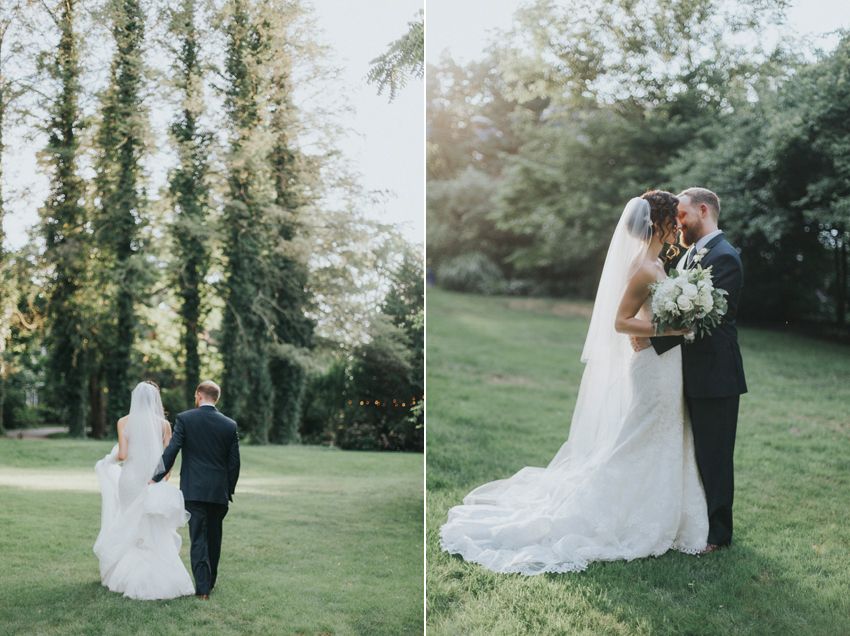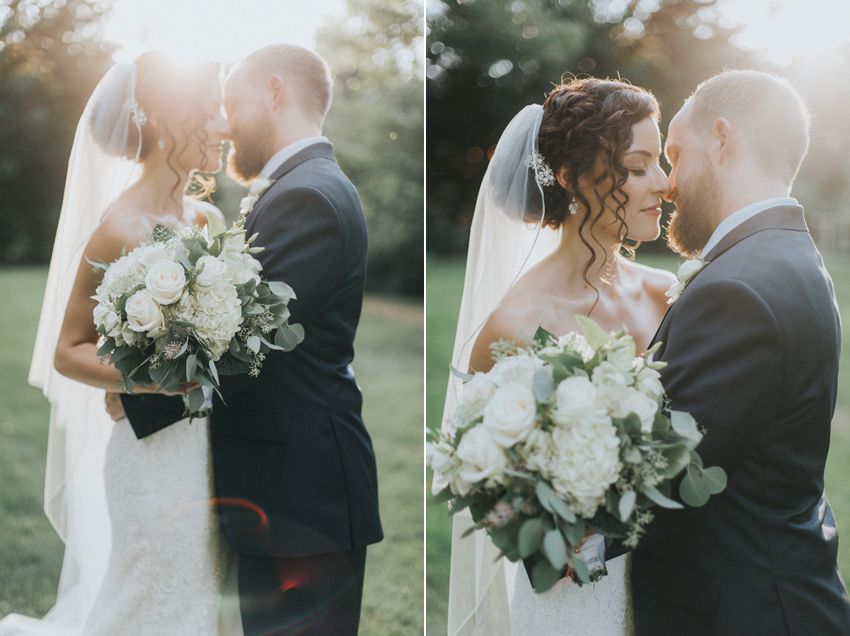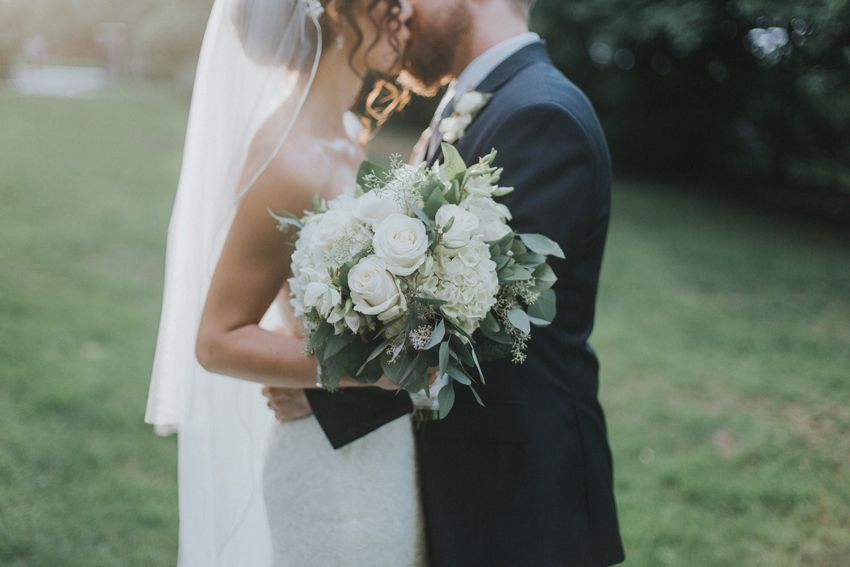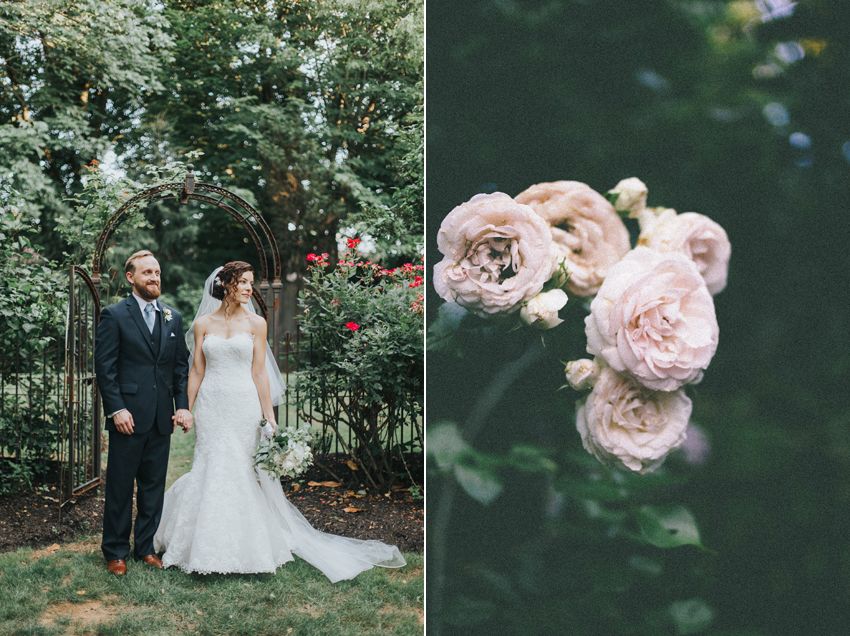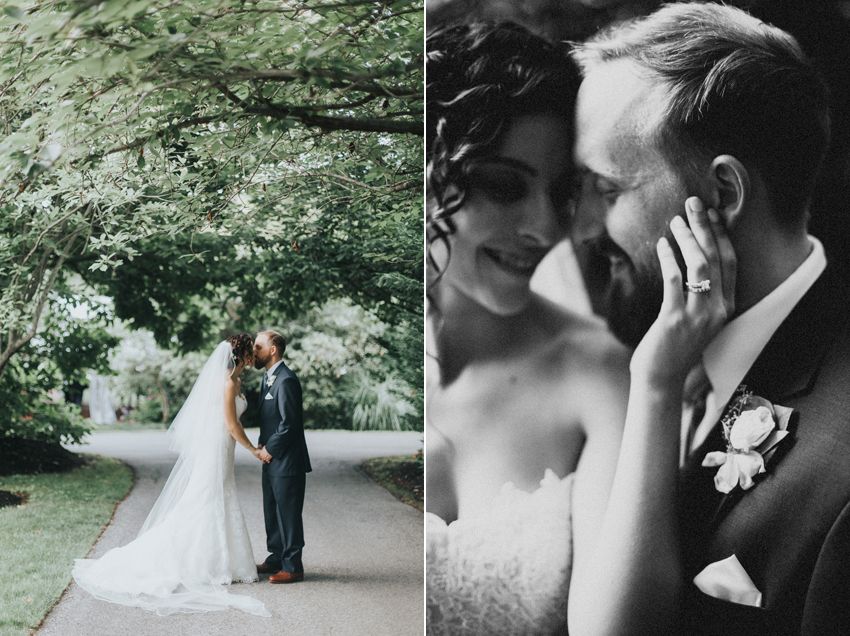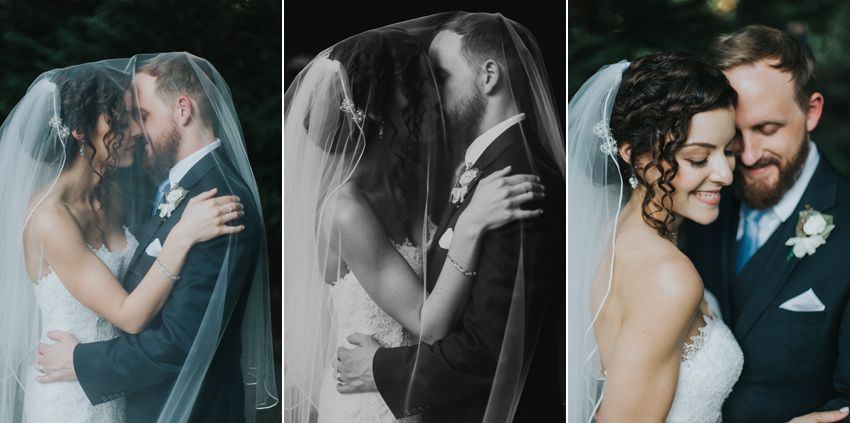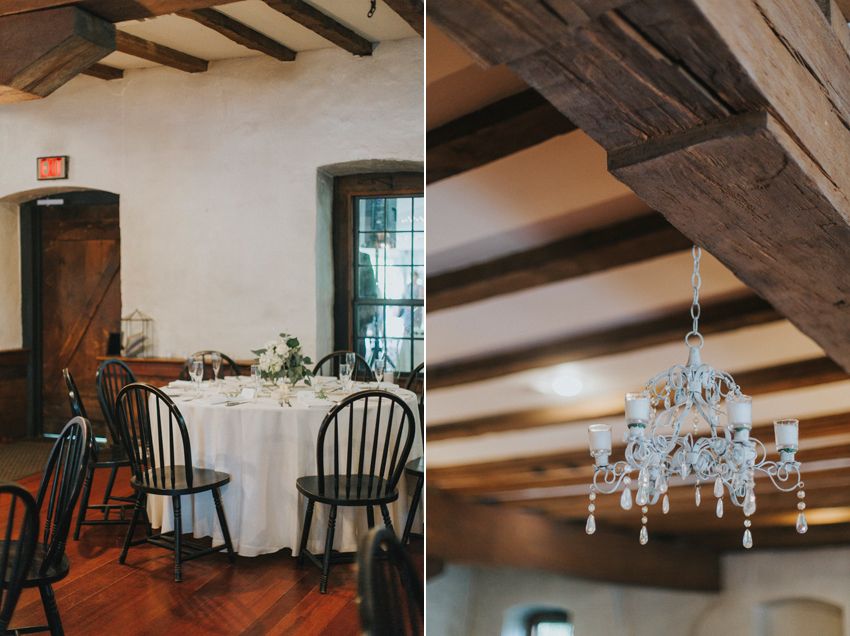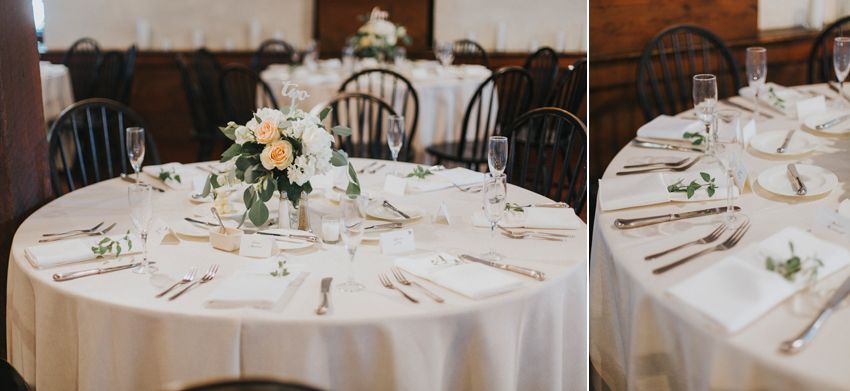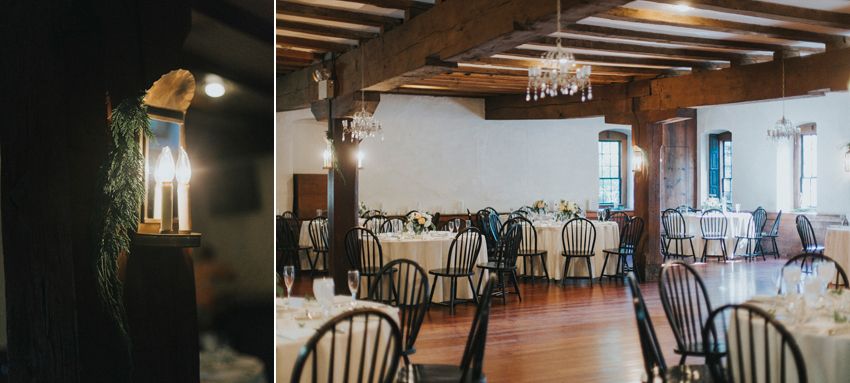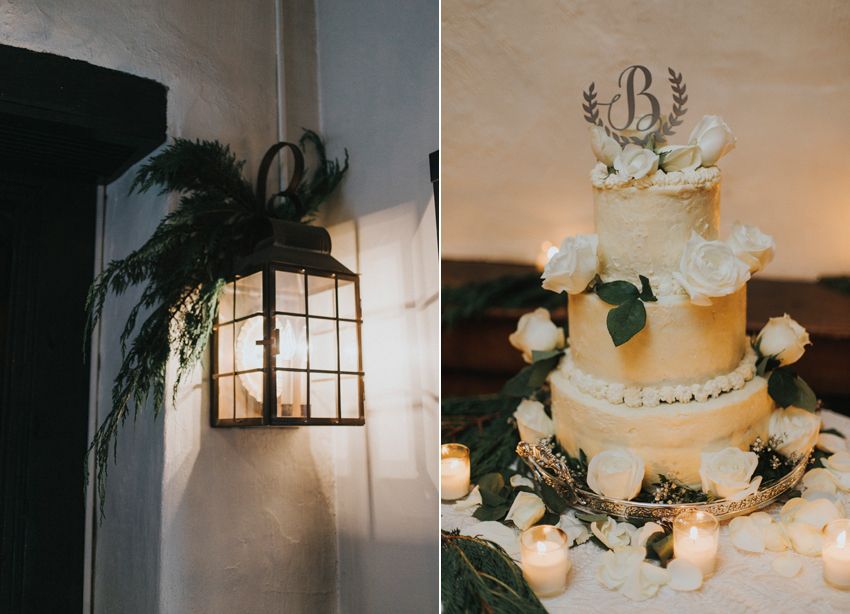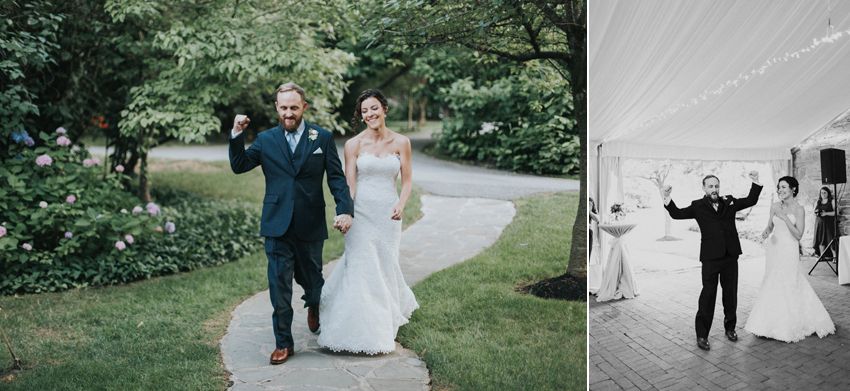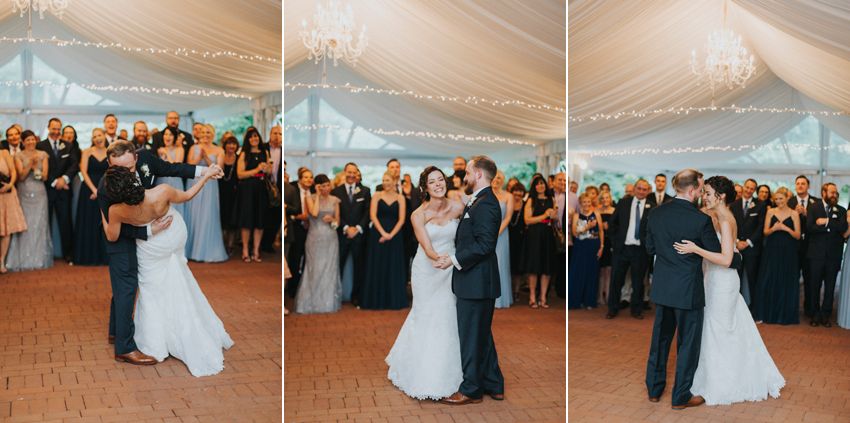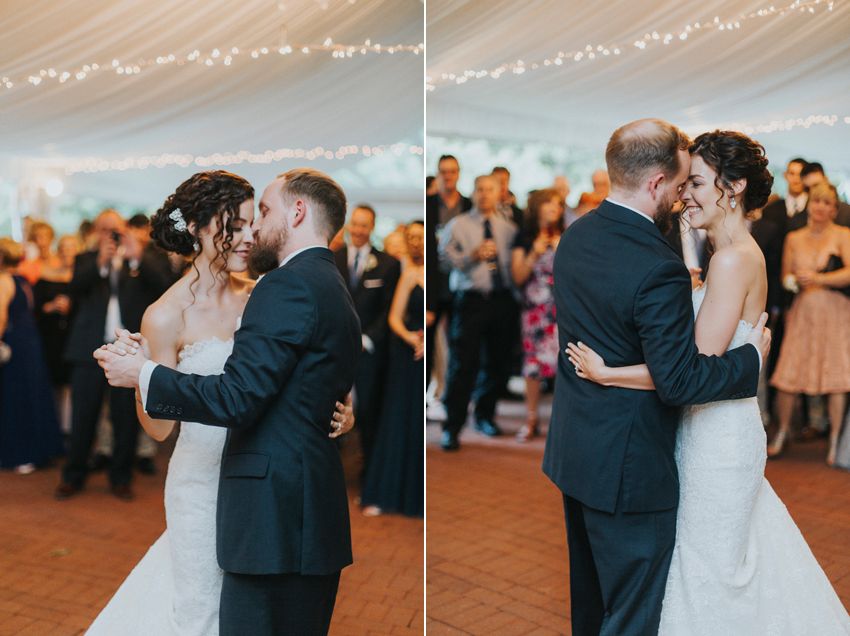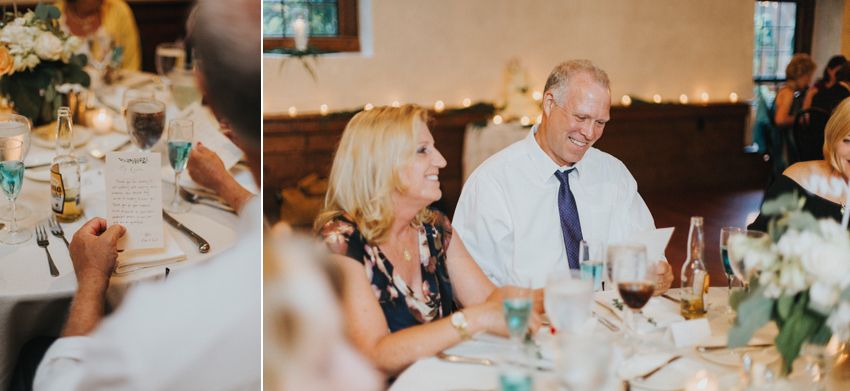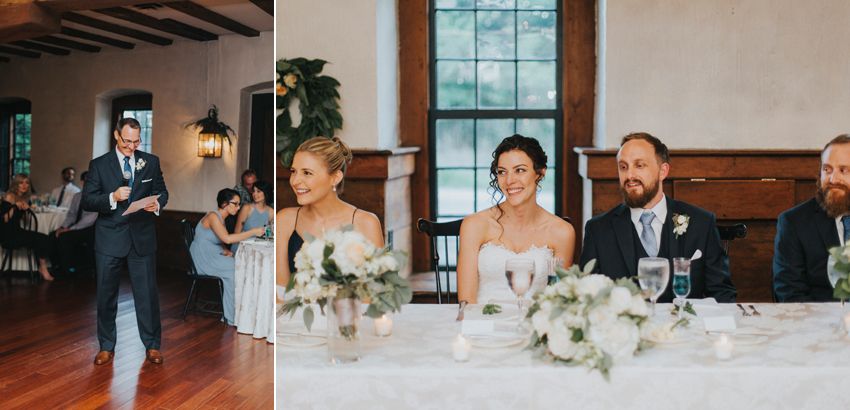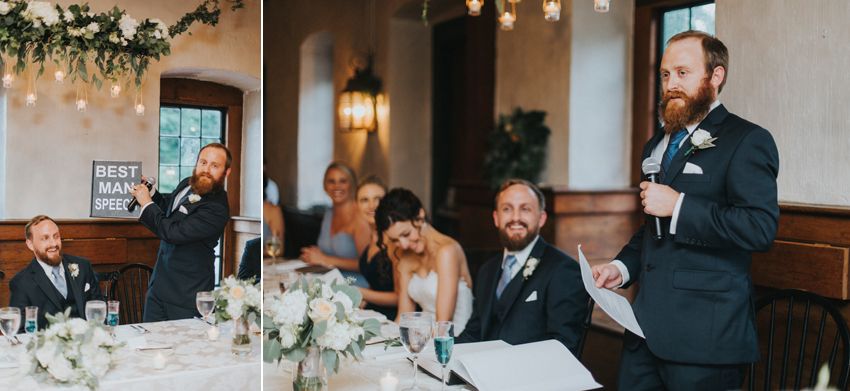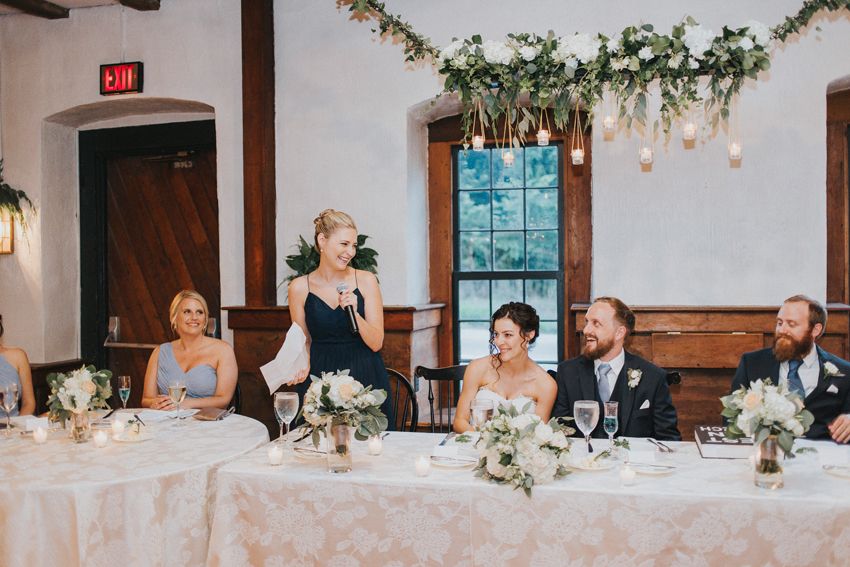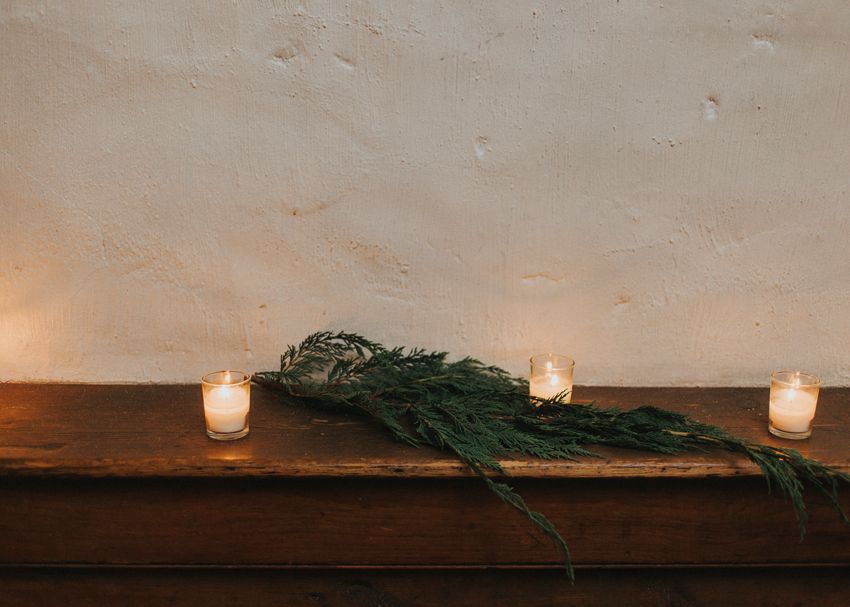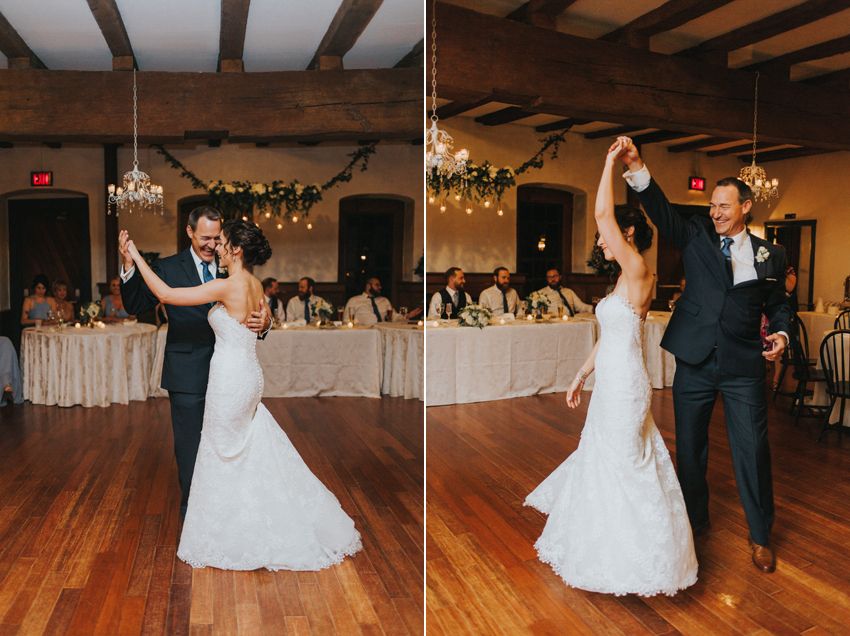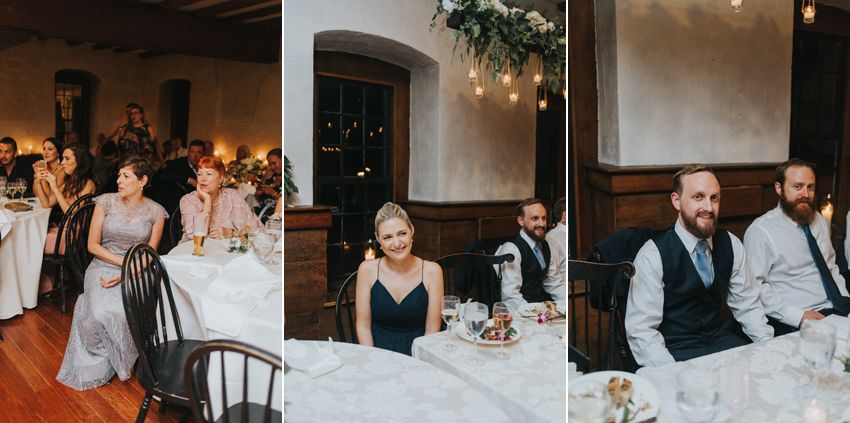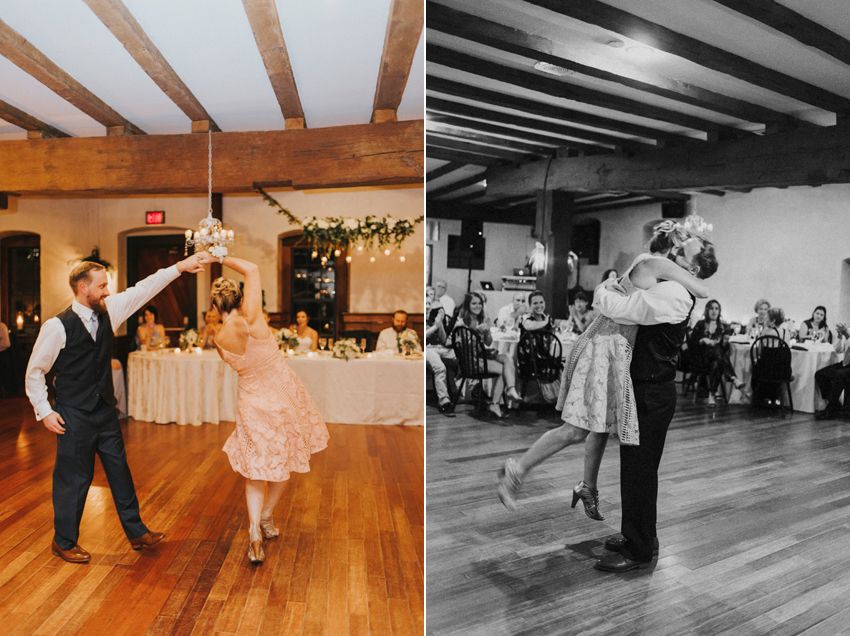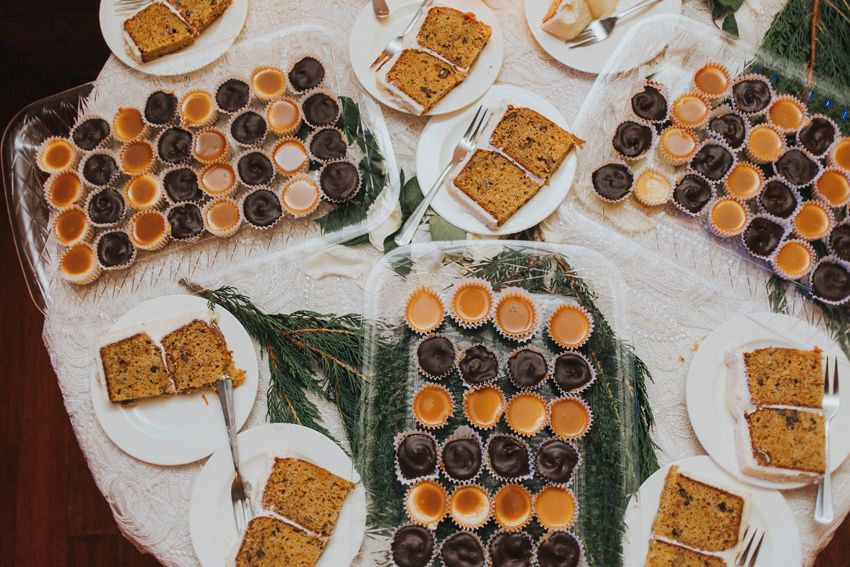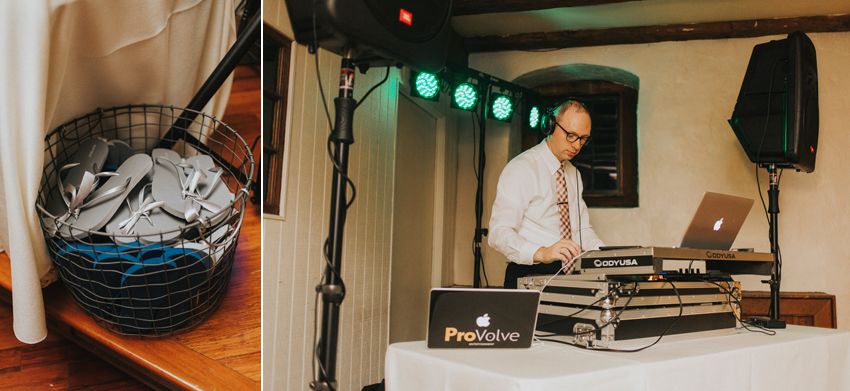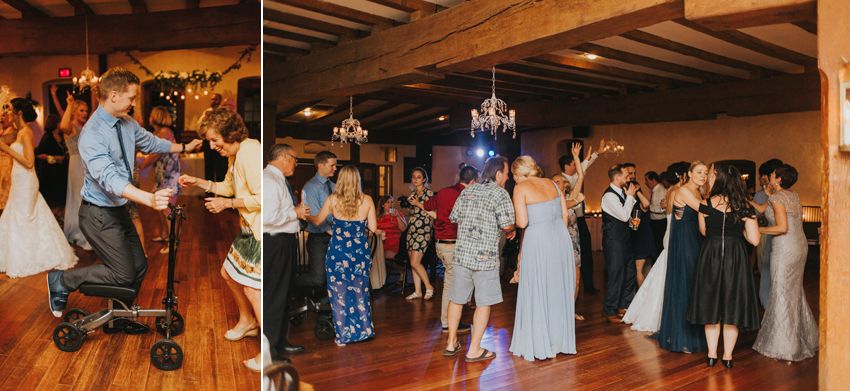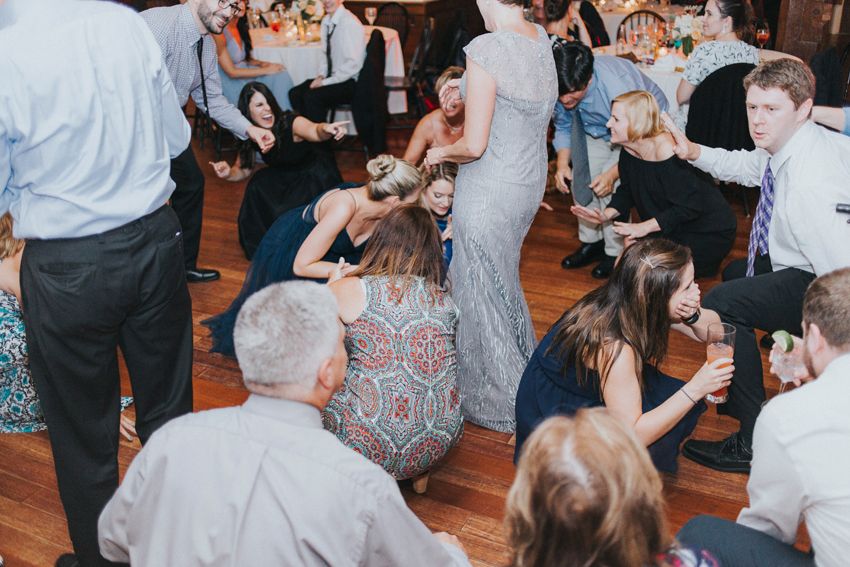 \