When I was four years old my parents gave me the greatest gift I've ever been given – the joy of having a little baby sister. Ever since she's been my protector, "tester", playmate, best friend and now maid-of-honor. Having her in my life definitely helped make me who I am today and I wouldn't trade her for the world. She's got a spunky-quick-witted-humor, unbelievable dance moves, a passion for film and cooking/baking, and has a head of beautiful luscious locks (just to name a few of her wonderful traits). It's crazy how fast time flies and how much Breanna has grown into a young, smart, talented, beautiful woman. From learning how to ride her first bike, learning how to wear makeup, to watching her go out with her first boyfriend, get her first job and driving around with her license in her first car. It's an honor to capture this big year in Breanna's life and I am so stinkin' excited to see where the future takes her and what doors she will open.
This session leaves me smiling VERY big. The sun was on point, Breanna looked amazing and it was my first time photographing at my fiance and I's house property! I could go on photo excursions here for days. So in love with these images and so pumped to be sharing them with all of you!
Until next time,
Meagan Nicole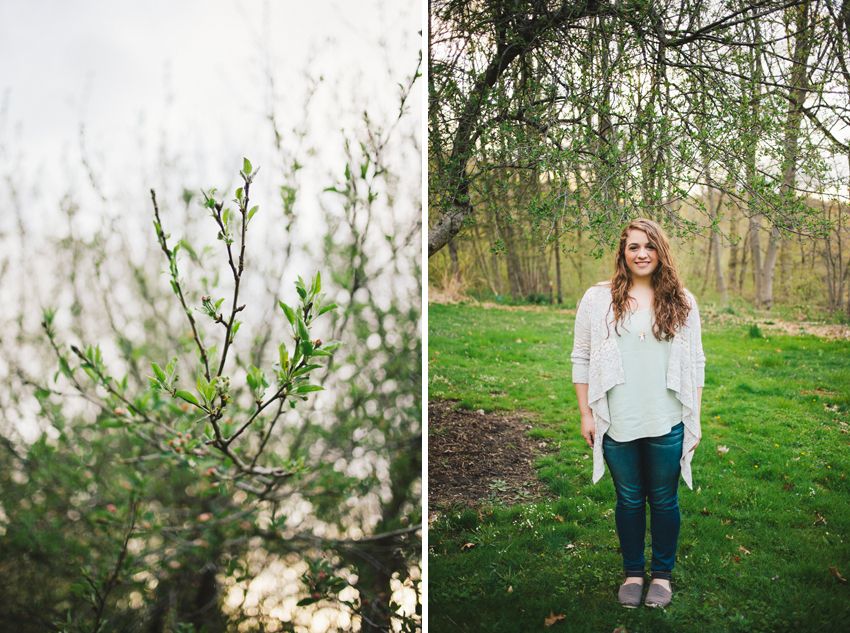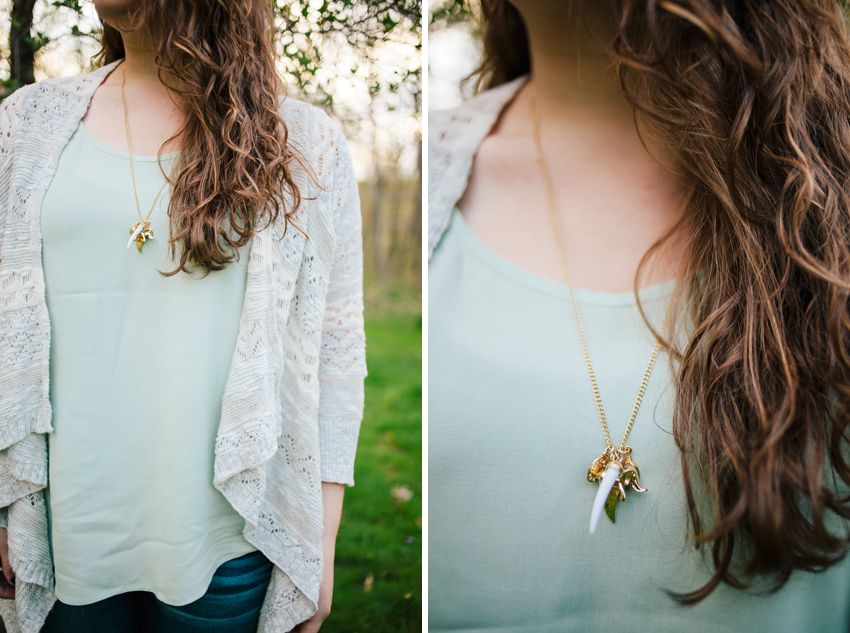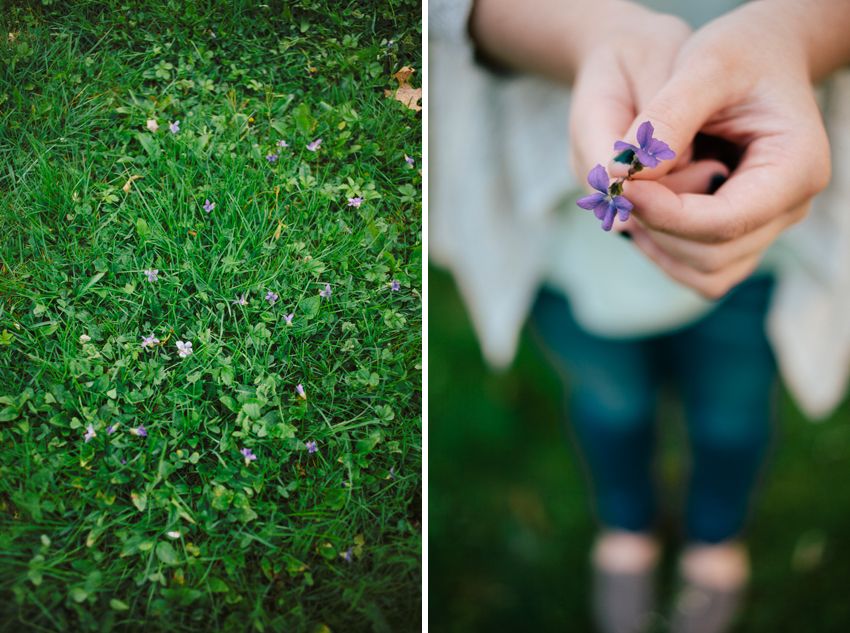 *Breanna liked the purple flowers because it reminded her of our Nanny who passed away last September. Very sweet.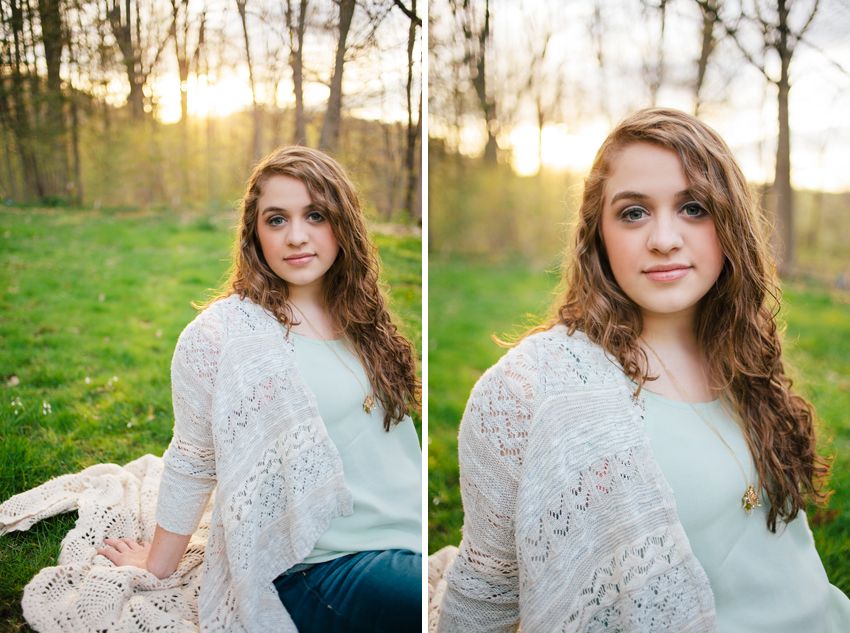 *Can we just make note of how awesome this photo is that I caught of Breanna the moment she thought she heard a snake. HA!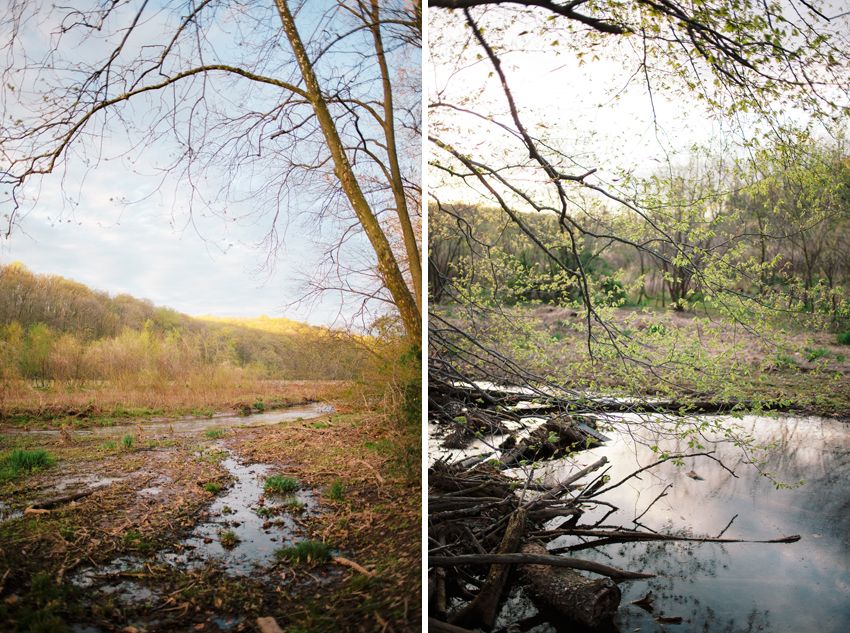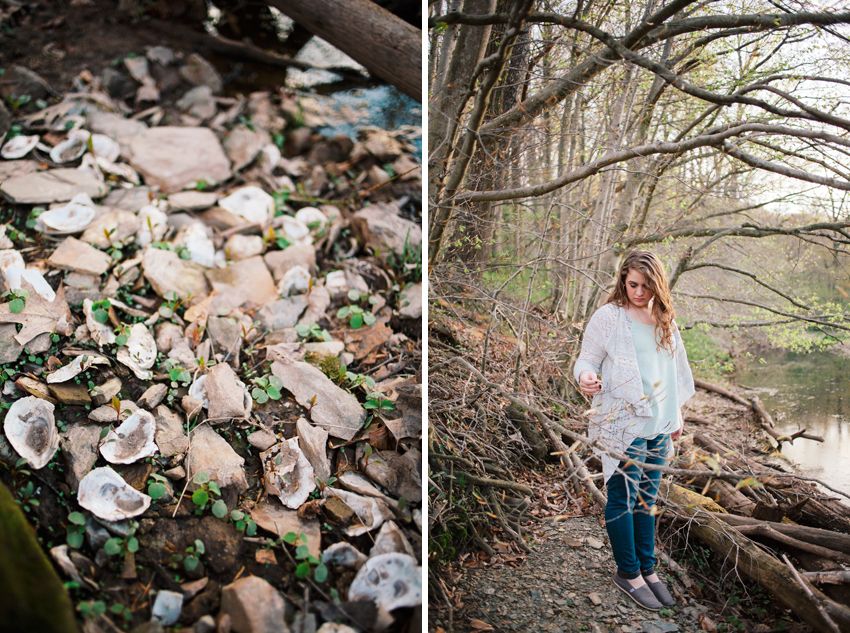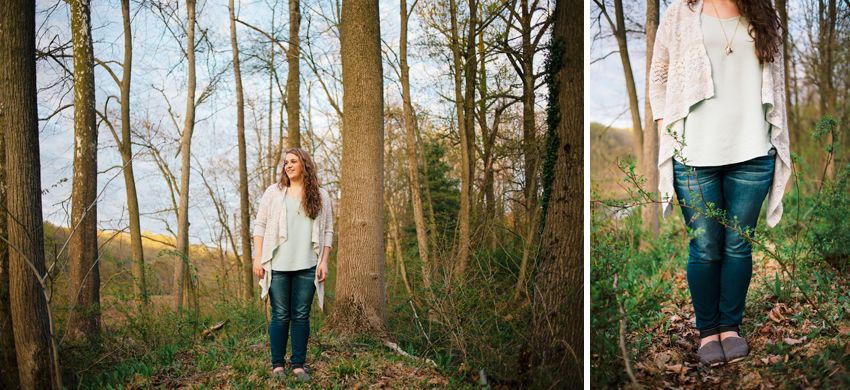 *And we just HAD to get a few of Breanna in her famous converse + gages.