A NEW YEAR, BIG CHANGES AND EXCITING THINGS TO COME! 2016-10-27
You guys, this year has been one for the books! We have felt The Lord moving in our team big time and are so, so thankful for all that He has done and provided. This was our second year as a team of three and it sharpened us and grew us closer than I ever imagined it would. The dynamic and friendship we've created is one I'll cherish forever. I can honestly say that working alongside Tori and Julia helped form me into a better boss and person all together. I learned so much about myself through these girls! Okay, okay, enough of the sappy stuff (for now). With all of that being said, our team is currently under-going a little make over and we wanted to be the first ones to let you in one what's going down with us girls at MNP.
---
TORI:
Over the last two years, Tori has been working two full time jobs. The girl's got kahoonas. She worked herself to the bone day in and day out. Tori has been part of a worship internship at LCBC which came with some very demanding hours. When she wasn't driving between campuses, leading worship, and helping at events or at practices, she was shooting weddings/sessions and second shooting on her free weekends. This girl second shot over 35 weddings this year. WHAT. We know, she's boss! No one is made to survive working non stop. It's time she gets a free weekend or two, who's with me!? A little less starring at a computer screen, editing non stop and a little more ice cream and date nights? Holler!
In order to commit herself to fully succeeding, the time finally came to decide between which career path to pursue full time. With all of that being said, Tori will no longer be with us here at MNP moving into the 2017 season. Insert all the crying faces! We've recently been praying as a team and helping Tori figure out what her next steps should be in her photography journey and her internship at LCBC. God has made himself so present in her life and opened some amazing doors for her to pursue a full time career and position in the worship arts with Lives Changed By Christ Church. If you know Tori, you know worship and singing is as true of a calling on her life as photography is. The girls got a gifted set of lungs! Though it's sad to be losing her as a team member, we're all so happy to see her off in this new season God is clearly leading her in to.
Our entire team has such a peace about this big move for Tori. And we want to put all of those pesky questions to rest: No, we did not have a falling out. And yes, we are on good terms! In fact, we can't wait to remain friends and look forward to all of our future coffee dates where we can still get in our fill of silly Tori stories and on-point comments. If anything, we look forward to this bettering our relationships with one another because we will sense the weight that has been lifted off of Tori's shoulders from not trying to run the whole world. A girl needs some personal time, am I right!?
Tori has been with MNP since 2013, and it's hard to picture MNP without her bubbly, fun loving self. We've had so many great years of working together and growing our friendship with her. We believe this girl has so much creativity, talent, grace, class, and wisdom and are so excited to see her devote herself to one career, and no longer have to pull her hair out with stress and no free time. Tori will be finishing off a wedding and a few more sessions this season and next season through MNP. She also plans to still pursue photography as her schedule allows, because God has clearly given her a great gifting and passion for it! You can also look forward to still seeing Tori with us once and awhile as our second shooter in 2017. 🙂
---
Meagan:
As most of you know, I am pregnant! Caleb (my husband) and I are expecting a little boy January 20th, 2017 (though I have a tiny gut feeling that we might meet him earlier). This year has seriously been zipping by. I can't believe I only have two weddings left to this 2016 wedding season before I go into full on nesting mode. We will be meeting our little dude before we know it! I have absolutely loved every minute of being pregnant and am so thankful and excited for this new season and journey we are embarking on.
I've been getting a lot of questions regarding MNP and becoming a mom! Will I still be a photographer? Am I going to hang up the wedding life? WHAT'S HAPPENING!!! It honestly means a lot to see how much some of you care about the girls and I at MNP and to see that we really have cultivated a small following of fans and friends! So on to what 2017 will look like for me..
I plan to go on full time maternity leave January through the end of April, 2017. I'm aiming to get back to my office and emails come March, though I won't be back to shooting and booking until May. I hear you're golden if you even find time to shower and eat those first few weeks and months, so I'm trying to be as realistic as possible with my time frames! I'll be kicking off wedding season in May 2017, and I chose to limit my bookings to two weddings per month. I am currently booked for May, June, July, September and October 2017! Such a blessing. I am still booking for August, November and December 2017. Heyo! God has been so prominent through out this whole journey and how it's played out.
As far as beyond 2017, I am taking it one day at a time and seeing where God leads! I have no plans of hanging up Meagan Nicole Photography. I do hope to work towards being more of a stay at home mom with my little man, so I may gear more towards portrait sessions as needed and take on less weddings each year, or offer a limited amount of bookings for weddings. Maybe it will turn into something I do more for fun and less of a career. Who knows! That's the great thing about photography. It's flexible! All I know is I am happy with where things are at right now, and I'm excited to see how my first wedding season as a mommy goes! I'm not gonna lie though, breast feeding combined with photographing weddings has me feeling a litttttle nervous. Lord HALP. Thank goodness for second shooters! Which brings me to another exciting thing to come..
We are hiring a 2017 second shooter intern who will be shooting alongside Julia and I at every wedding next year! We can't wait to train an up and coming photographer in their skill level, knowledge and craft and provide them with hands on experience. This will also provide our clients with a REAL team experience because compared to previous seasons where we have a core group of 5 or so different second shooters we switch around with, now we will always have the same one person and you'll always know who you can expect to be with us at your wedding. Julia and I are so excited to shoot with the same person every wedding so that we can create a great work system and bond. We can't wait to see where God takes that relationship! We'll be announcing that super cool person within the next few weeks as we narrow it down.
---
Julia:
Julia is so excited to enter into her THIRD wedding season with Meagan Nicole Photography! Julia went full time in May of 2016, but quickly realized God was calling her to take a small, part time position at her church Community Fellowship Church (CFC) as the worship arts assistant. It's a limited amount of hours which coincides perfectly with her goals as a photographer. Julia is booking a full 2017 season and can't wait to meet all of her 2017 couples! She is still currently booking for 2017, so hit. her. up.
Julia and I are so excited to see how we grow together even more, now being a team of two. I mean, at her last wedding she was quoted saying that her Puerto Rican hips were MADE for the wobble dance, so that gives you some insight into the fun this girl brings to my world let alone wedding receptions! If you're not following us on snapchat, you should probably change that. 😉
---
It might seem like our team is all over the place, with all of these new changes and things coming in 2017. But what's really cool to me is that I've never felt so much peace and excitement over a season like I do for 2017. Back in 2012 when God placed it on my heart to take MNP from being just me to adding on team members, my vision read as follows:
"I don't want a typical team look or feel. With different team members comes all different strengths, weaknesses, talents, opinions, ideas, passions and goals. Meagan Nicole Photography has the heart to embody all of that. To uplift one another and help one another thrive. Maybe we'll all live in the same country, maybe we won't. Maybe some of us will be full time, some of us part time. What matters is that we all have a passion for photography and people. I want to help aspiring photographers thrive and find their place in this community."
… and that is EXACTLY where God has us for 2017. We all have different lives and different seasons we're in. New jobs, a baby, an intern. I feel so blessed to be doing life in community with the people God has put in my path, and I can't wait to see how He grows Julia and I together and evolves this team of ours.
If you stuck it out to the end of this post, bravo! It turned out to be quite the book. OOPS.
Love and Hugs and Highfives | Meagan Nicole
Keep an eye out for our annual "behind the scenes (season 2016)" post coming at you in December. We'll be reliving our last season as a team of three, and laughing hysterically at the odd poses we find ourselves in to get the perfect shots for our couples. Until then, enjoy all of this lovely Autumn weather and the up-coming holidays!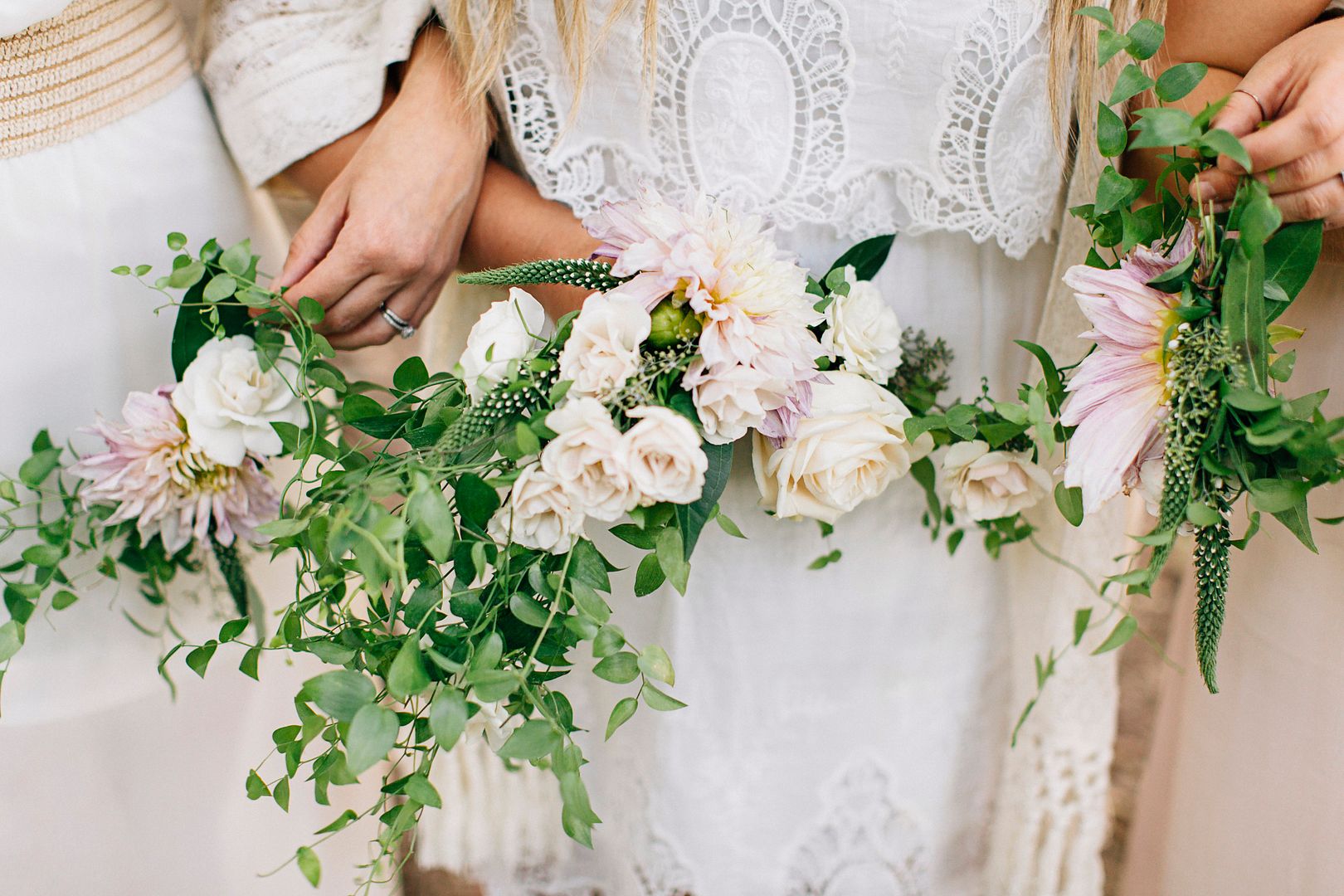 *You can keep up with Julia and I on instragram, snapchat, facebook.. whatever fits your fancy. Links below!
MEAGAN NICOLE PHOTOGRAPHY INSTAGRAM | MEAGAN NICOLE PHOTOGRAPHY FACEBOOK | MEAGAN NICOLE PHOTOGRAPHY PINTEREST
MEAGAN INSTAGRAM | MEAGAN SNAPCHAT: @meegsie | MEAGAN TWITTER | MEAGAN PINTEREST
JULIA INSTAGRAM | JULIA SNAPCHAT: @jfish14 | JULIA PINTEREST