Matt + Ariel | September Wedding | Manhiem, PA 2016-05-17
I'm not even sure where to start with this magical day! I've known Ari for quite awhile through our old church, and then later in life through mutual friends. We'd bumped into one another now and then over the years and I always hoped she'd hire me as her wedding photographer one day. HEYO! How lucky am I, because she did! Matt + Ari remind me so much of my husband and I. He loves hunting and she loves makeup. Matt and Ari are so easy to talk to and laugh with. They're just the neatest, down to earth couple … and together, they shine. They're undeniably perfect for one another!
This wedding day had so many neat facets to it. One of my favorites being that my parents were the officiants + married this amazing couple! It was so much fun being a part of the ceremony they helped plan and orchestrate. I may be biased, but I just love them! So let's talk about Ari's dress! That dress deserves all the heart eyes man. It had a short sleeved, lace over lay and underneath was a strappy, babydoll look. LOVE. A super cute touch to the day were the bridesmaid dresses! Ari works for her sister's boutique in Downtown Lancaster called "Coleson Fine Clothiers" on Queen Street, which is where they got these one of a kind, super unique and fun bridesmaid dresses made by Trina Turk. Another really fun detail was the ceremony decor. Ari had the aisle lined with white paper windmills! The entire ceremony was held on her families white farm house which was beyond beautiful. One of my favorite florist's to work with, Lori from Wild Flowers By Design created all of the florals and decorated the property perfectly. I can't get over the hanging frame at the ceremony and all of the dreamy tablescapes she crafted at the reception, which was held at one of my favorite venues – The Booking House. My friend Taylor Courtney of Bring On The Bash was the DJ which was super fun! Everyone pretty much danced their faces off and it was awesome. There were just so many things that made this day so special. It had rained off and on all day, finally ending in a torrential downpour RIGHT after their ceremony ended just in the nic of time for us to tuck away, but that didn't stop these two from radiating happiness and love.
I am so excited to finally share this beautiful wedding day with you all!
Meagan Nicole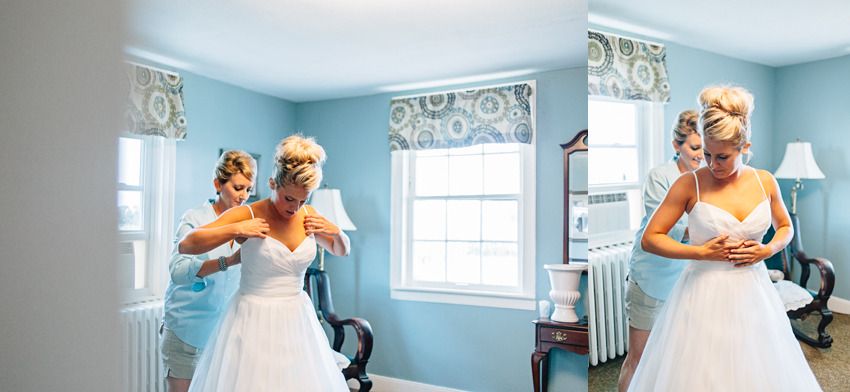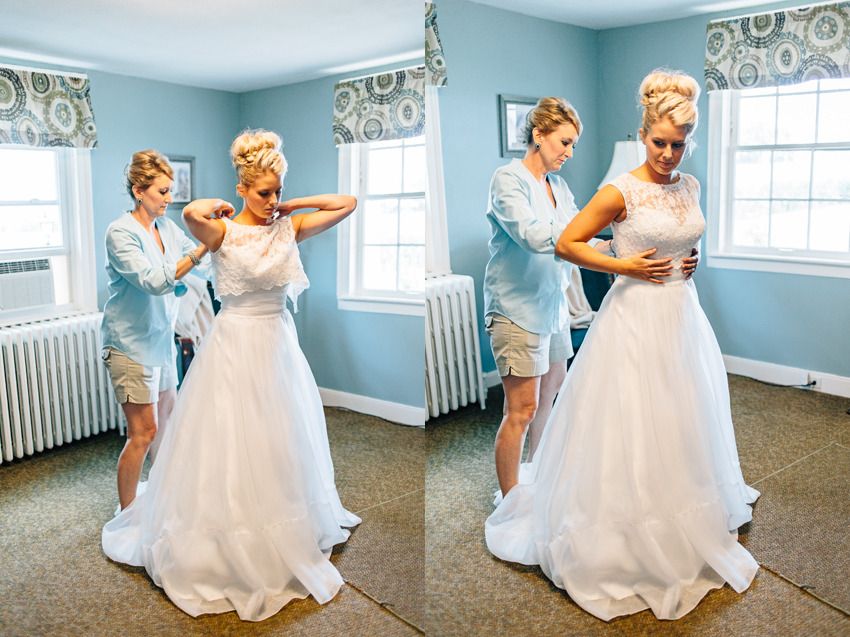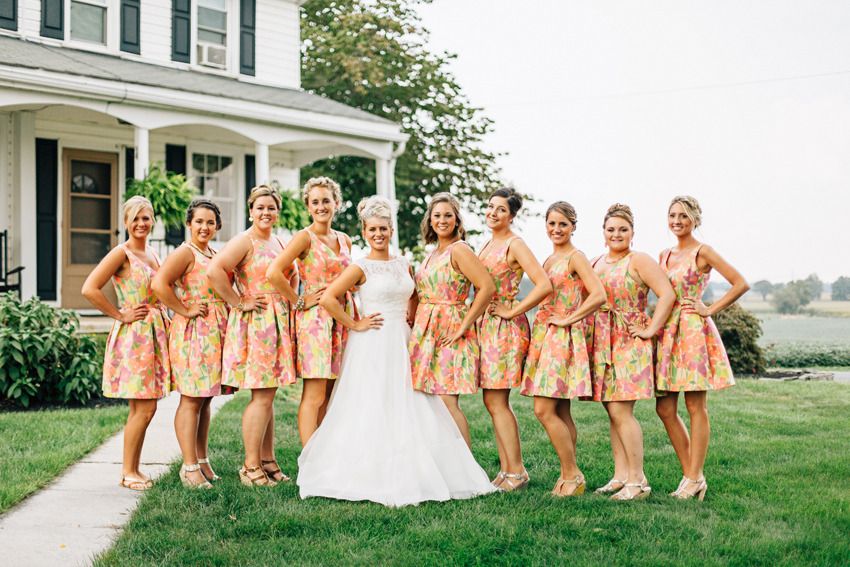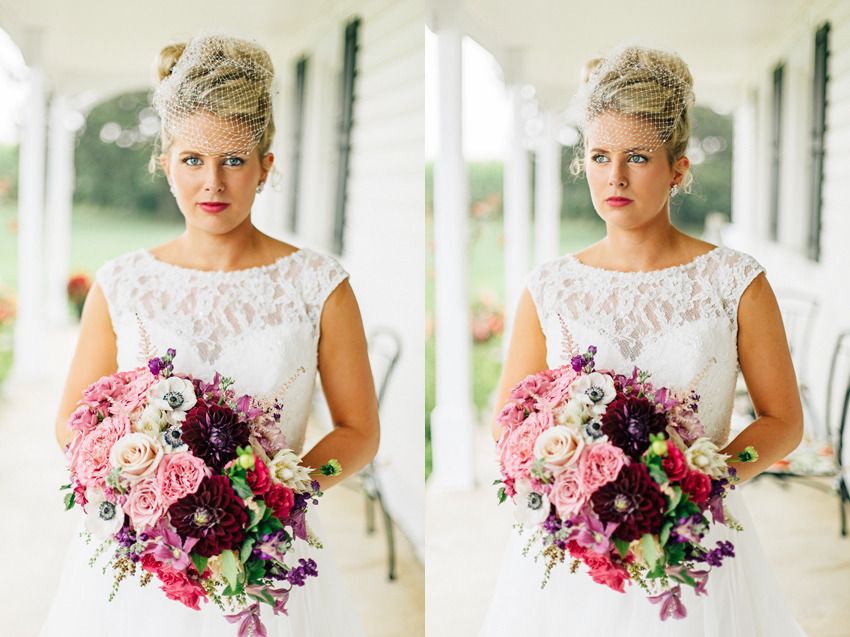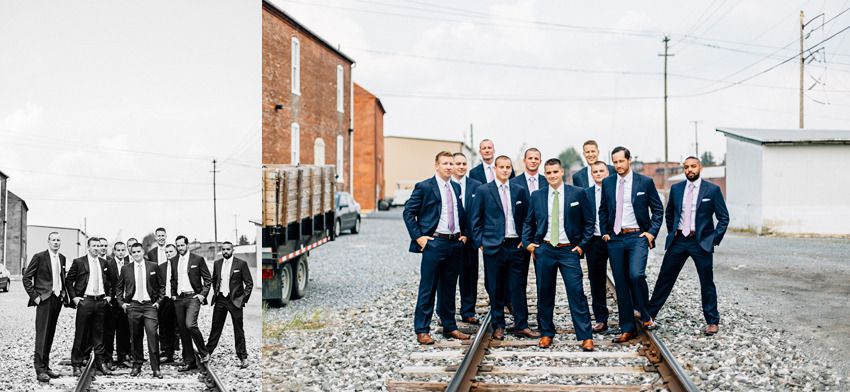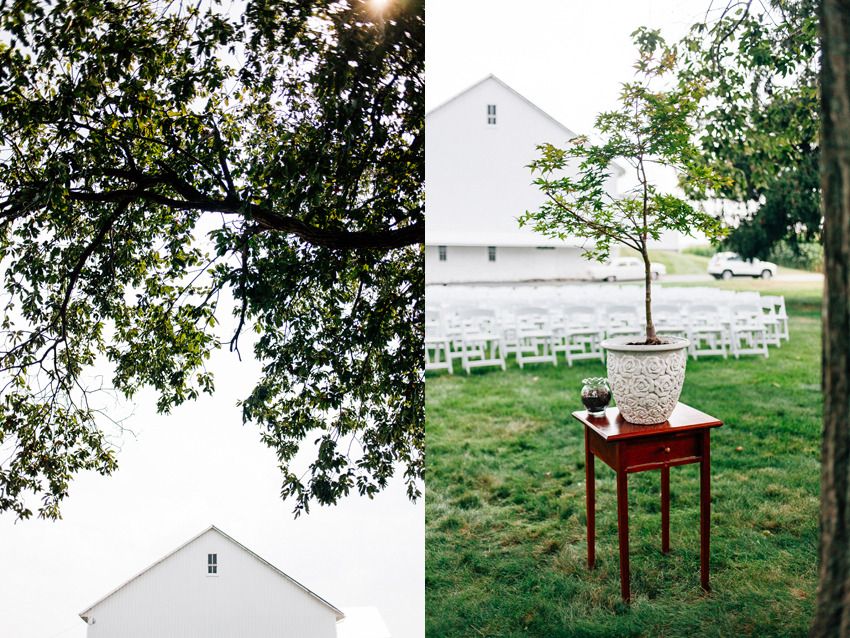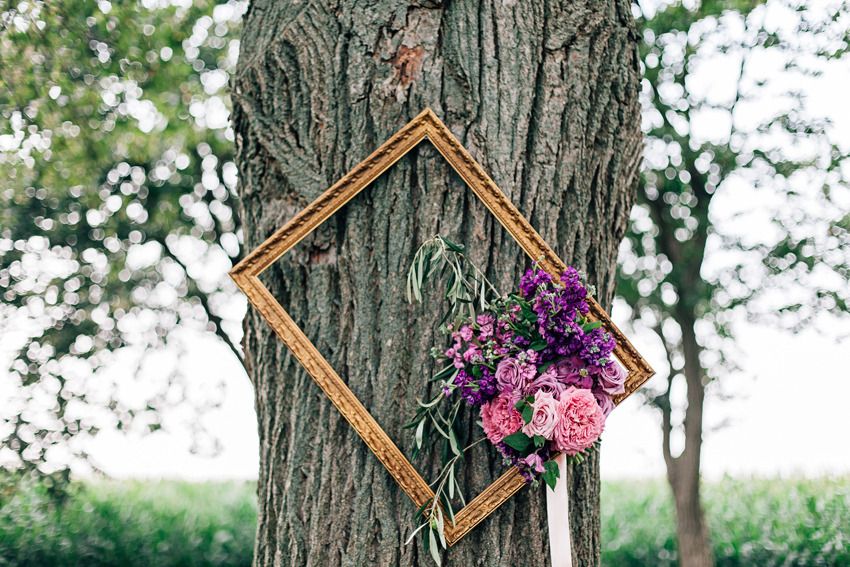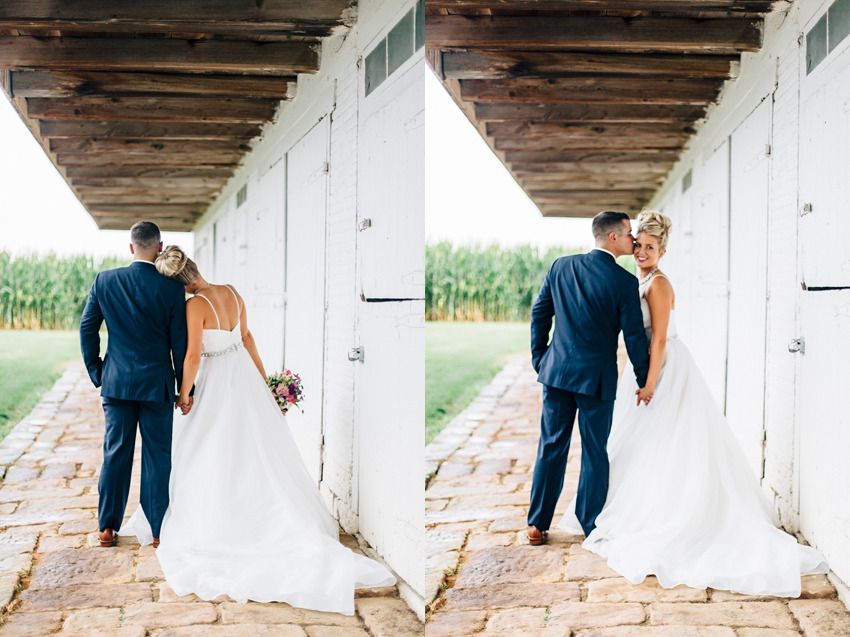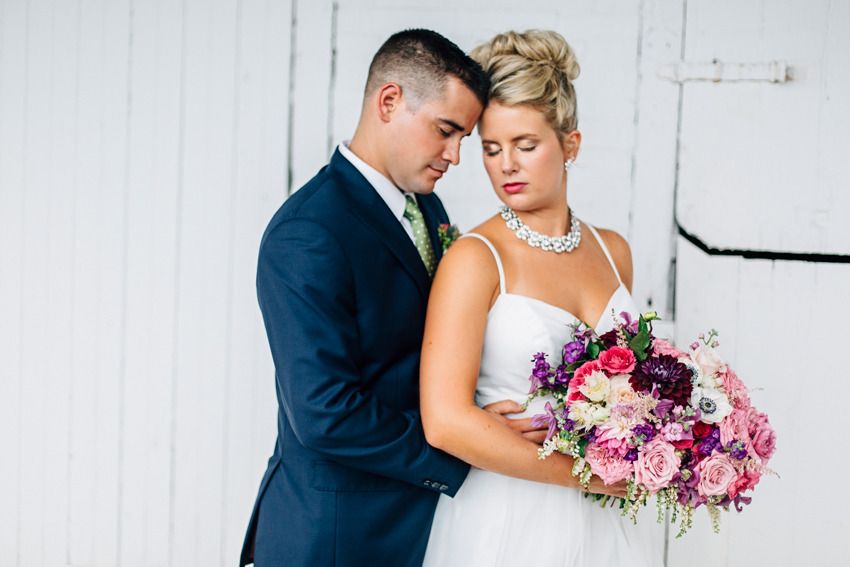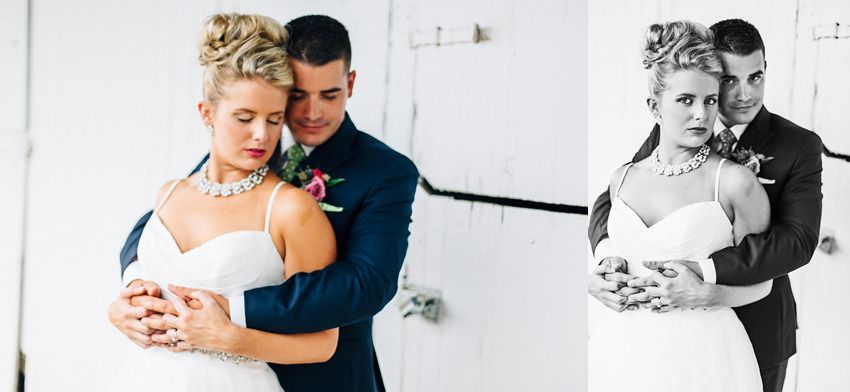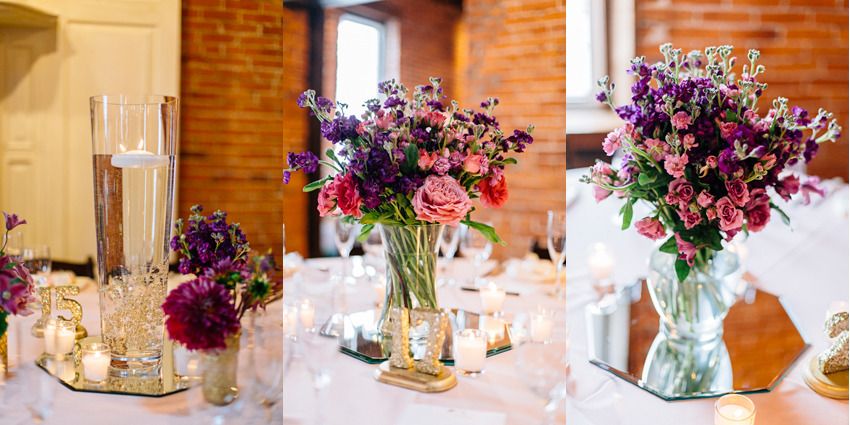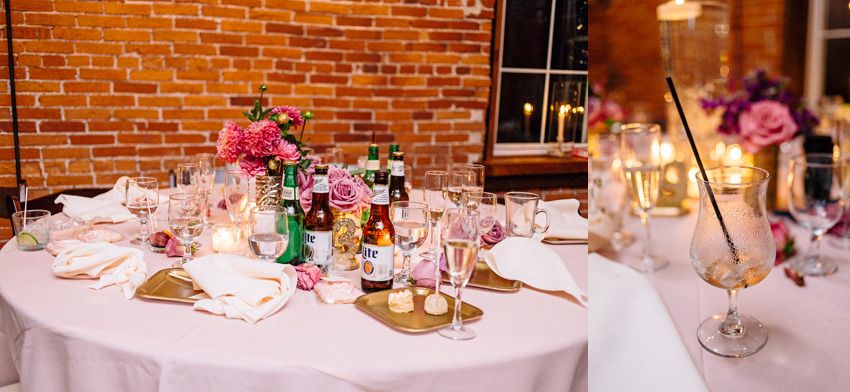 VENDORS:

Photographer: Meagan Nicole

Second Shoot: Tori Radick

Florist: Wild Flowers By Design

Bridesmaid Dresses: Coleson Fine Clothiers

Officiants: Brian and Kim Zimmerman of Shift House Church + City Gate Lancaster

DJ: Bring On The Bash

Coordinator: Nikki Lannigan

Ceremony Venue: Brides Parents Home

Reception Venue: The Booking House

---